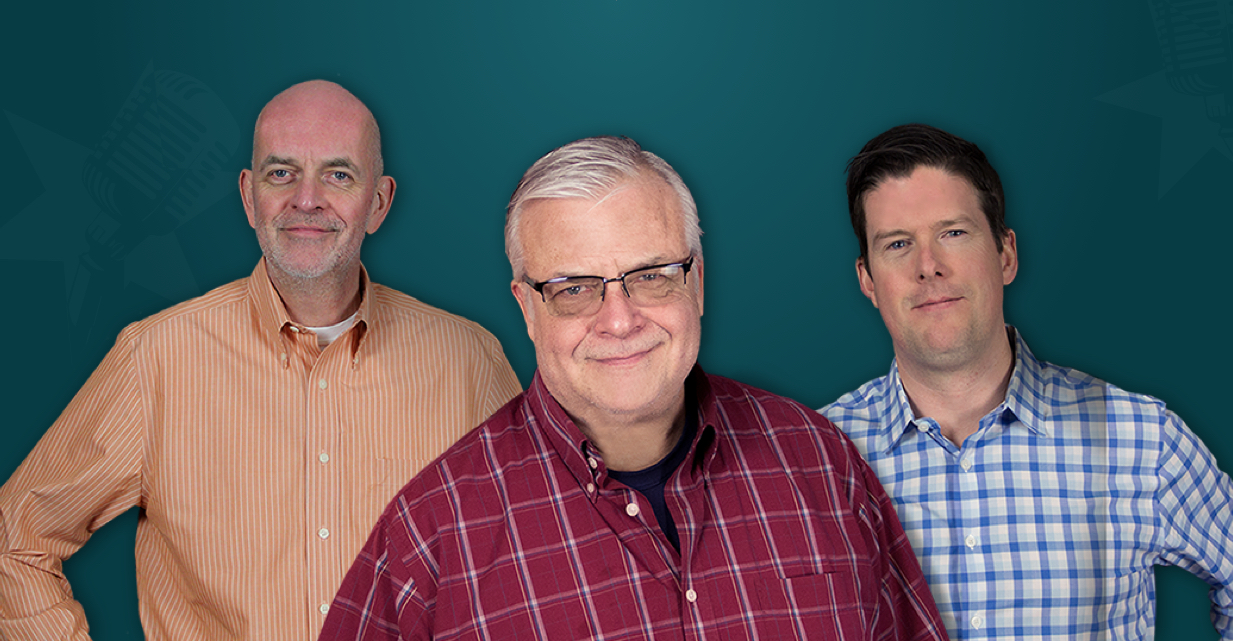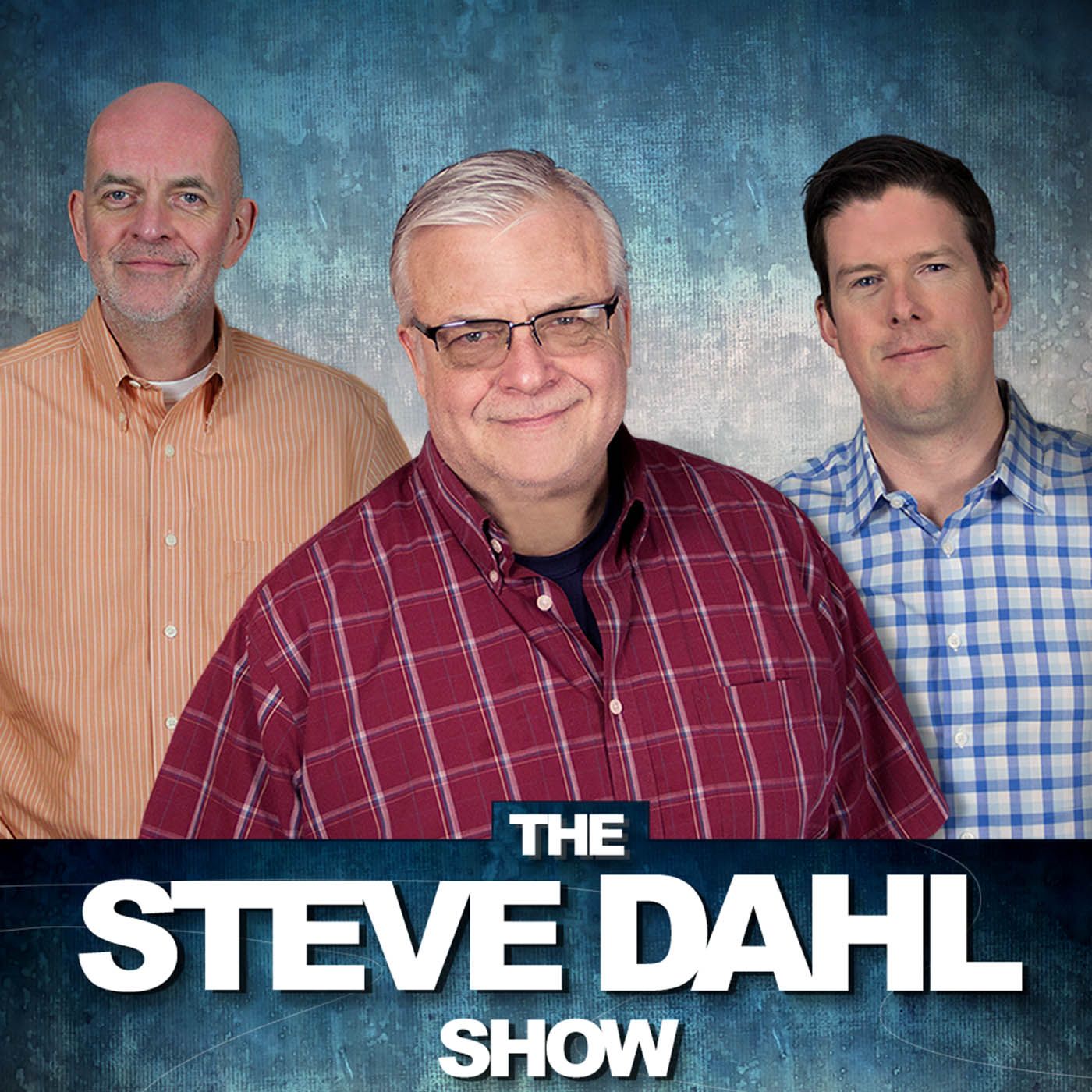 Friday Morning Raw
We start off talking towel questions: how are they washed? Are they sharable? In which order to you dry off your body? Len Kasper drops in to share , the new single from his band The 45. Wait a minute, who's that on lead guitar? Is it our very own…
About This Episode
Len Kasper confirms the end of National League baseball rules as the senior circuit adopts the DH. Dag and Len's band, The 45s, have a new song to debut. Steve doesn't understand towel laundry. It leads to revelations about toweling off and towel sharing.
Become a Member or Sign In to Listen
Become a member to listen to this premium podcast. If you're a current subscriber, sign in to listen on the website or subscribe in your podcast player of choice.