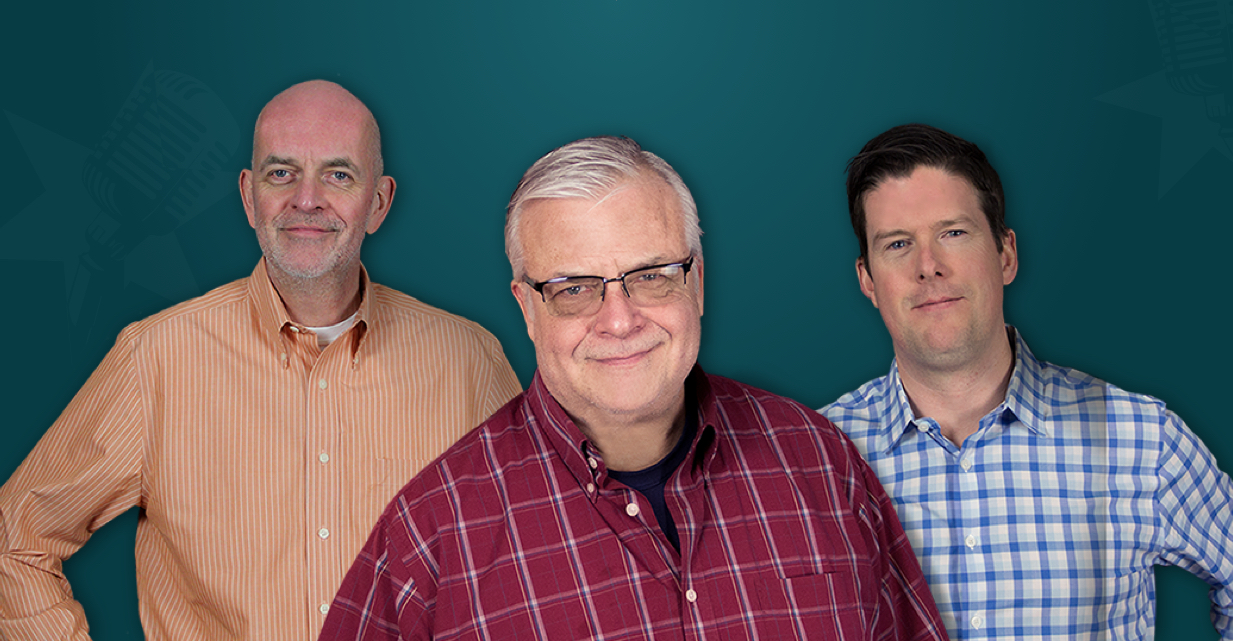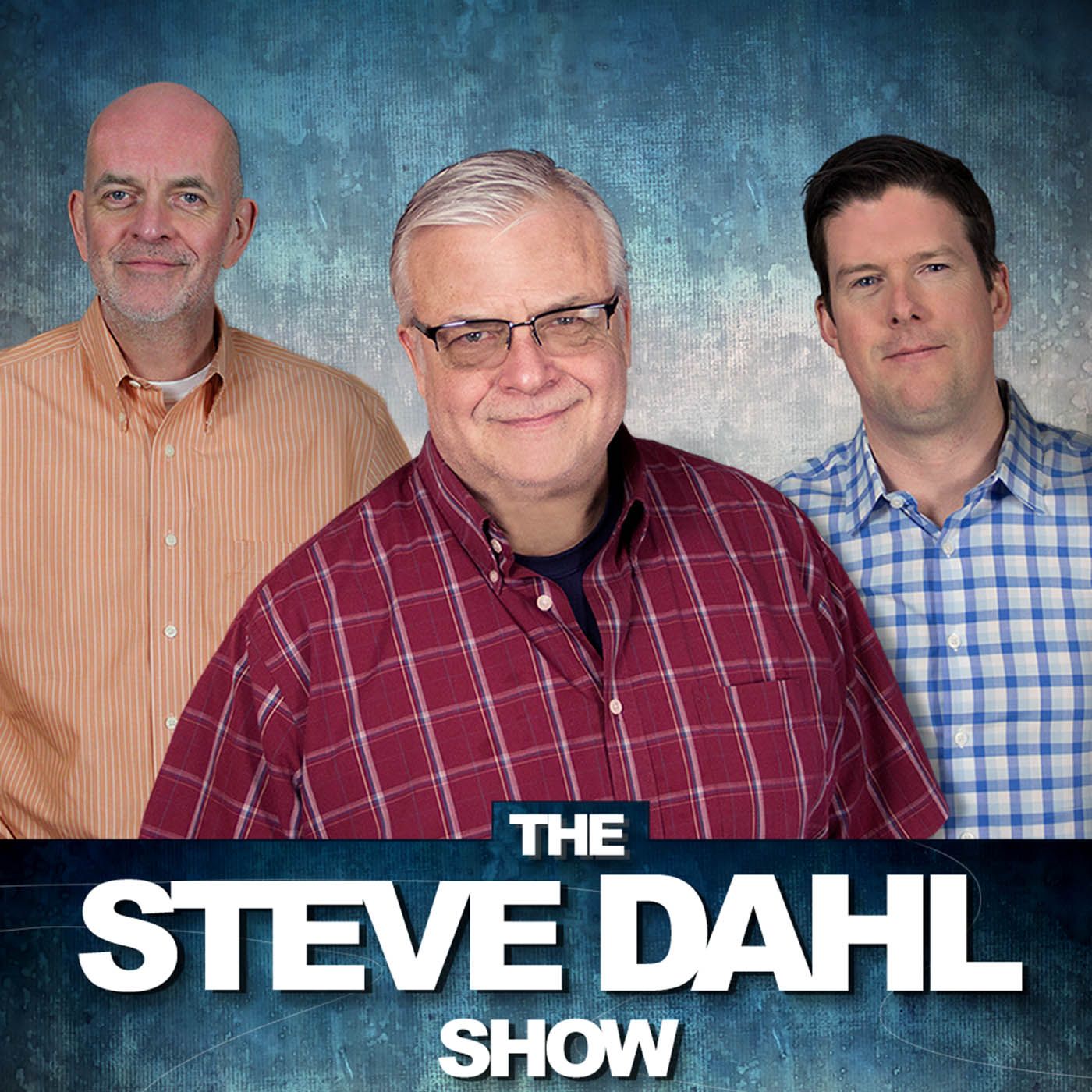 Pedal Pushers
Steve is becoming increasingly more beloved by his grandchildren. Coupled with his recent late night guitar revelation, you'd think he was feeling pretty good. But there's some recent rejection he's still coping with, not to mention a Caddyshack…
About This Episode
Dag blows the cover off the lingering problem of music club thievery. Is there an existing song for every hour on the clock? At 5 o'clock somewhere, the podcast team investigates. Charlie Dahl asks Janet about Steve's kissing. She gives an honest answer.
Become a Member or Sign In to Listen
Become a member to listen to this premium podcast. If you're a current subscriber, sign in to listen on the website or subscribe in your podcast player of choice.