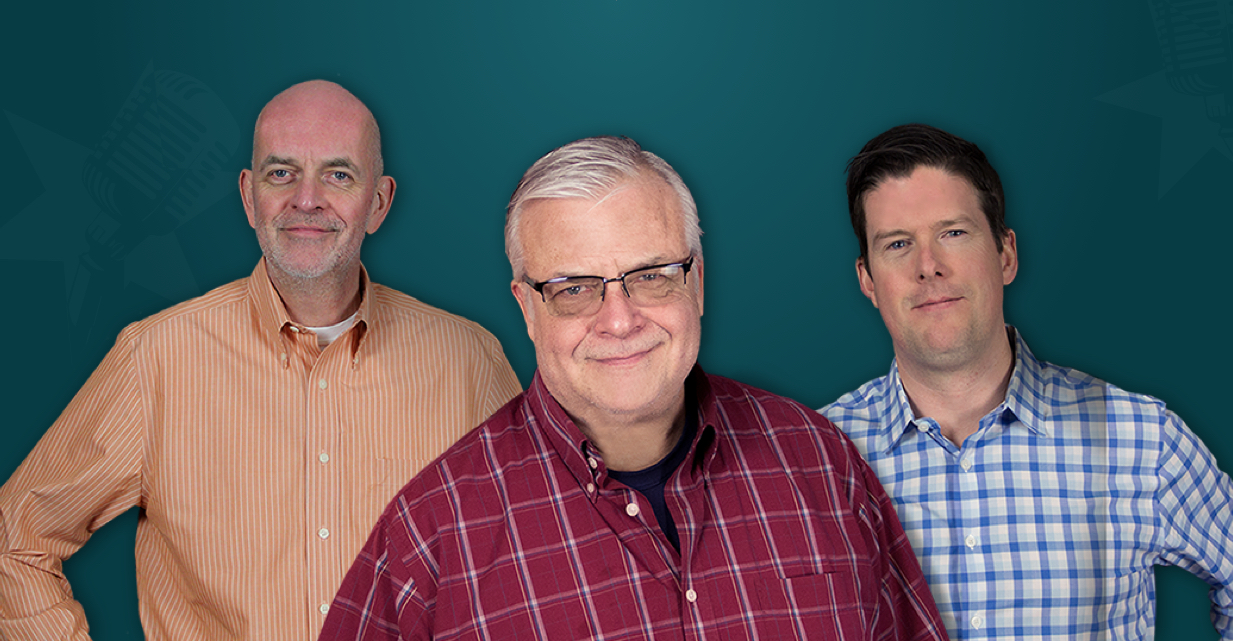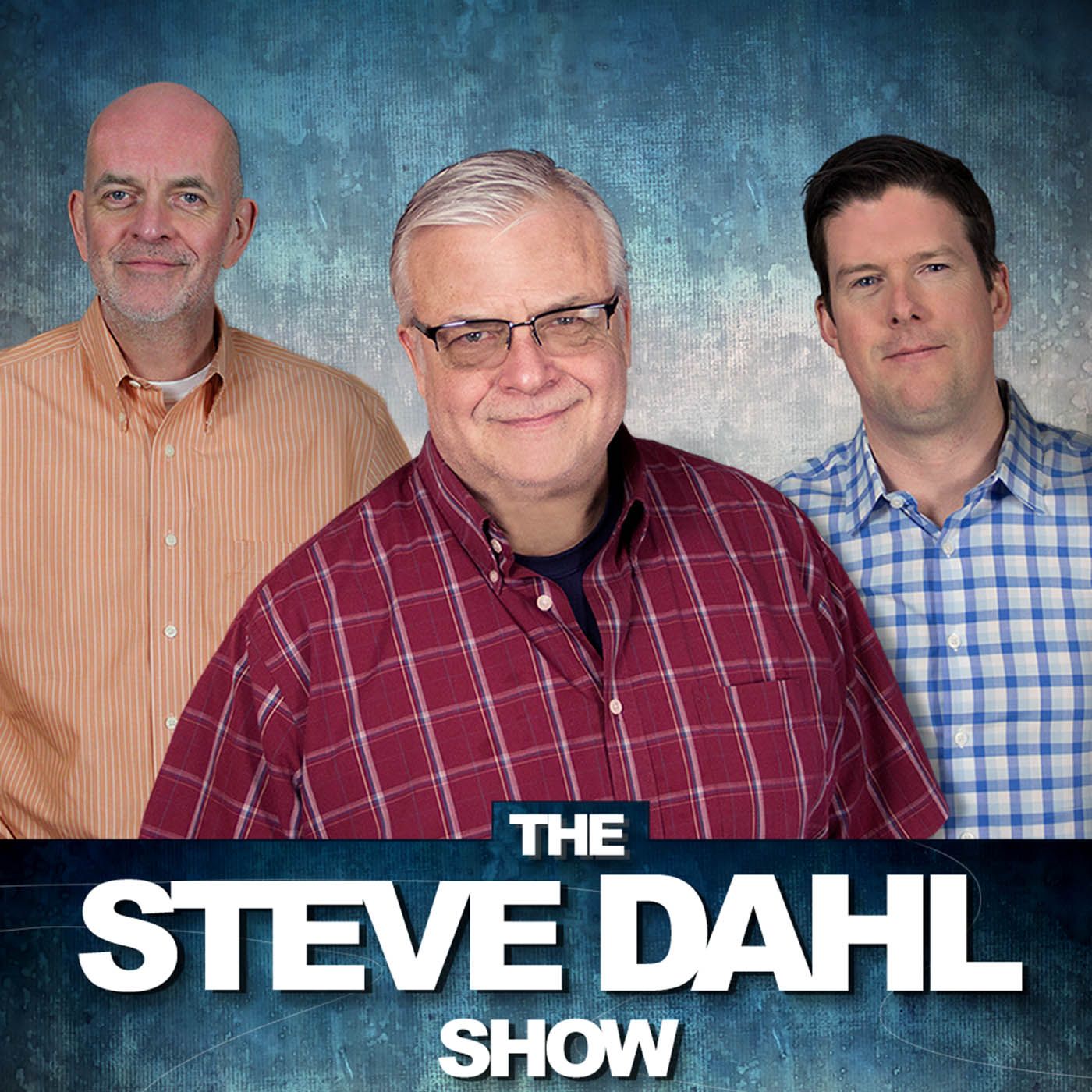 Full Of Bologna
Steve hears that Jack Black mentioned "Ayatollah" being an inspiration to him in 6th grade on the Conan O'Brien podcast. He did, but only named-checked Weird Al. Pioneers get the arrows, settlers get the land. Brendan thinks he's in charge. Maybe he…
About This Episode
Steve hears that Jack Black mentioned "Ayatollah" being an inspiration to him in 6th grade on the Conan O'Brien podcast. He did, but only named-checked Weird Al. Pioneers get the arrows, settlers get the land. Brendan thinks he's in charge. Maybe he is.
Become a Member or Sign In to Listen
Become a member to listen to this premium podcast. If you're a current subscriber, sign in to listen on the website or subscribe in your podcast player of choice.