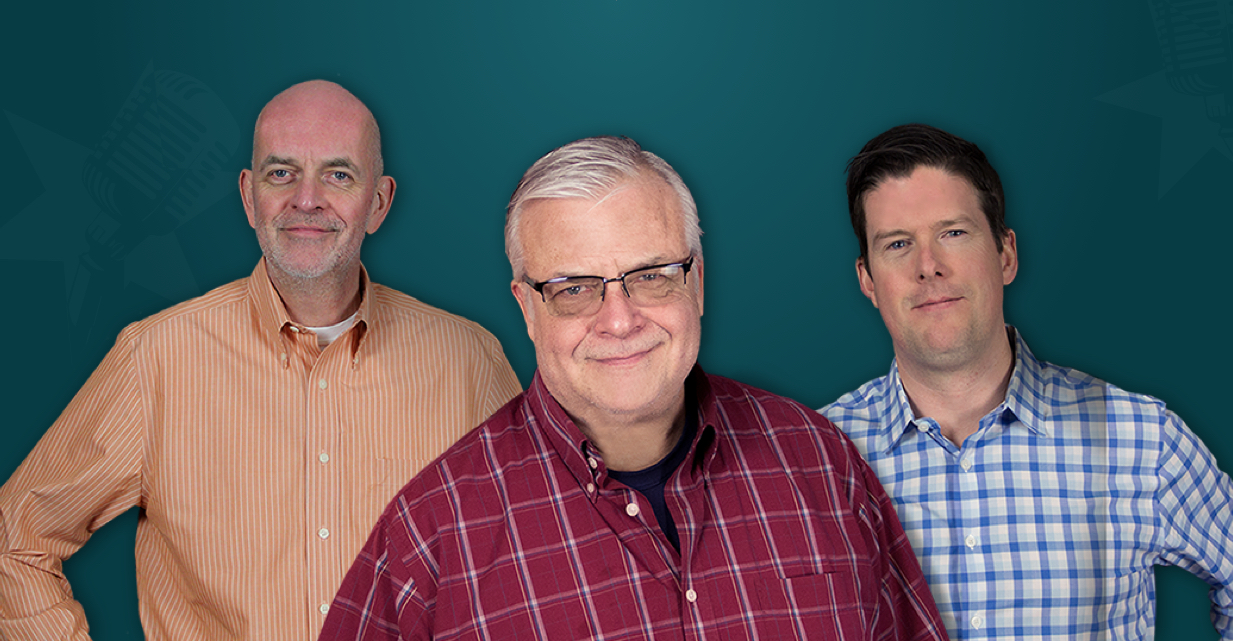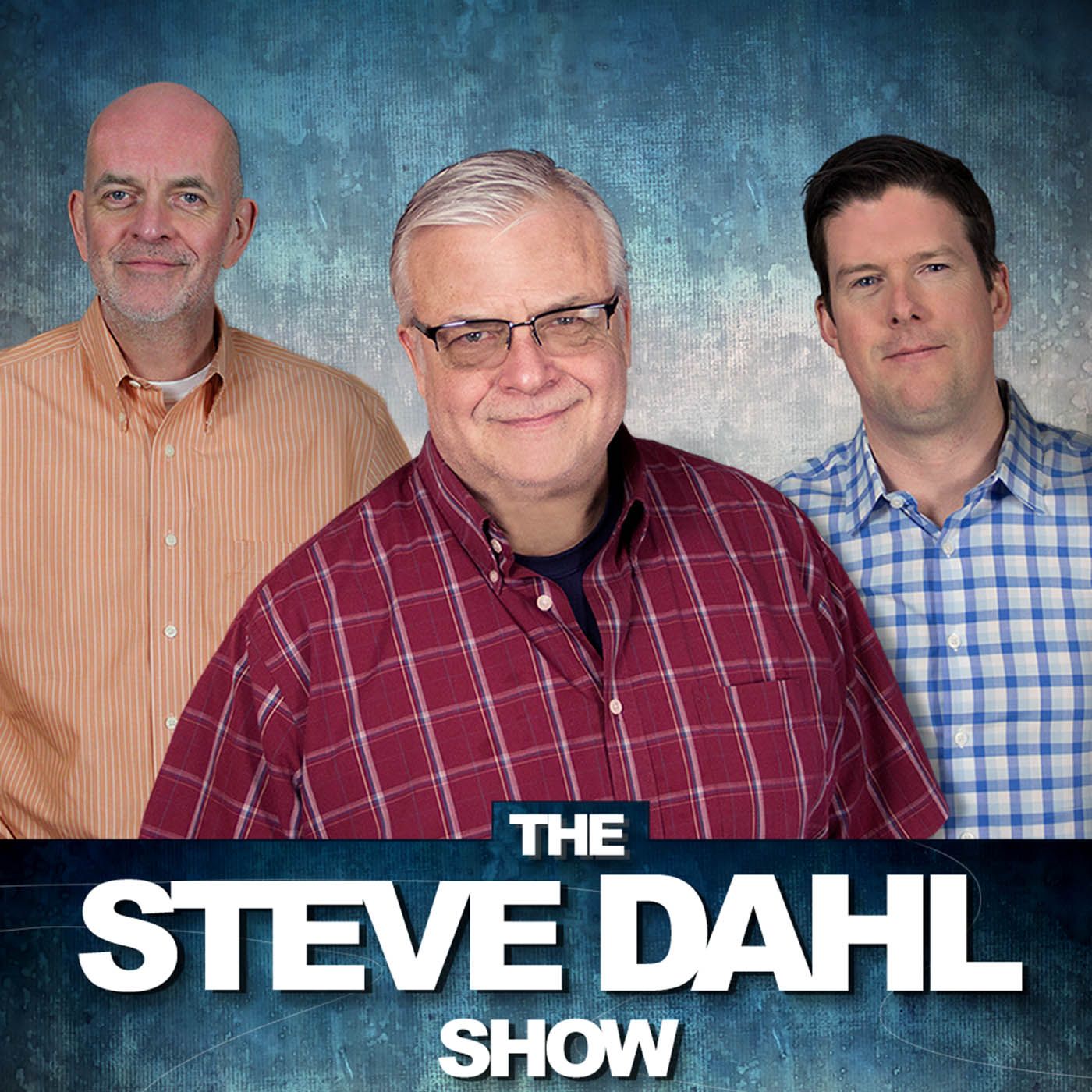 Medicinal Potpourri
Here are the show notes that Dag sent me (Steve). Seems like a perfect rundown of today's podcast: tech talk, Steve has a big idea but needs subscriber feedback, disheartened Cubs talk, spankings, grousing about Apple, Buzz, Vince and The Greeley…
About This Episode
Here are the show notes that Dag sent me (Steve). Seems like a perfect rundown of today's podcast: tech talk, Steve has a big idea but needs subscriber feedback, disheartened Cubs talk, spankings, grousing about Apple, Buzz, Vince and The Greeley Express.
Become a Member or Sign In to Listen
Become a member to listen to this premium podcast. If you're a current subscriber, sign in to listen on the website or subscribe in your podcast player of choice.