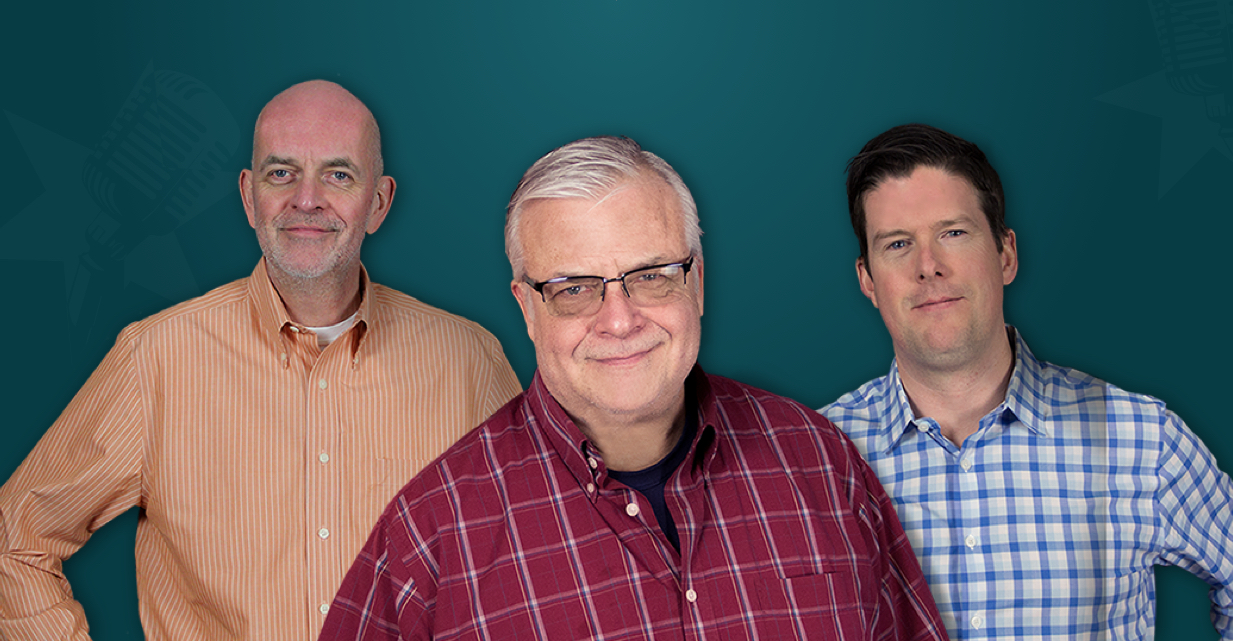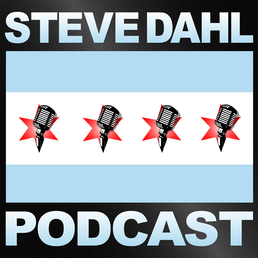 Fuzz Face on Bass
Band Seeks Psychedelic Musicians
About This Episode
Brendan brings in a possible hot opportunity for Steve and a return to music. The heavy psychedelic band Sunbunny is looking for a bassist, and the pairing makes sense on paper. A sprawling musical outfit called The Family Crest wastes no time in pushing some of Dag's buttons. Was a Norwegian rat's wobbliness the result of Brendan's paprika pile? Speaking of things to eat, will Steve make good on his promise to make fried chicken for Janet? He says he can't get to it until next week (yeah, sure). Also, we celebrate the majesty of the Snickers Bar.
Become a Member or Sign In to Listen
Become a member to listen to this premium podcast. If you're a current subscriber, sign in to listen on the website or subscribe in your podcast player of choice.