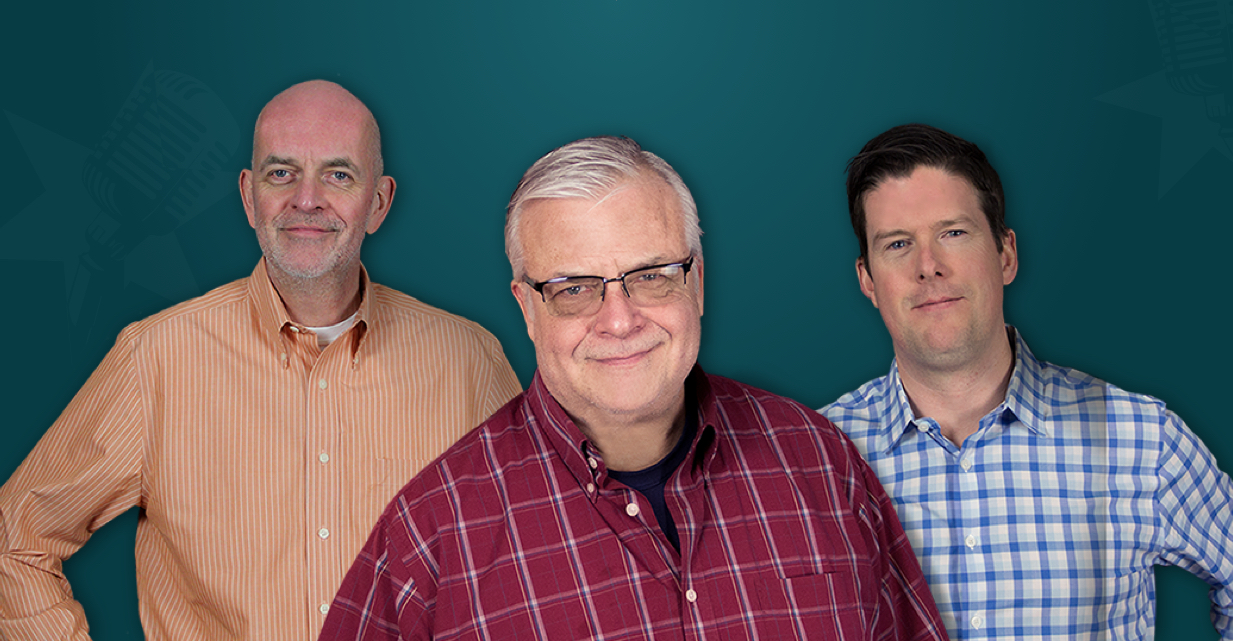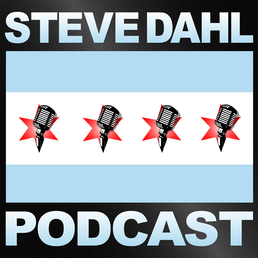 Go Back To Bed
Steve had a radio bit in Detroit in which he granted locals a day off from work. Steve can't figure out how to fit his golf clubs in the car alongside the luggage. A loophole in the federal marijuana law opens the door for a quasi-legal THC alternative.
About This Episode
The Steve Dahl Radiocast Morning Zoo crew comes in hot, as we seize the day early, like people with real jobs. A planned power outage in Steve's neighborhood was the reason for the early show. Will it be the new norm? Brendan finds a fancy new restaurant in Logan Square and Dag finds some new comfortable underpants. Steve and Janet are planning for their Florida trip. We also welcome a bunch of new subscribers to the family.
Become a Member or Sign In to Listen
Become a member to listen to this premium podcast. If you're a current subscriber, sign in to listen on the website or subscribe in your podcast player of choice.