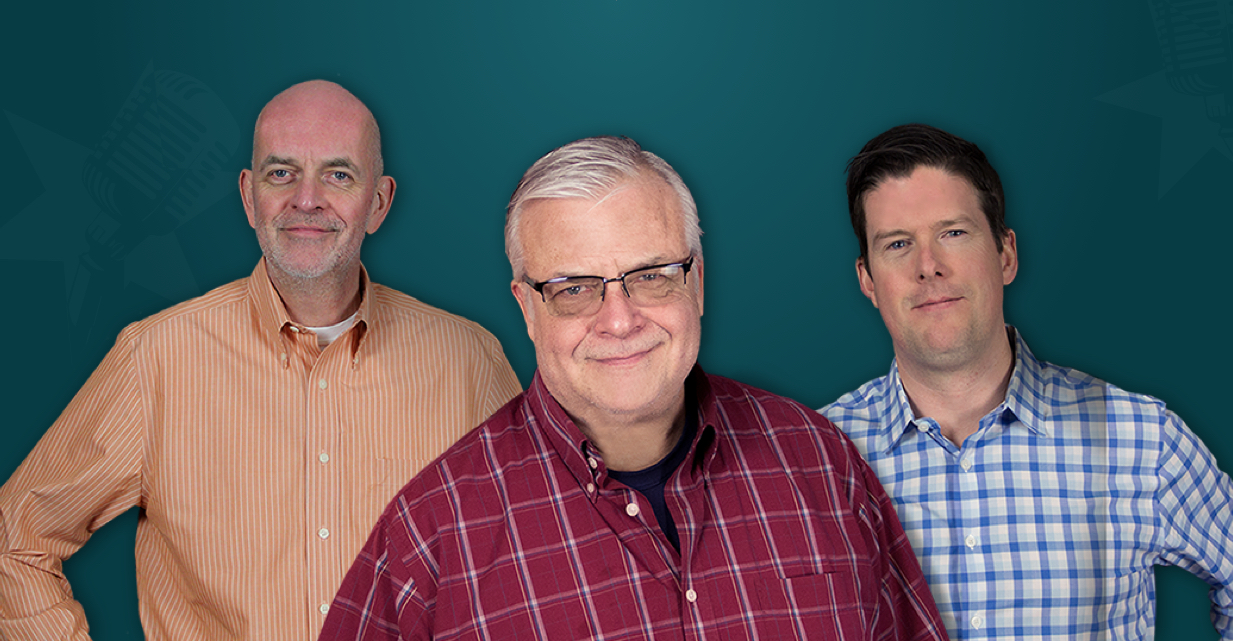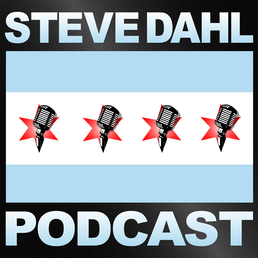 The Grobber
Steve was sad to hear Les Grobstein passed away. Steve didn't get his bet in before the Chiefs pummeled the Steelers. Tom Thayer understands Monday Night Football in the playoffs, but he didn't like MNF in his playing days. Steve is a natural at Wordle.
About This Episode
We have awoken to the news that sports radio legend Les Grobstein has passed. Steve shares some memories of their time together, as does Tom Thayer. Tom also shares some criticism of NFL officiating, and, Dak Prescott 's quarterback draw. On a much more positive note, Tom also shares his incredible reinterpretation of enchiladas. Great food ideas like (as well as commercials about carrot-straightening products) this are why it pays to subscribe to the DahlCast!
Become a Member or Sign In to Listen
Become a member to listen to this premium podcast. If you're a current subscriber, sign in to listen on the website or subscribe in your podcast player of choice.