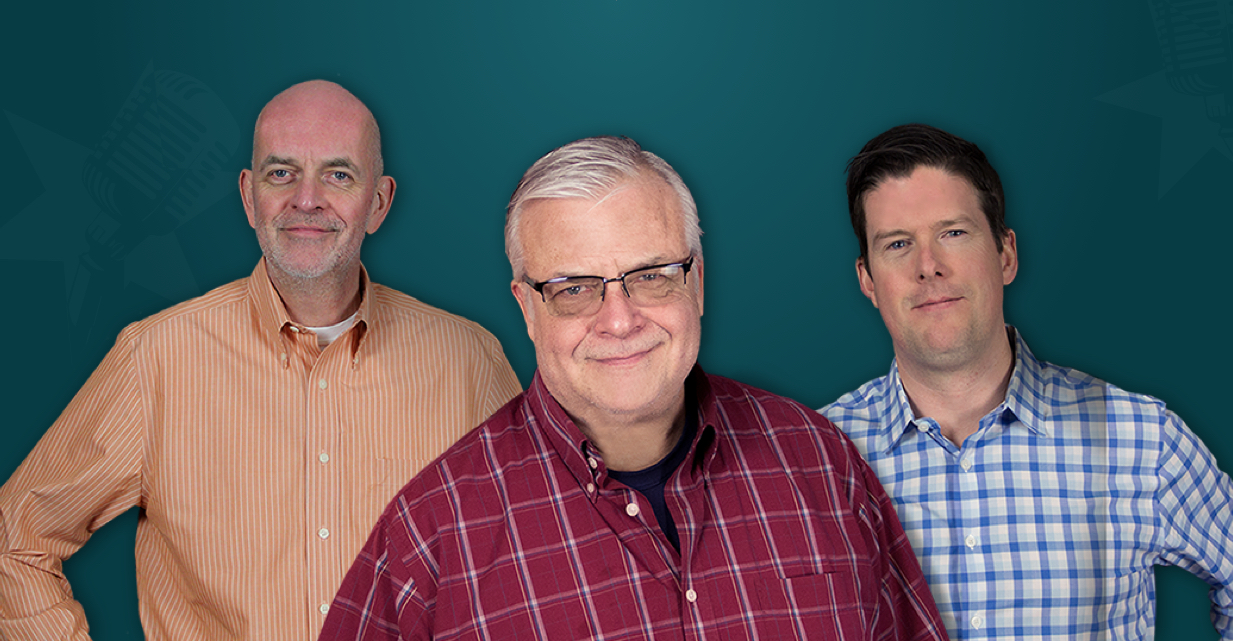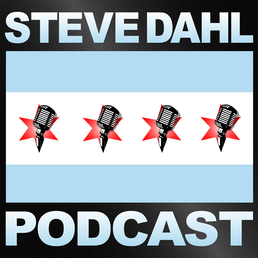 Hammered in Wrigleyville
Janet excavated a wealth of love letters from Steve's ex. The vault also included divorce papers, some early resumes and a photograph of Steve in a studded denim jacket. The doctor will take a look at Steve's health as the replacement date draws nearer
About This Episode
Steve's late night TikTok sessions lead him to a lady DJ (Kristin Penrose) in Detroit who's doing some great work. He also recalls for us a time when he overslept, choked and blew his on-air debut at a station in Los Angeles. Dag had some well-reasoned and thoughtful encouragement for Steve's songwriting. The "basis" for the new siding at Brendan's still under construction apartment is being hammered into place today, and should only last a few more months. Is Steve crabby? Is he stoic? He and Janet disagree on both of these topics. Can Steve hit the post on a Rush song? What do you think? Have a great weekend!
Become a Member or Sign In to Listen
Become a member to listen to this premium podcast. If you're a current subscriber, sign in to listen on the website or subscribe in your podcast player of choice.