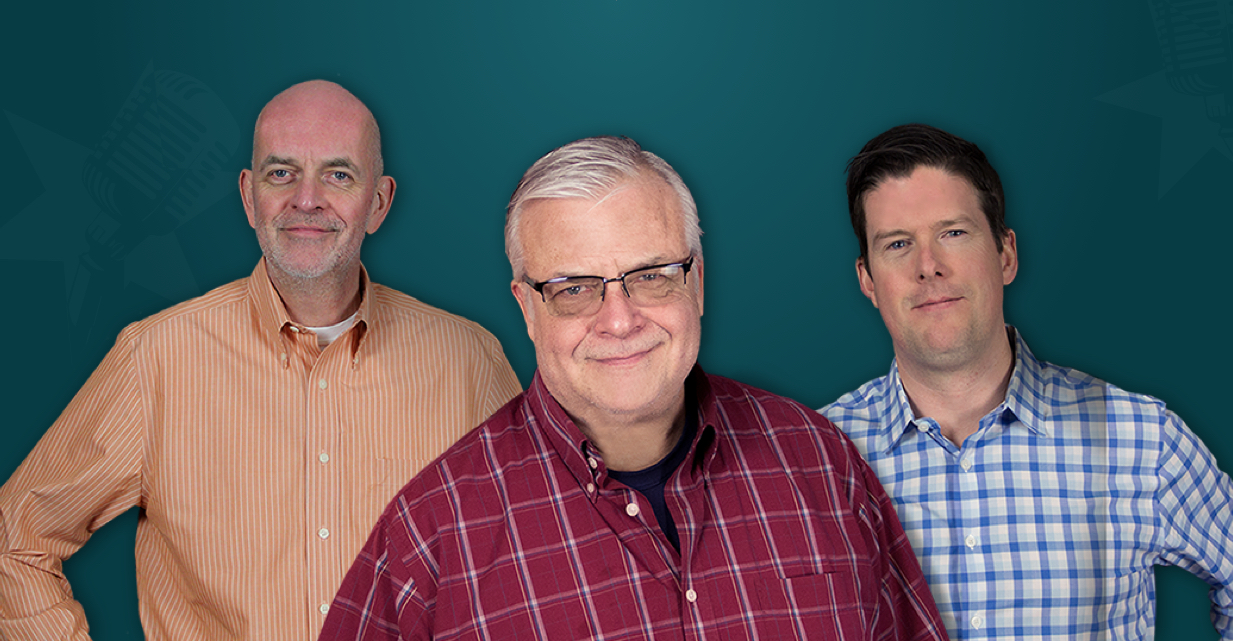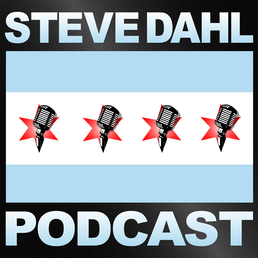 Not a Clüe
Many folks are recommending knee specialists to Steve, but he's confident in his guy. Brendan anticipates the Mötley Crüe, Poison, Def Leppard and Joan Jett show at Wrigley. John Travolta hit the Jacksonville tour stop and showered Tommy Lee with love.
About This Episode
New shutters in Steve and Janet's bedroom means the darkness is all encompassing. Maybe that's why Janet didn't notice that Steve fell out of bed lagain the other night. Rosie did, however, stop by to check and see that Steve was indeed okay. Brendan readies himself to relive his middle school heavy metal days; there's a headbanger's dream concert headed to Wrigley Field on Friday, which could be peak Greeley. Steve has no interest in self-checkout at the grocery store, ever! Now you kids get off of his lawn!!!
Become a Member or Sign In to Listen
Become a member to listen to this premium podcast. If you're a current subscriber, sign in to listen on the website or subscribe in your podcast player of choice.