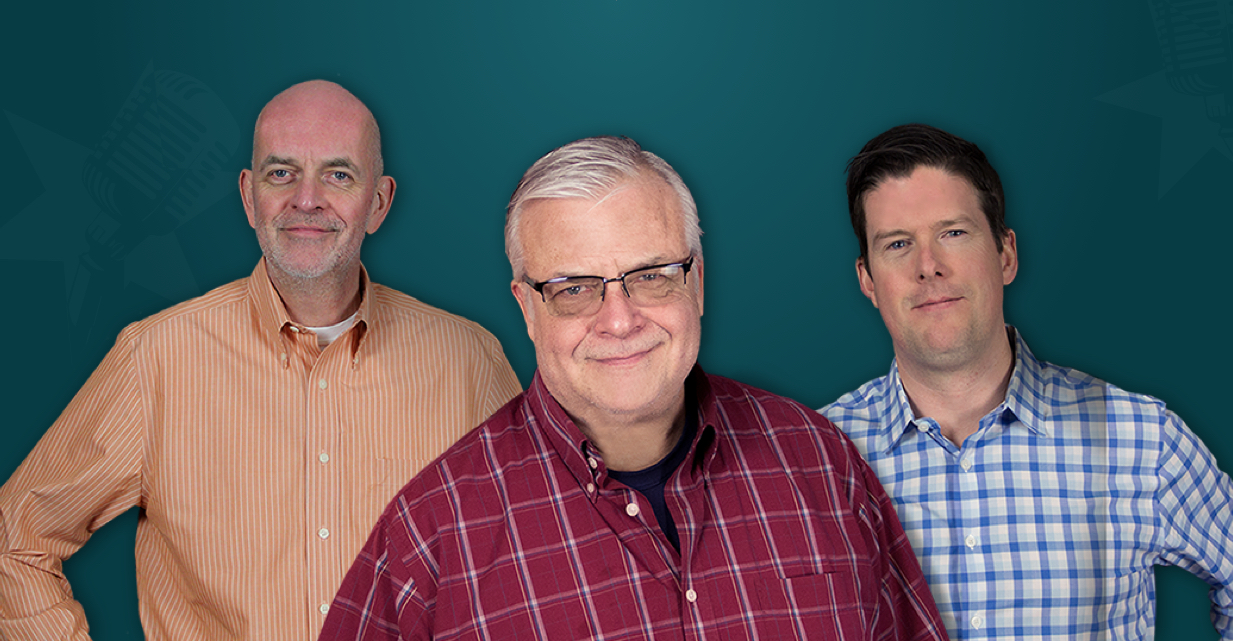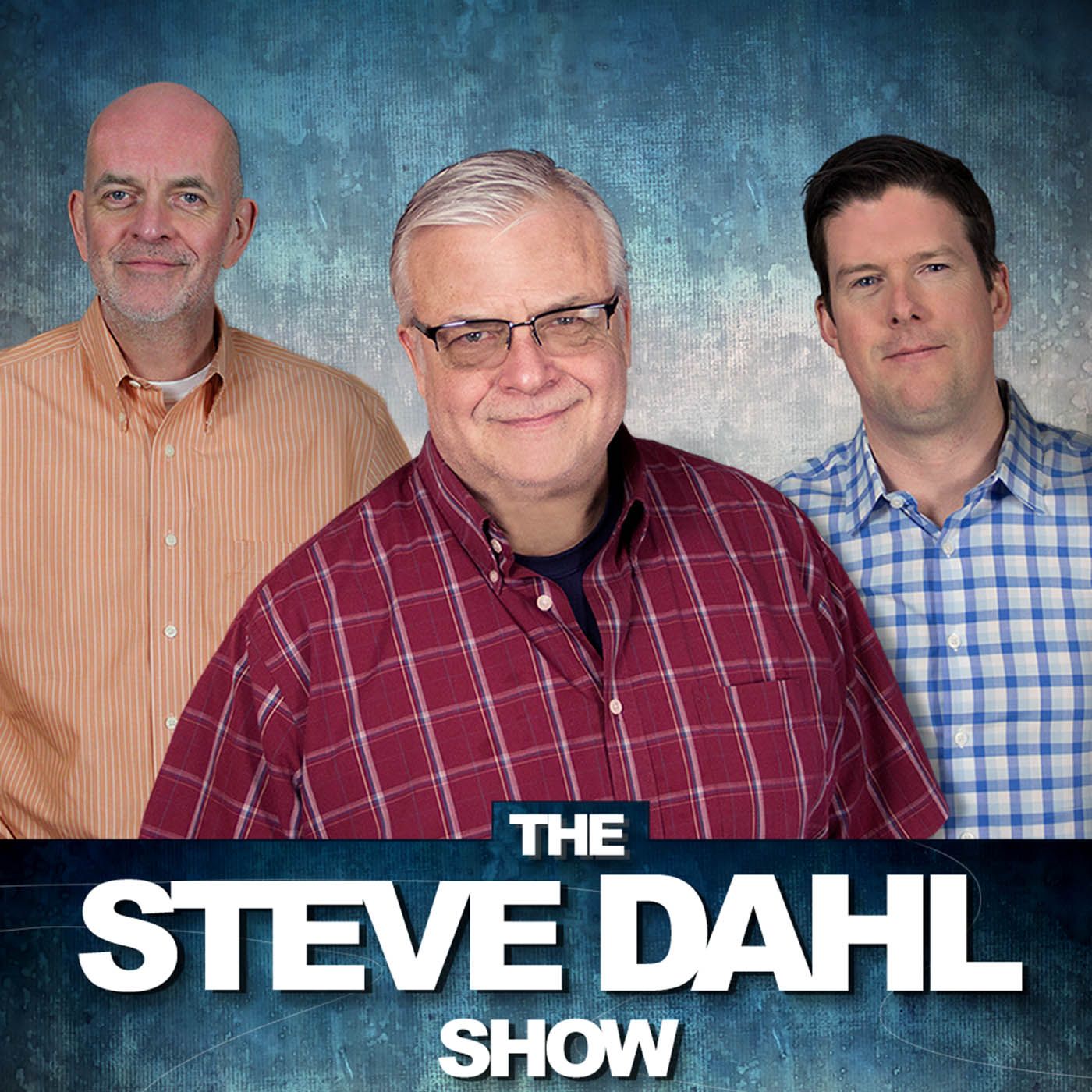 Hanging Ten With Number 57
Hanging Ten With Number 57
You'd think you'd be able to wake up a Tom Thayer at 4:15 am HST, but no, he's already up and ready to go surfing. It's 9:15 am CDT and Steve, Dag and Brendan are mainlining coffee and overworking their "cough" buttons. Tom is a maniac, but the good…
About This Episode
You'd think you'd be able to wake up a Tom Thayer at 4:15 am HST, but no, he's already up and ready to go surfing. It's 9:15 am CDT and Steve, Dag and Brendan are mainlining coffee and overworking their "cough" buttons. Tom is a maniac, but the good kind.
Become a Member or Sign In to Listen
Become a member to listen to this premium podcast. If you're a current subscriber, sign in to listen on the website or subscribe in your podcast player of choice.