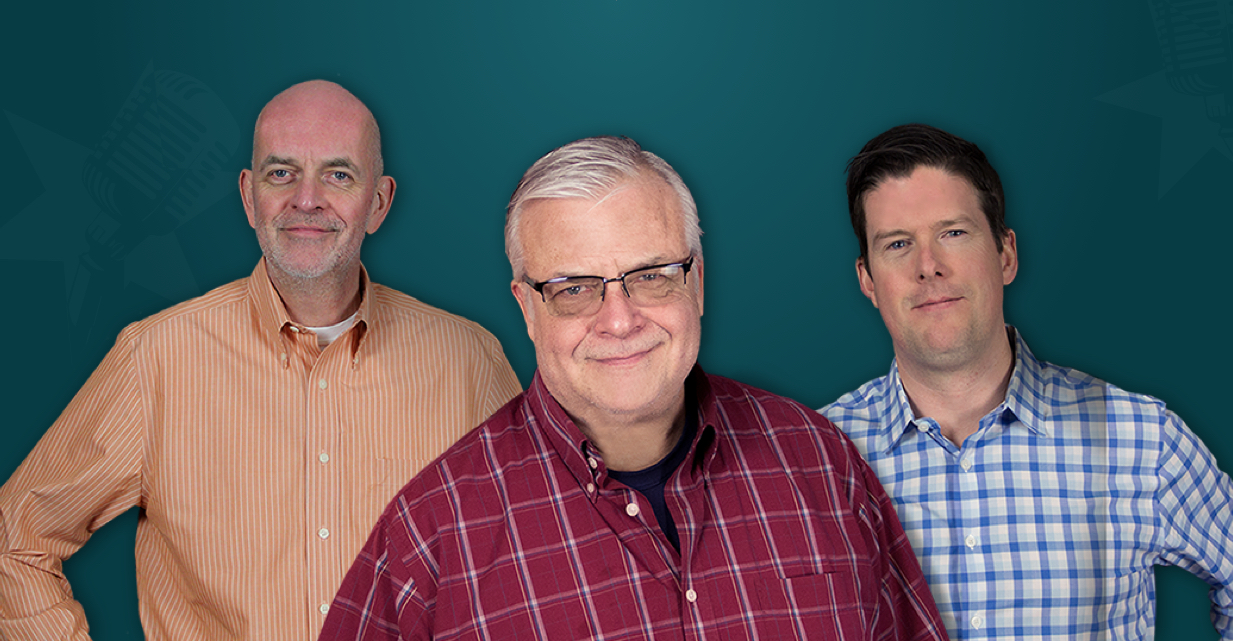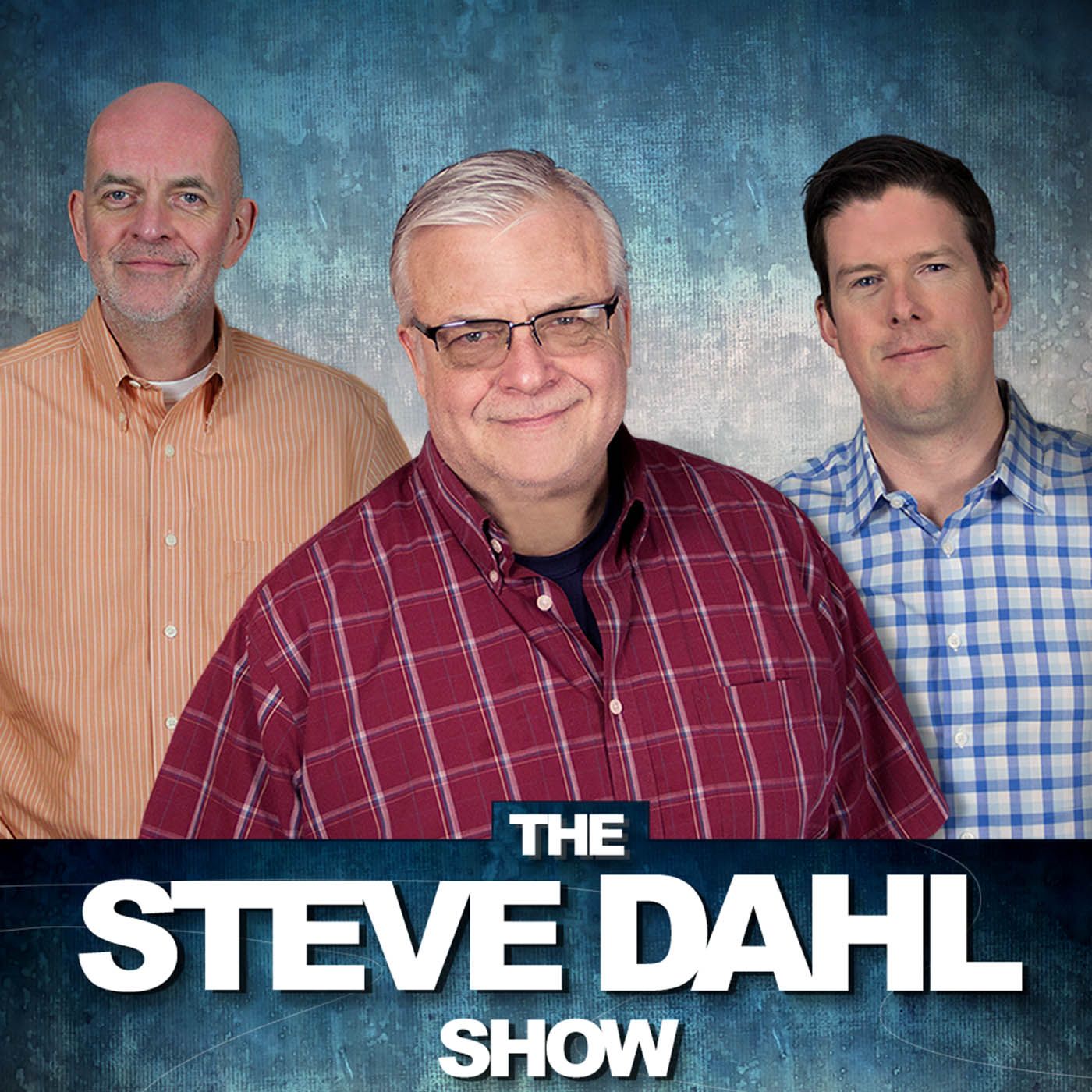 The First Three People You'll Meet in Hell
The First Three People You'll Meet in Hell
After a brief and childish discussion about Mitch Albom's description of Heaven, Steve recounts his success at pretending he was an adult during Janet's book club. Johnny Depp reveals his Whales Opus from a Red Roof Inn and Brendan seems to be in a…
About This Episode
After a brief and childish discussion about Mitch Albom's description of Heaven, Steve recounts his success at pretending he was an adult during Janet's book club. Johnny Depp reveals his Whales Opus from a Red Roof Inn and Brendan seems to be in a hurry.
Become a Member or Sign In to Listen
Become a member to listen to this premium podcast. If you're a current subscriber, sign in to listen on the website or subscribe in your podcast player of choice.