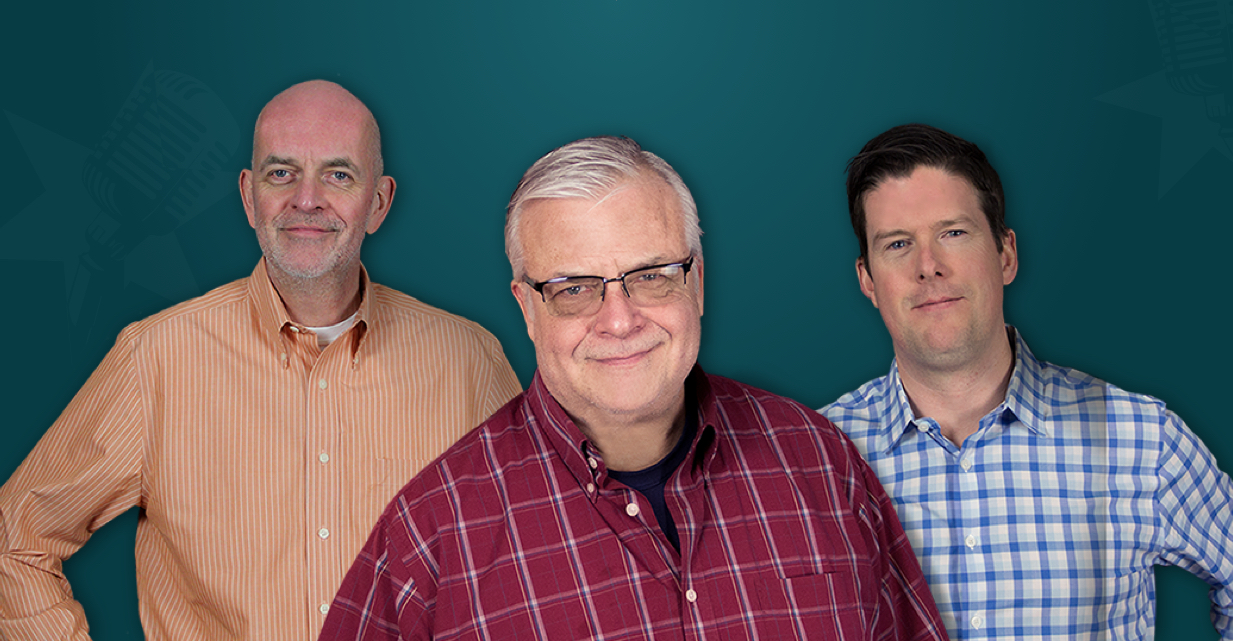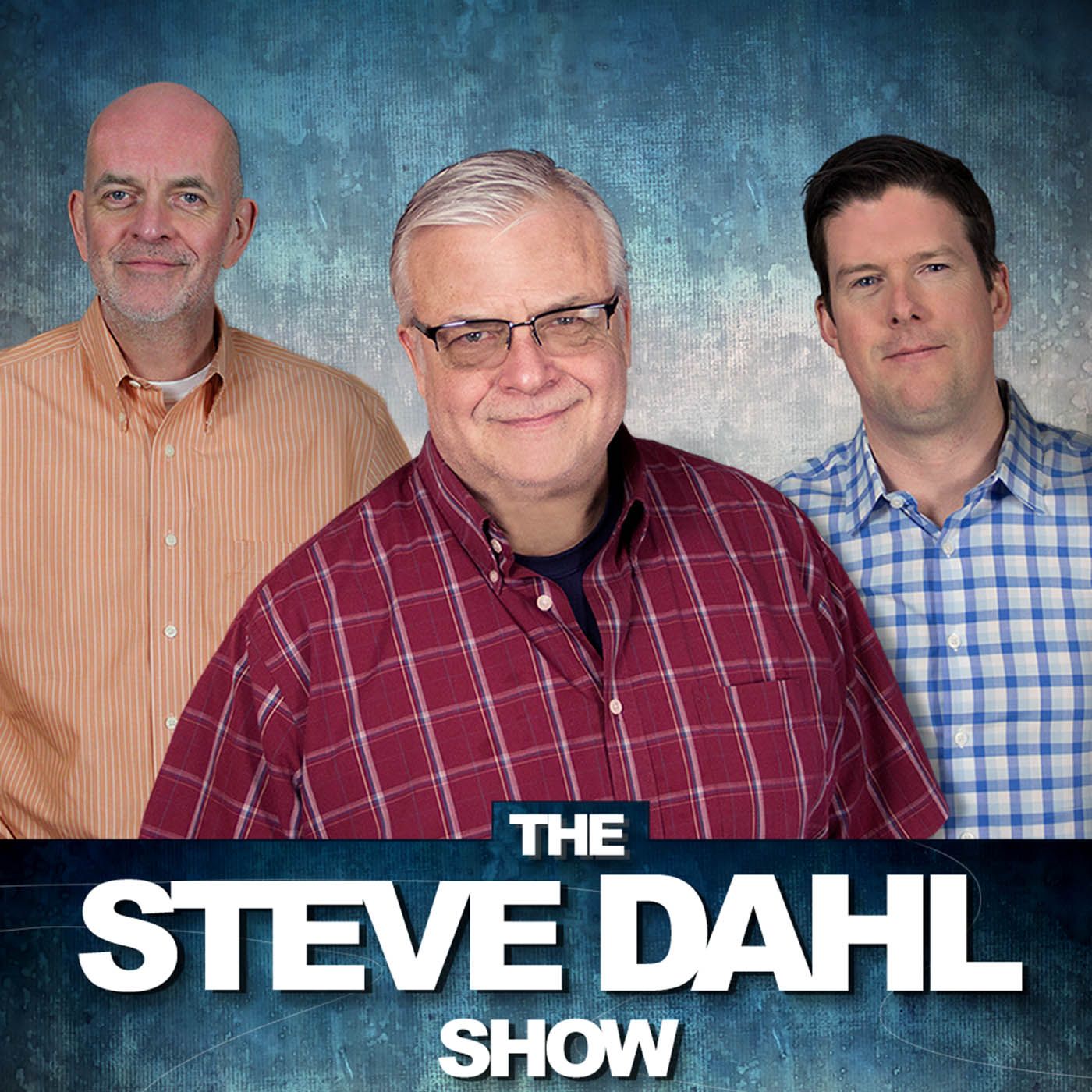 Have You Ever Heard Of Arby's?
Have You Ever Heard Of Arby's?
Unlike the offices of the Ellen show, it's a cheery Monday on the DahlCast. Brendan has returned from New Jersey, without having a chance to try out a new restaurant called Arby's. An Uber driver told him about it. He's also glad to be finished…
About This Episode
SpaceX Dragon splashed down safely as Steve watched. Roger Dahl was a member of Ducks Unlimited. Steve was fond of the cute ducklings. Ellen DeGeneres created a toxic environment on the set of her show. Brendan gets a hot sandwich tip from an Uber driver.
Become a Member or Sign In to Listen
Become a member to listen to this premium podcast. If you're a current subscriber, sign in to listen on the website or subscribe in your podcast player of choice.