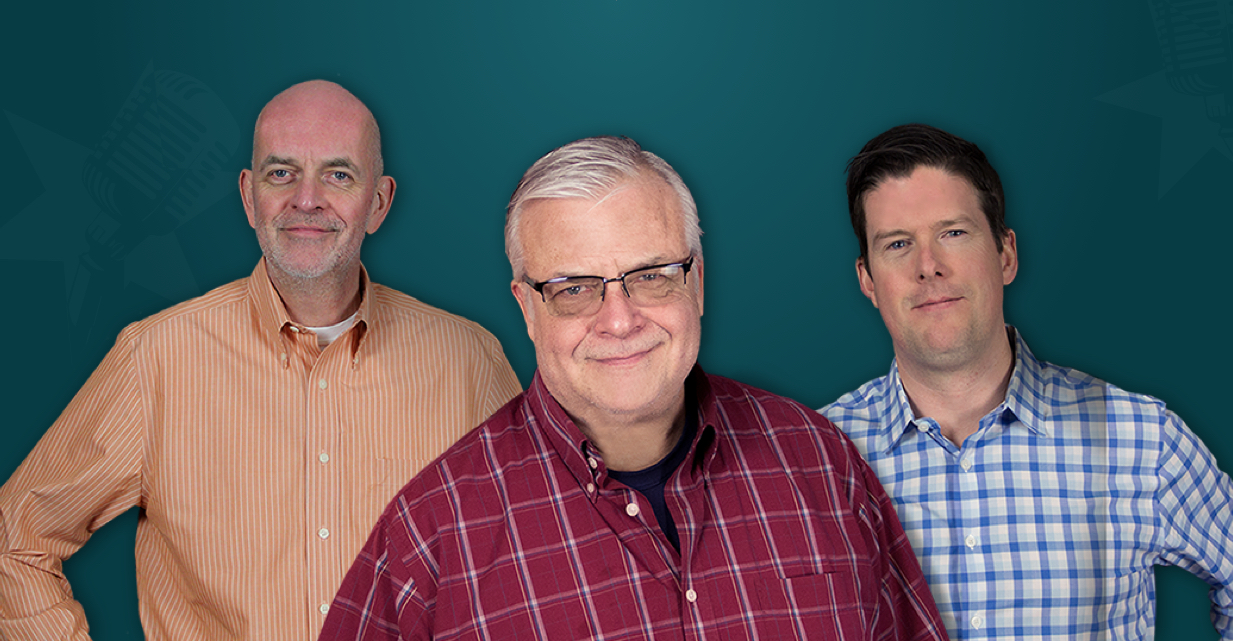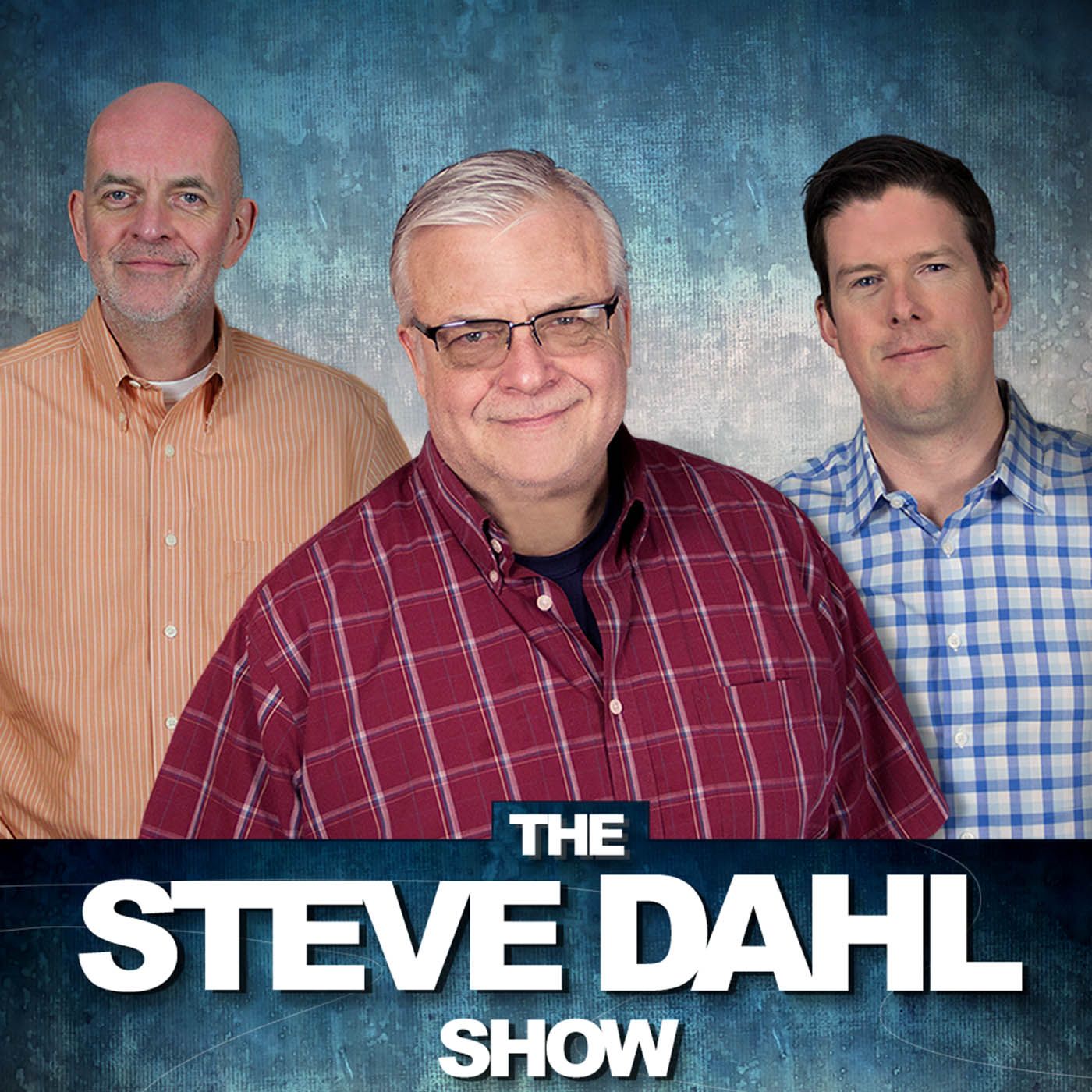 Grapes Of Laugh
Steve's painter tempts him with a gift of cronuts. Steve and Janet are split on the latest Tom Hanks movie, causing Brendan to initiate an informal polling of Hanks' wartime work. Tom Thayer talks surfing in Lake Michigan and helps Brendan attempt…
About This Episode
Steve abstained despite a generous cronut offering from Rick The Painter. It tested his mightily. Tom Thayer is prepping for training camp reports with Jeff Joniak. A grape mystery grips the Bucktown community. Brendan yanks a USB cord out of his MacBook.
Become a Member or Sign In to Listen
Become a member to listen to this premium podcast. If you're a current subscriber, sign in to listen on the website or subscribe in your podcast player of choice.