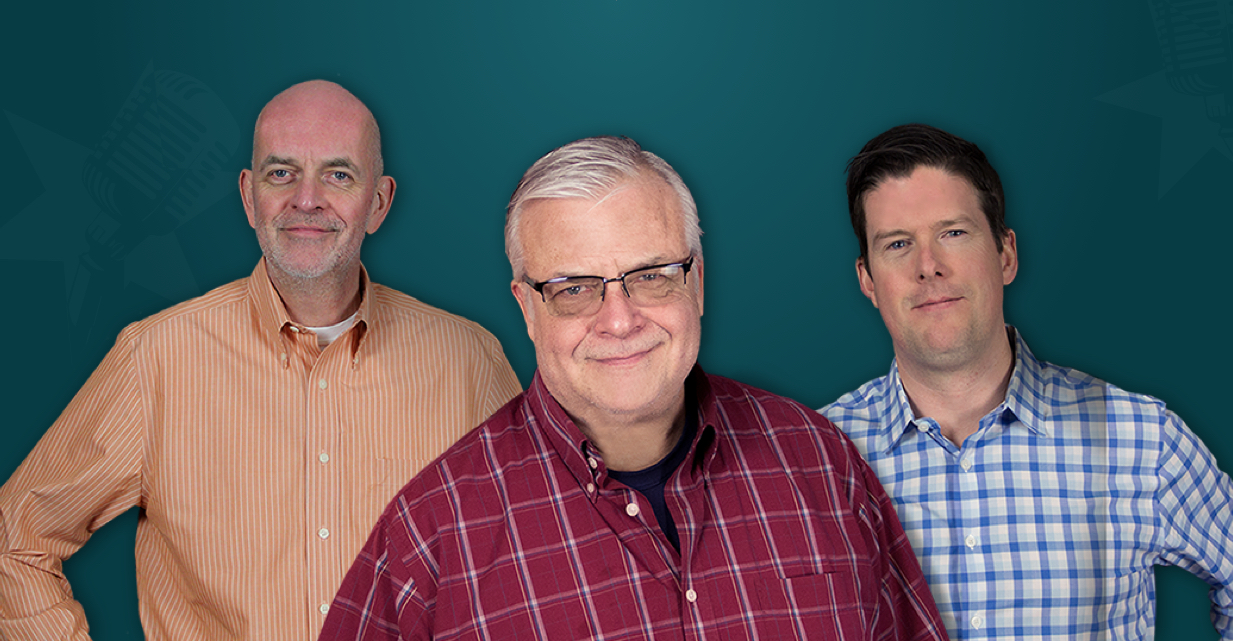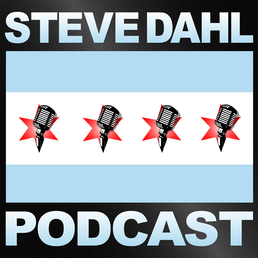 Heading For Home
Steve's grandparents kept a clothing rack in the back seat of their Cadillac on which they hung all their vacation clothes. Bon Jovi's bodyguard spilled the beans about Jon's beefs with other rock stars. Steve found collapsable crates for the road trip.
About This Episode
A retired bodyguard-to-the-stars is spilling the beans on his former employer, Jon Bon Jovi. Apparently the band's tours were the stuff of legend, and even included some bad blood between JBJ and Axl Rose and also Sebastian Bach. Steve fondly recalls some old house accounts from the glory days of radio. This Is Us is winding up and it's making for some incredibly emotional viewing. Janet and Steve are in the early preparation stage of their Saturday drive back home. Will they achieve the tight pack that Steve demands, even with their extra items?
Become a Member or Sign In to Listen
Become a member to listen to this premium podcast. If you're a current subscriber, sign in to listen on the website or subscribe in your podcast player of choice.