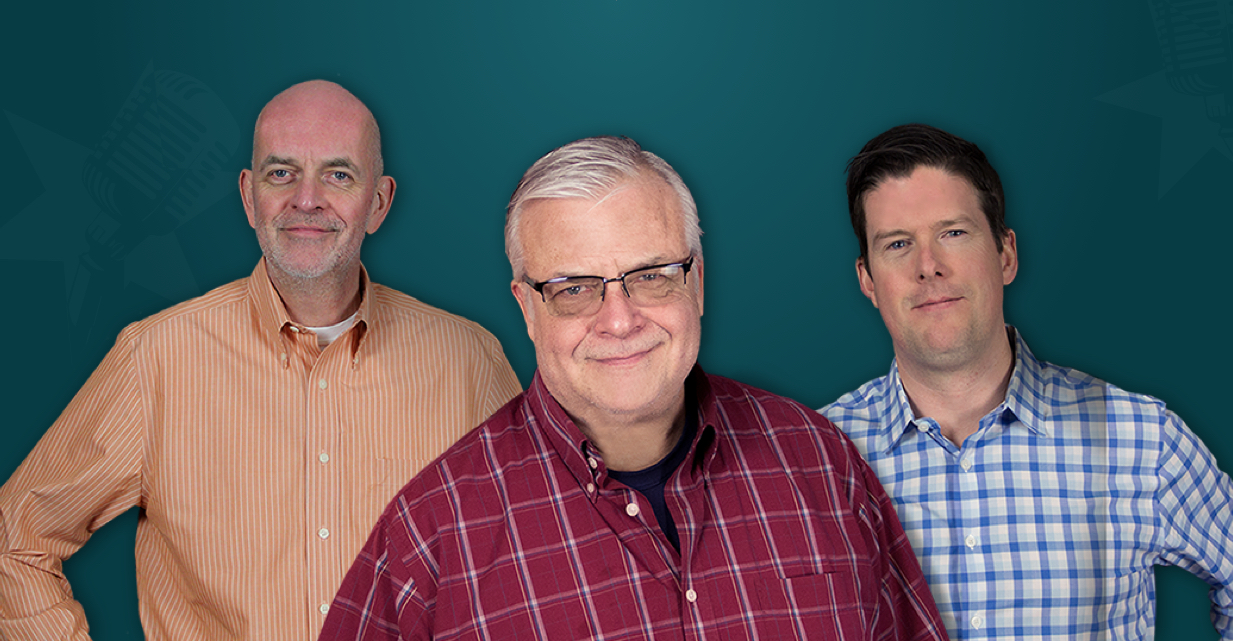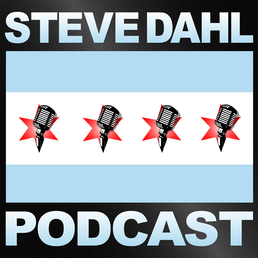 Here's the Poop
A financial incentive helped Steve enact his new morning initiative. Steve sees multiple dog poop scooping services covering his neighborhood. He got a cone lecture at the veterinarian. Subscribers speak their minds on a Talk To Me Tuesday extravaganza!
About This Episode
Today we've got the scoop on a franchise opportunity for those who enjoy working outdoors. Steve's designed a complex incentive program for guaranteeing a quiet start to mornings at the house. Will he buy the poster board and make the chart? Will he get the required stack of one dollar bills? Brendan is quick on the draw with some life lessons offered by cartoons. We enjoy going through the bank of subscriber phone calls on this Talk To Me Tuesday.
Become a Member or Sign In to Listen
Become a member to listen to this premium podcast. If you're a current subscriber, sign in to listen on the website or subscribe in your podcast player of choice.