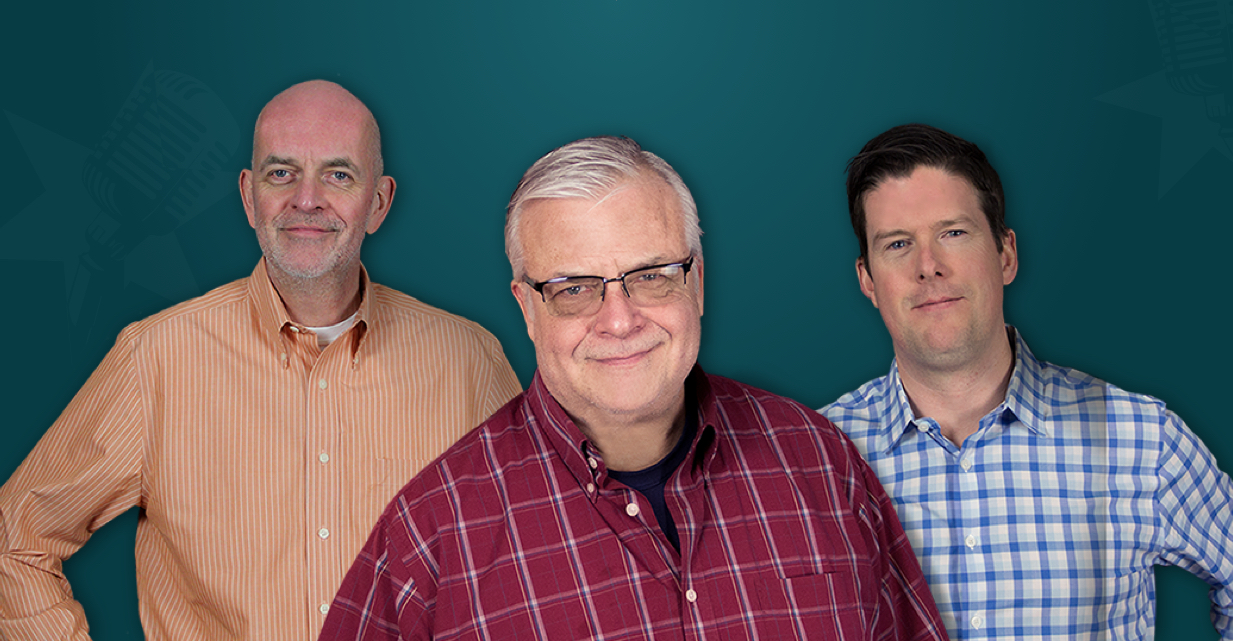 High In Fiber
Steve, Dag, Brendan and Joe will make you melt as they dish about their chocolate indulgences. Fiber drama heated up on Steve's email chain with his Comcast representative. A small engine repair guy fixed Steve's snowblower. A parrot sings Led Zeppelin.
About This Episode
Steve has an email exchange with a Comcast Business representative, and it escalates quickly. "Ted Talk Brendan" encourages the Slimeball team to focus on the customer experience, while Dag offers a sensuous life hack for the correct way to eat and enjoy chocolate. Joe has some chocolate thoughts of his own. Will Steve eat pie from a stranger, and is he does, will it usher in another round of virtue signaling? Today's high-fiber show is the real thing, not a counterfeit!
Become a Member or Sign In to Listen
Become a member to listen to this premium podcast. If you're a current subscriber, sign in to listen on the website or subscribe in your podcast player of choice.