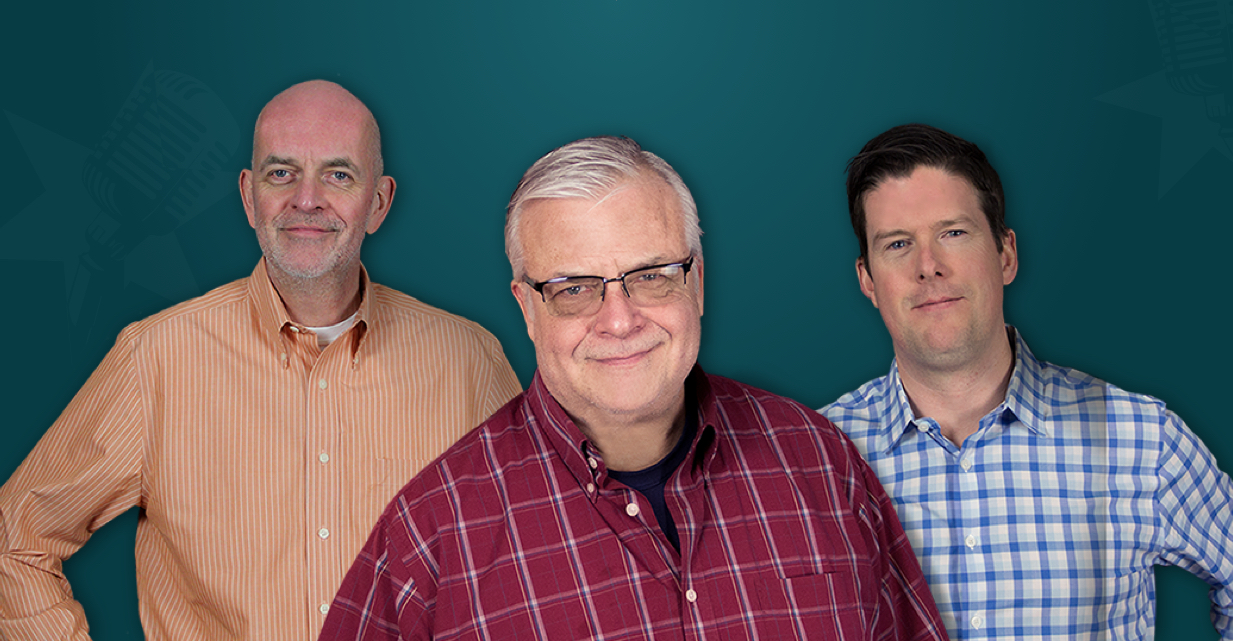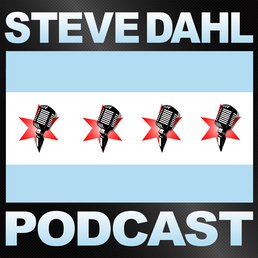 Hoo-ta-ta Muffins
It's a Talk to Me Tuesday! Steve felt the love from a Shelbyville rival when the publisher of the Hinsdalean periodical paid for his dinner. Hooters expands its counter service alternative, Hoots. A Floridiot experiments with elements of fire and water.
About This Episode
The guys are looking forward to the coming months; not only is there a Florida trip planned, but there's also a return to the stage at Zanies. Do you go to Hooters just for the wings? Their new, more family friendly restaurants are set to open, leading us to wonder if they're doubling down on the sexier elements of their established restaurants. Where do the funky old things go in modern upscale cities like Hinsdale and Park Ridge? It's a Talk To Me Tuesday too. Steve sent an email to the Tribune's Chris Jones, but he's been frustratingly mute with his response. Enjoy all this and more on today's podcast, er, DahlCast.
Become a Member or Sign In to Listen
Become a member to listen to this premium podcast. If you're a current subscriber, sign in to listen on the website or subscribe in your podcast player of choice.