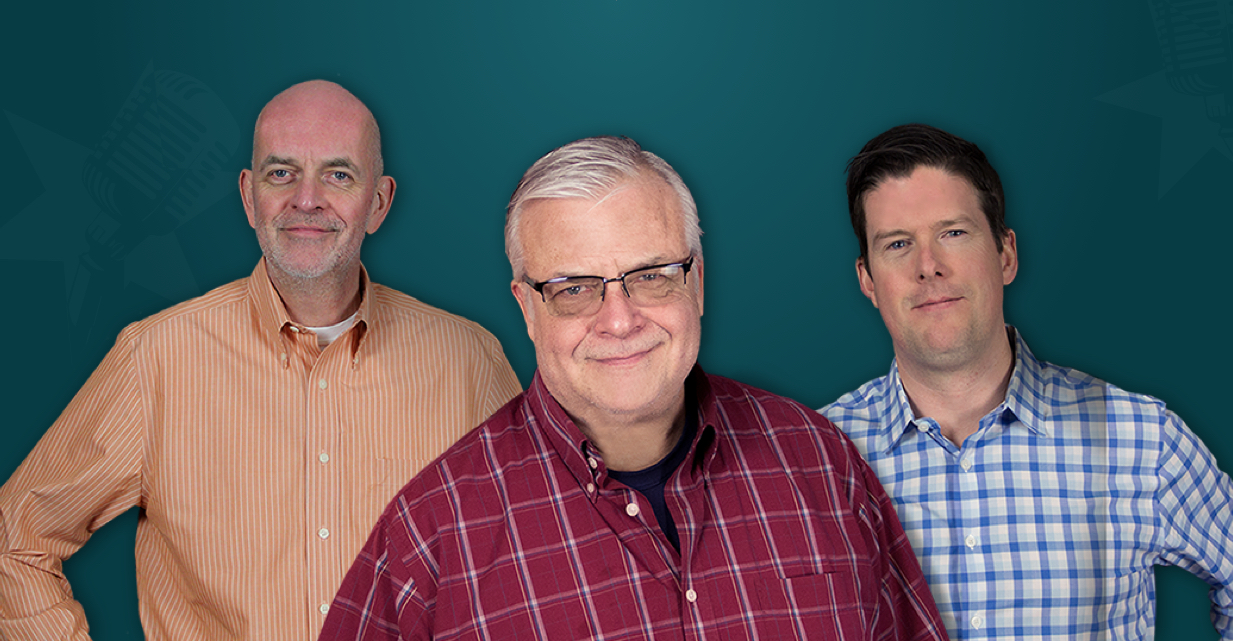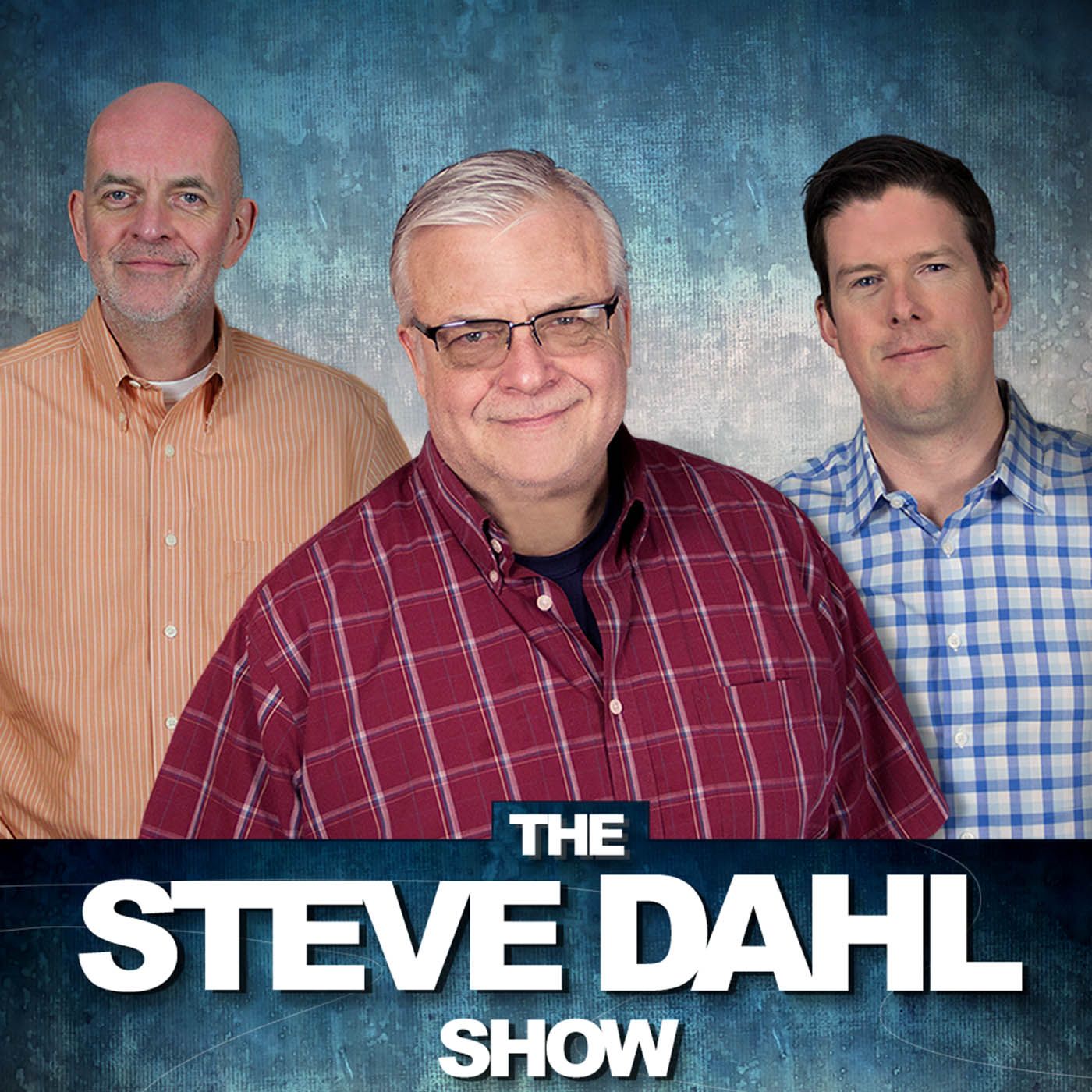 Hot Buzz, Cold Bears
After a few Skype issues, Steve get a hold of Tom Thayer and the guys discuss the Bears debacle on Sunday. It seems like the word "debacle" is going to be coming in handy this year.  Buzz went back into the building to save not only his pets. but…
About This Episode
Steve gets Tom Thayer on the blower, and the guys discuss the Bears debacle on Sunday. It seems like the word "debacle" is going to come in handy this season In real tragedy news, Buzz Kilman's condo was involved in a very major uptown fire. All are safe!
Become a Member or Sign In to Listen
Become a member to listen to this premium podcast. If you're a current subscriber, sign in to listen on the website or subscribe in your podcast player of choice.