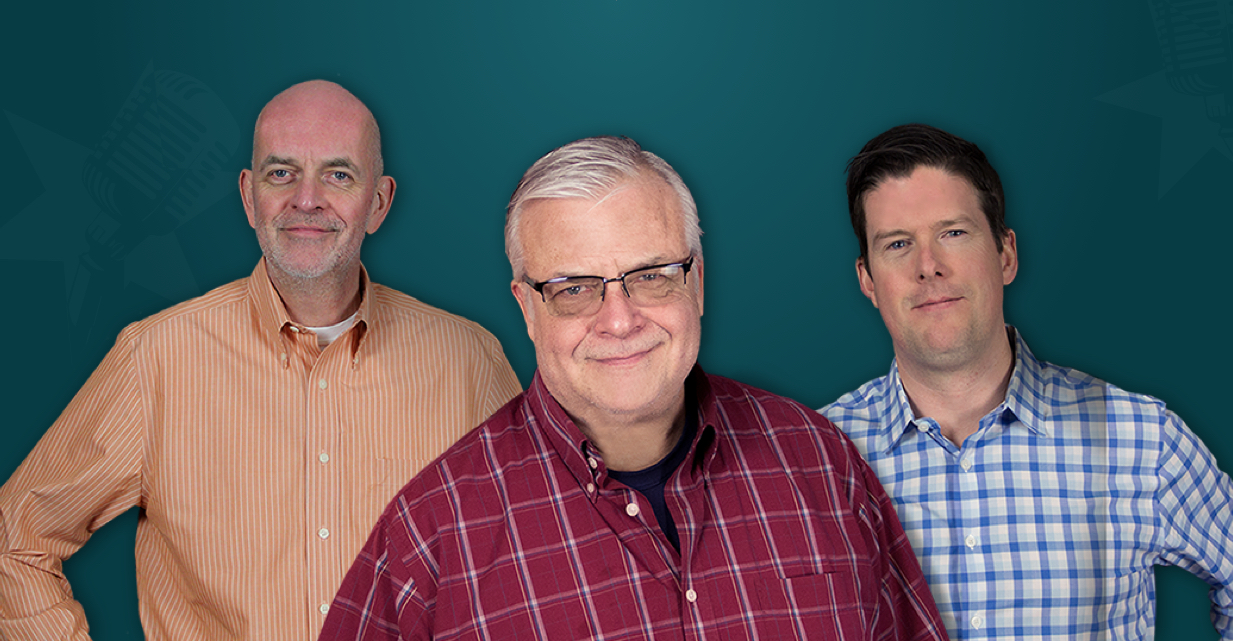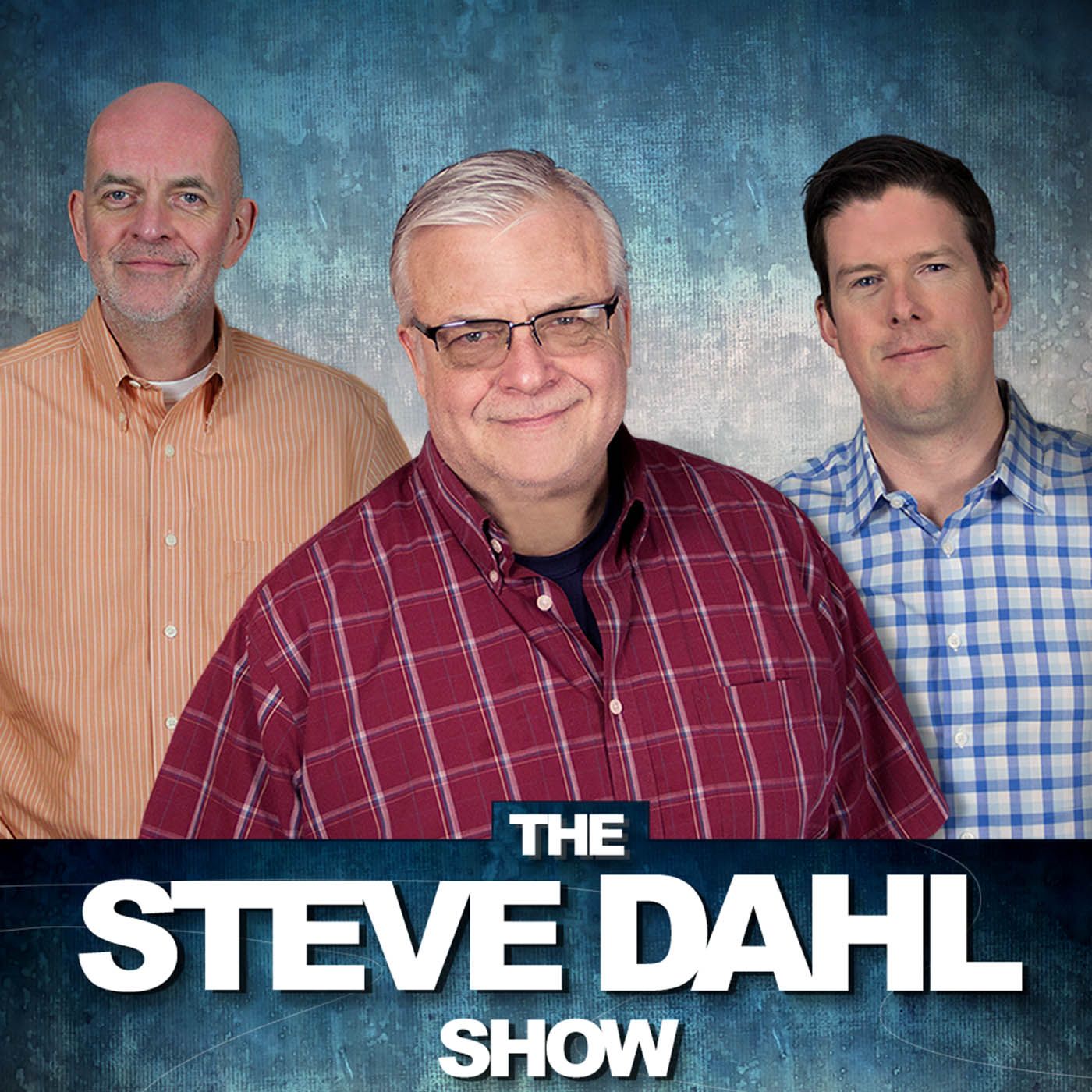 Virginia Has A Burner Phone
Virginia Has A Burner Phone
Virginia's back, and she has a smartphone. There's more to the title than meets the eye, but you'll have to listen. Samantha Sklar takes a star turn in today's podcast play. Steve is headed back to Chicago tomorrow, but what about all of that hot…
About This Episode
Virginia's back, and she has a smartphone. There's more to the title than meets the eye, but you'll have to listen. Samantha Sklar takes a star turn in today's podcast play. Steve is headed back to Chicago tomorrow, but what about all of that hot garbage?
Become a Member or Sign In to Listen
Become a member to listen to this premium podcast. If you're a current subscriber, sign in to listen on the website or subscribe in your podcast player of choice.