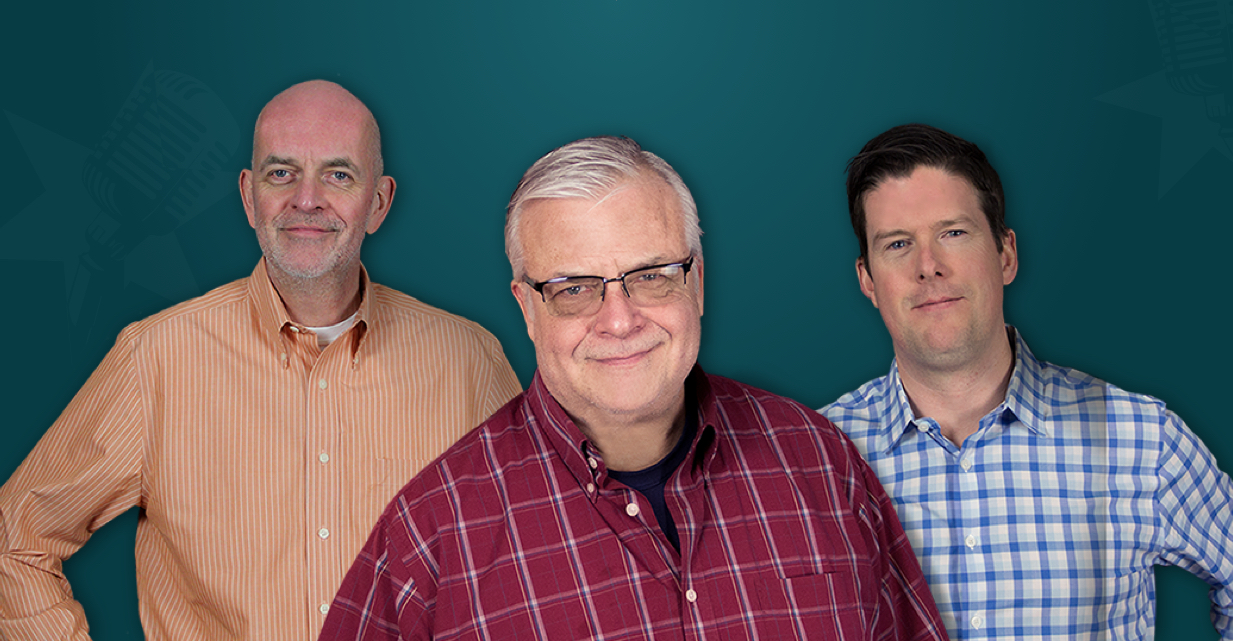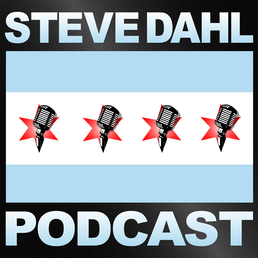 House of Mirrors
A Walgreens run and lobster rolls from Doug's were on Steve and Janet's Florida agenda. David Crosby's death registered with CSNY fan Steve, but didn't surprise him. Pepsi takes another stab at Sprite's lemon-lime dominance with its new Starry beverage.
About This Episode
The mirrors in the Florida bathroom are too all-encompassing for Steve's nakedness to endure. Mike Dahl engaged in a television battle with a superstore and came out ahead by ten inches. Tomatoes and a new girlfriend are the talk of the neighborhood. Paint droplets on the garage door keypad flap keep Steve's mind from finding peace. Janet hides her LINDOR truffles.
Become a Member or Sign In to Listen
Become a member to listen to this premium podcast. If you're a current subscriber, sign in to listen on the website or subscribe in your podcast player of choice.