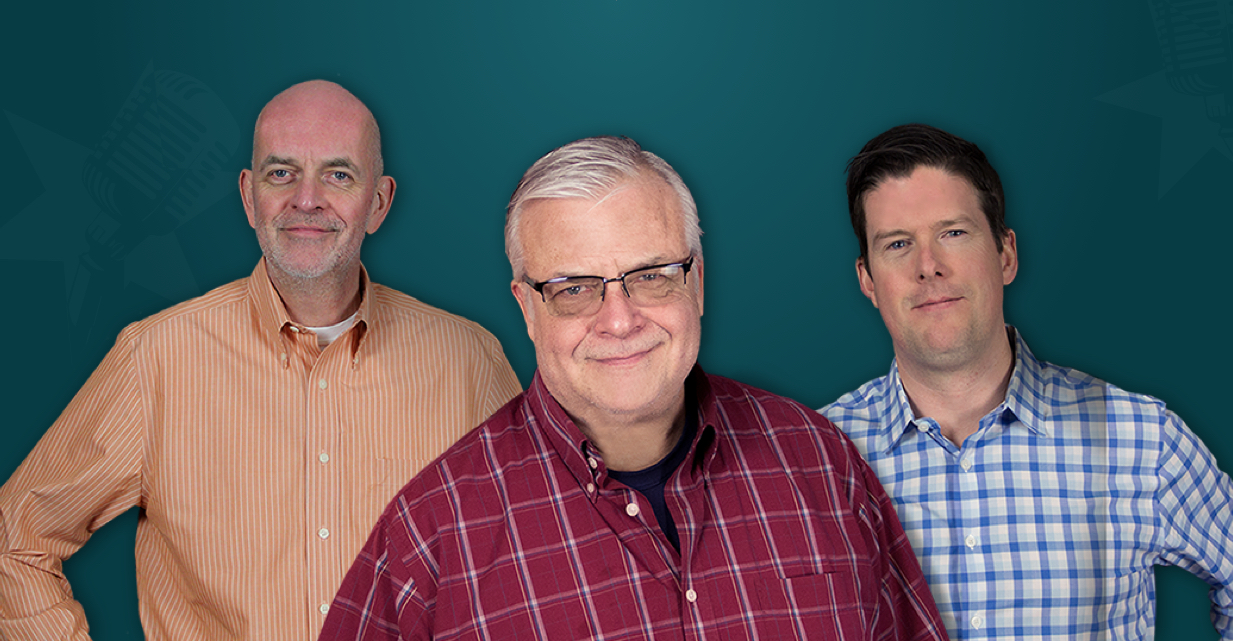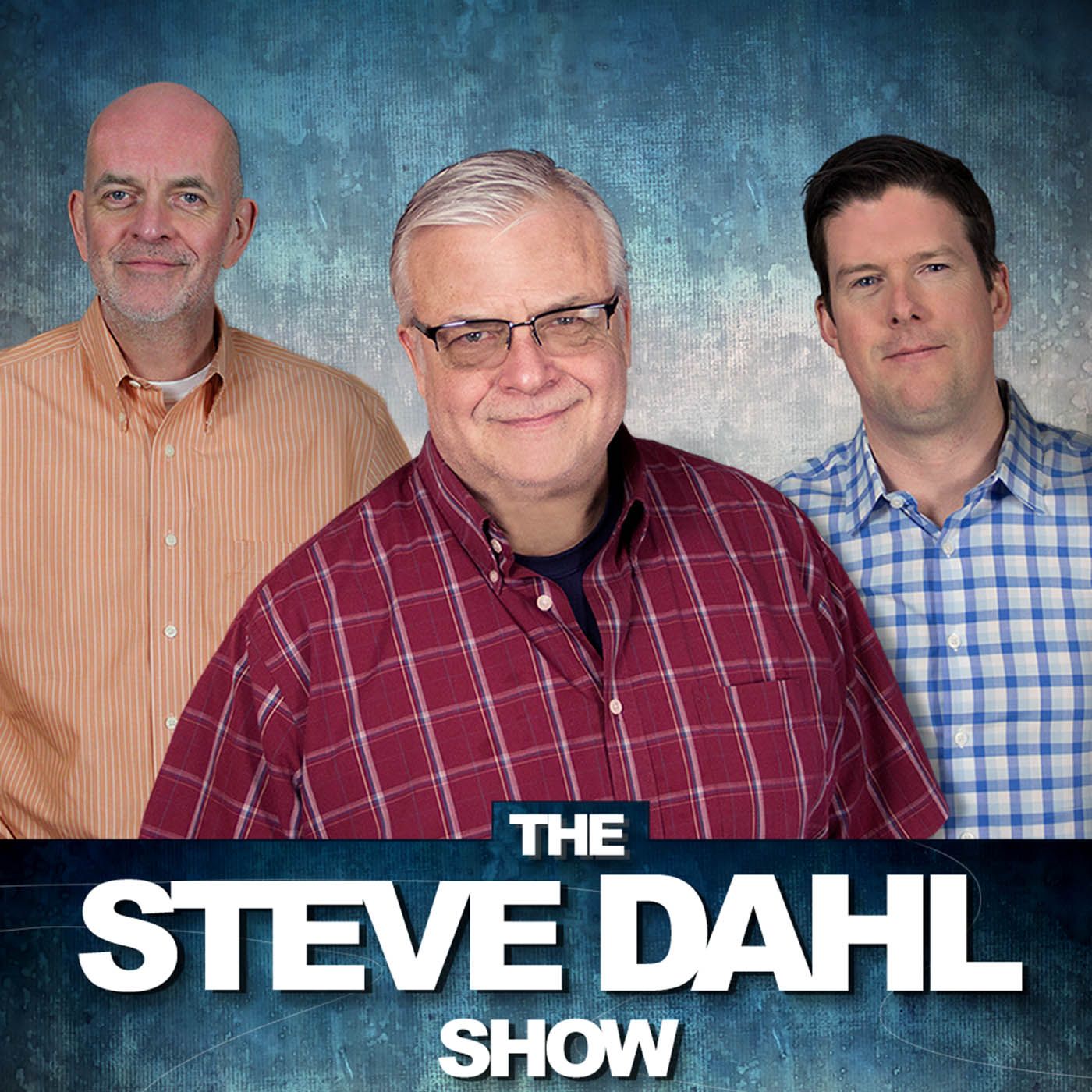 Janet Says Steve Cried
Today on Ask Janet, she reveals that watching a certain HBO show made Steve "weepy" last weekend. Brendan is lapping it up. Dag, the creative soul that he is, is understanding and loving. Leave it to Stever to cry at an unlikeable Ricky Gervais…
About This Episode
Today on Ask Janet, she reveals that watching a certain HBO show made Steve "weepy" last weekend. Brendan is lapping it up. Dag, the creative soul that he is, is understanding and loving. Leave it to Stever to cry at an unlikeable Ricky Gervais character.
Become a Member or Sign In to Listen
Become a member to listen to this premium podcast. If you're a current subscriber, sign in to listen on the website or subscribe in your podcast player of choice.