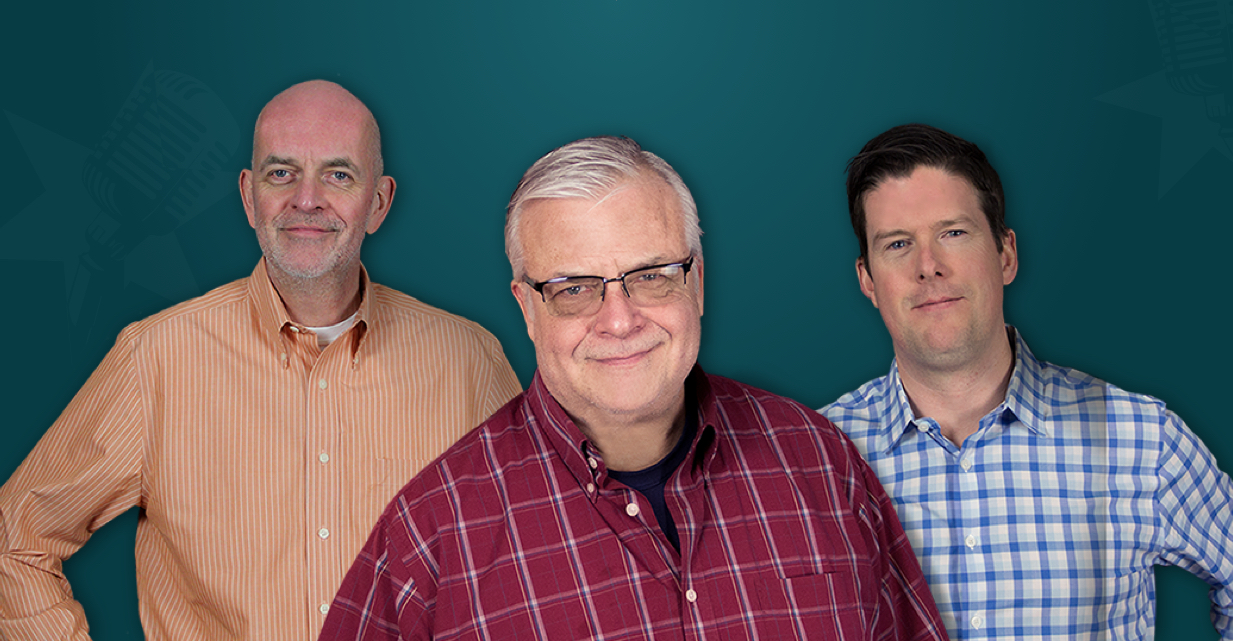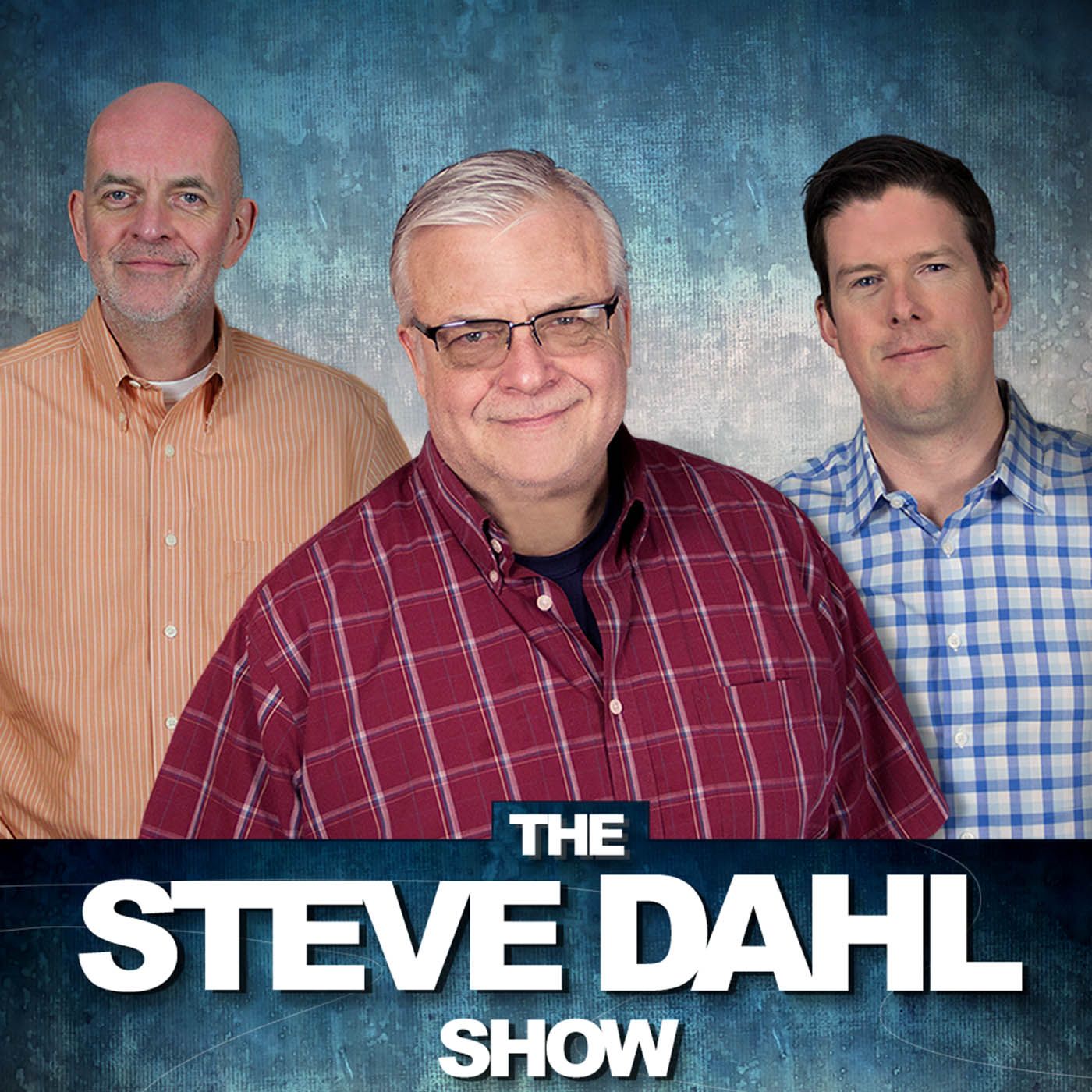 Brendan Hits Up The Wang
Brendan's headed down to Fort Lauderdale for his cousin's bachelor party. Being familiar with the area, Steve suggested Primanti Brothers for late light food. He also helping Brendan work through his gentleman's club choices. He has settled on Solid…
About This Episode
Brendan's headed down to Fort Lauderdale for his cousin's bachelor party. Being familiar with the area, Steve suggested Primanti Brothers for late light food. He also helping Brendan work through his gentleman's club choices. He has settled on Solid Gold.
Become a Member or Sign In to Listen
Become a member to listen to this premium podcast. If you're a current subscriber, sign in to listen on the website or subscribe in your podcast player of choice.