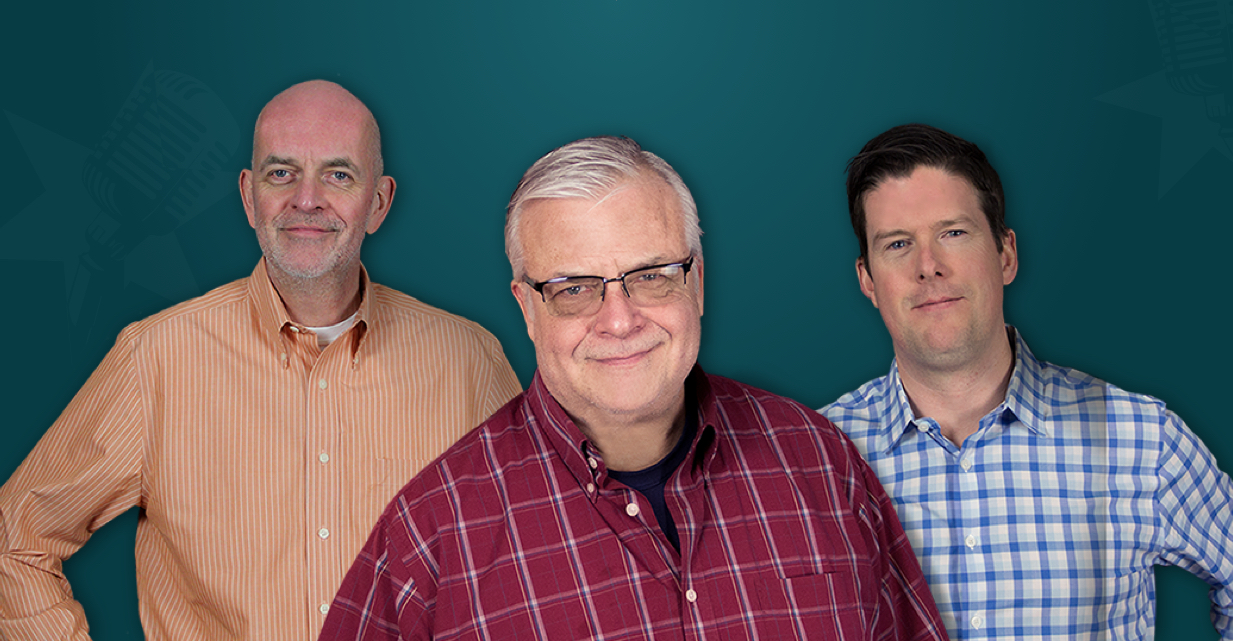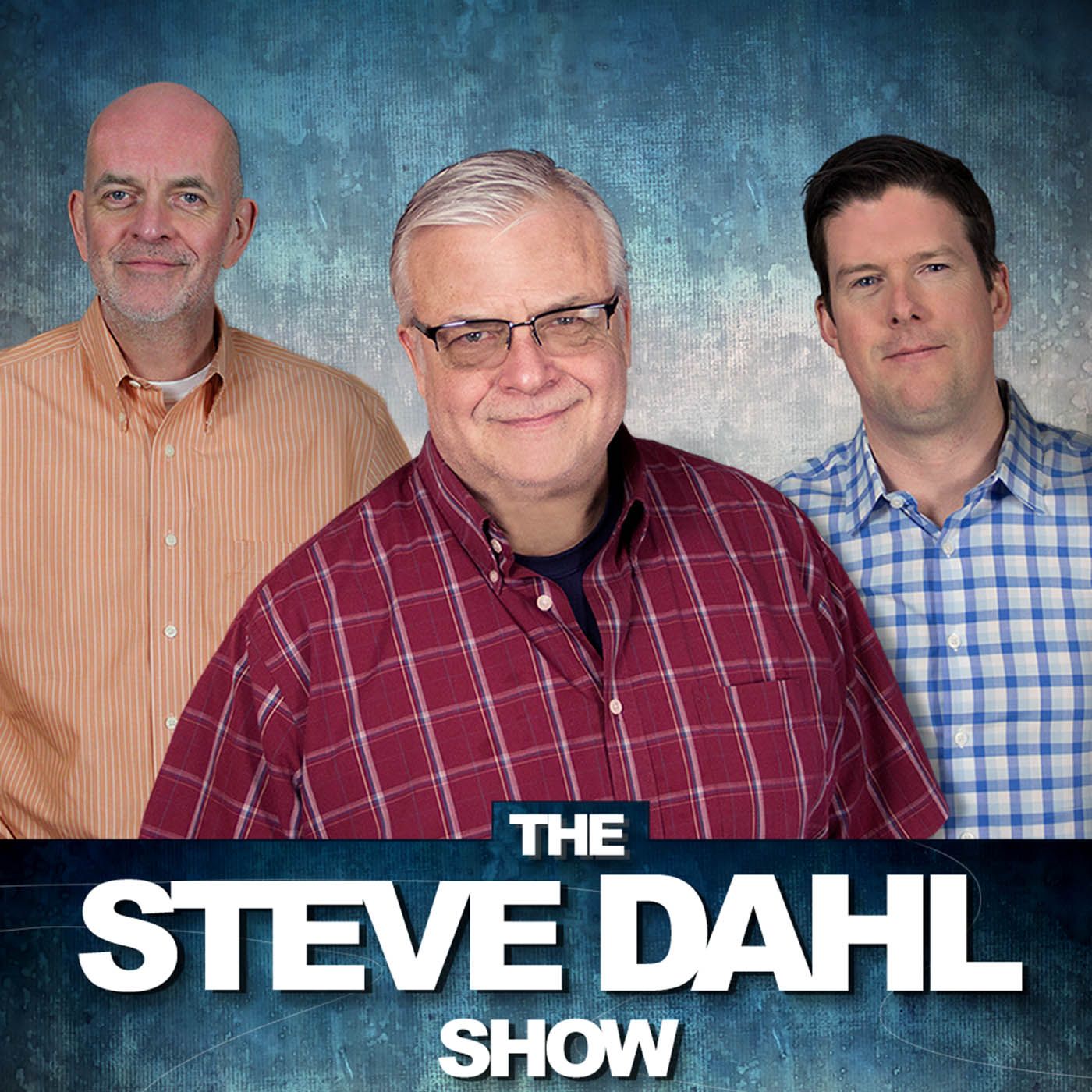 Janet's Off For A Sisters Weekend
Janet's Off For A Sisters Weekend
Before she left town for her sisters weekend, Janet did make it down to the basement for Ask Janet. She gave Steve a LOT of instructions about stuff he needed to do, but was he listening? She told him to be good. Steve doesn't even remember how to be…
About This Episode
Before she left town for her sisters weekend, Janet did make it down to the basement for Ask Janet. She gave Steve a LOT of instructions about stuff he needed to do, but was he listening? She told him to be good. Steve doesn't even remember how to be bad.
Become a Member or Sign In to Listen
Become a member to listen to this premium podcast. If you're a current subscriber, sign in to listen on the website or subscribe in your podcast player of choice.