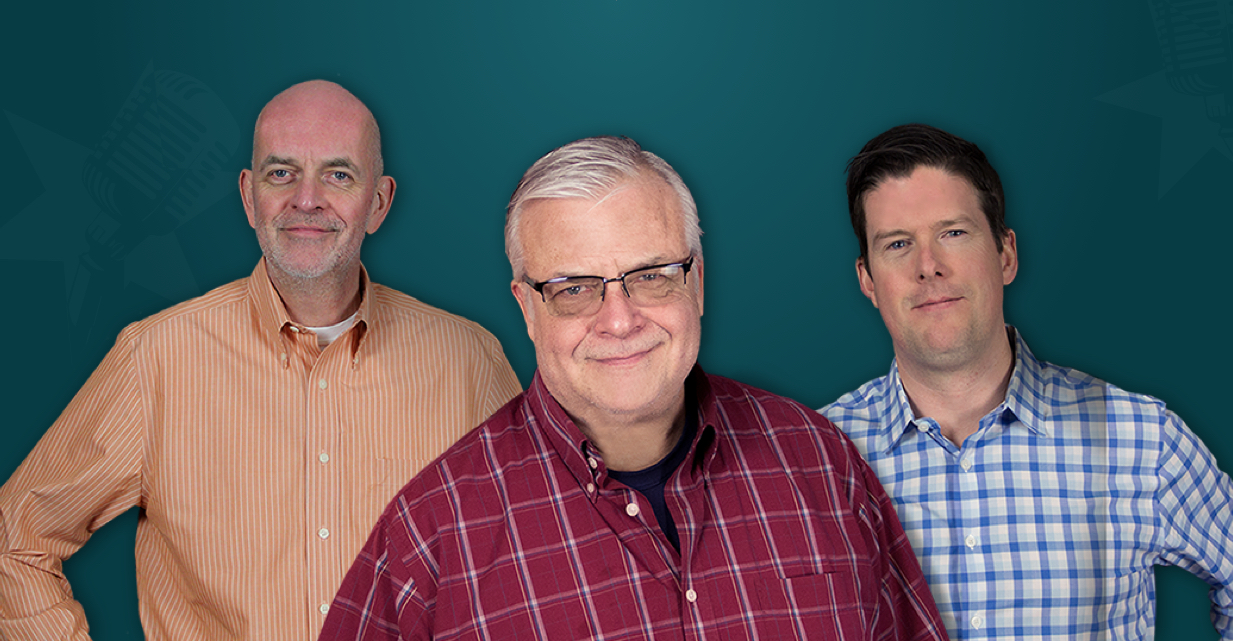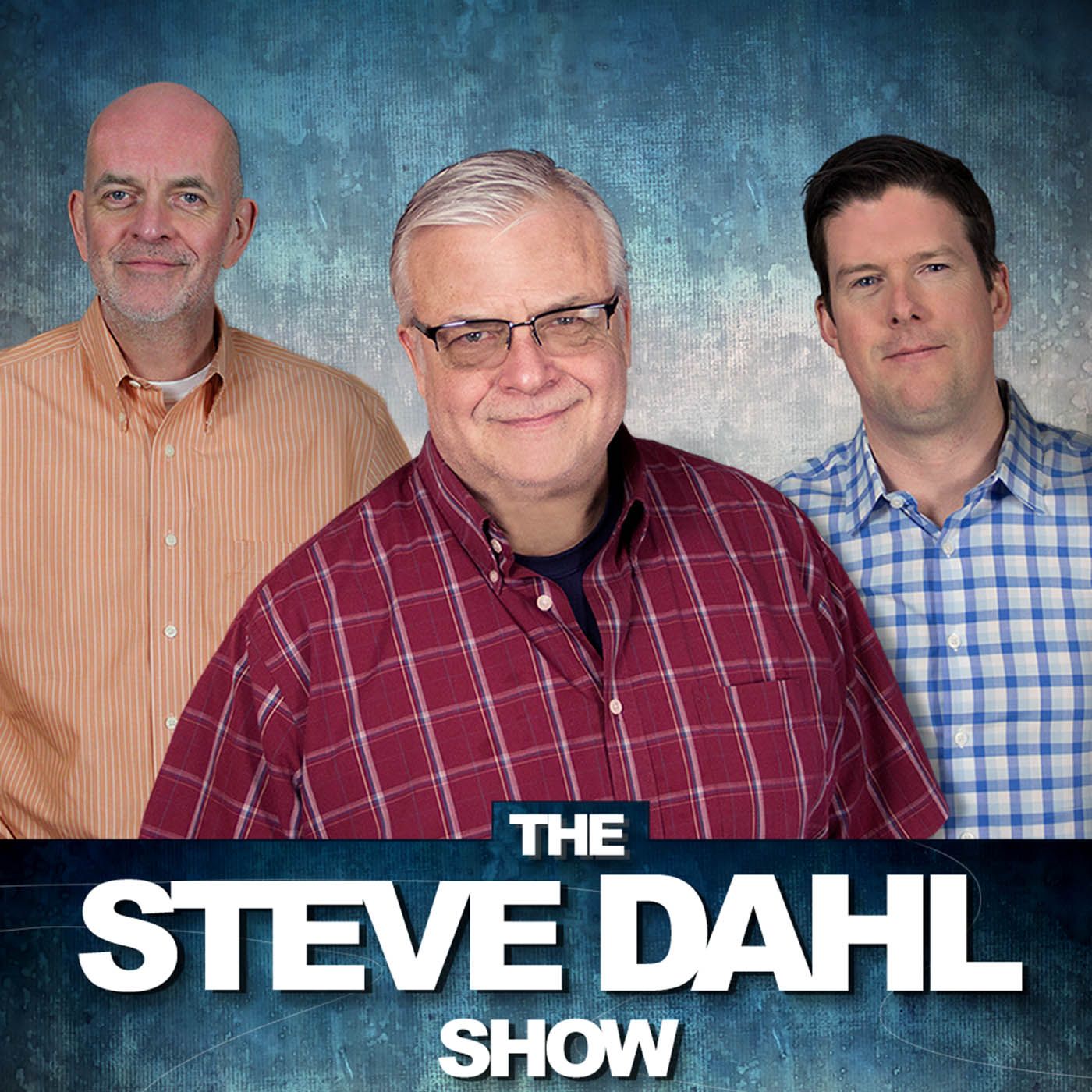 London Calling
So far, Steve's bachelor weekend is a bust. He did score some drugs, but that was at Walgreen's. The Bears have left without Virginia. She's still up for recording an episode of The Virginia Monologues, though. Steve's not great with turning 65, or is…
About This Episode
So far, Steve's bachelor weekend is a bust. He did score some drugs, but that was at Walgreen's. The Bears have left without Virginia. She's still up for recording an episode of The Virginia Monologues, though. Steve's not great with turning 65, or is he?
Become a Member or Sign In to Listen
Become a member to listen to this premium podcast. If you're a current subscriber, sign in to listen on the website or subscribe in your podcast player of choice.