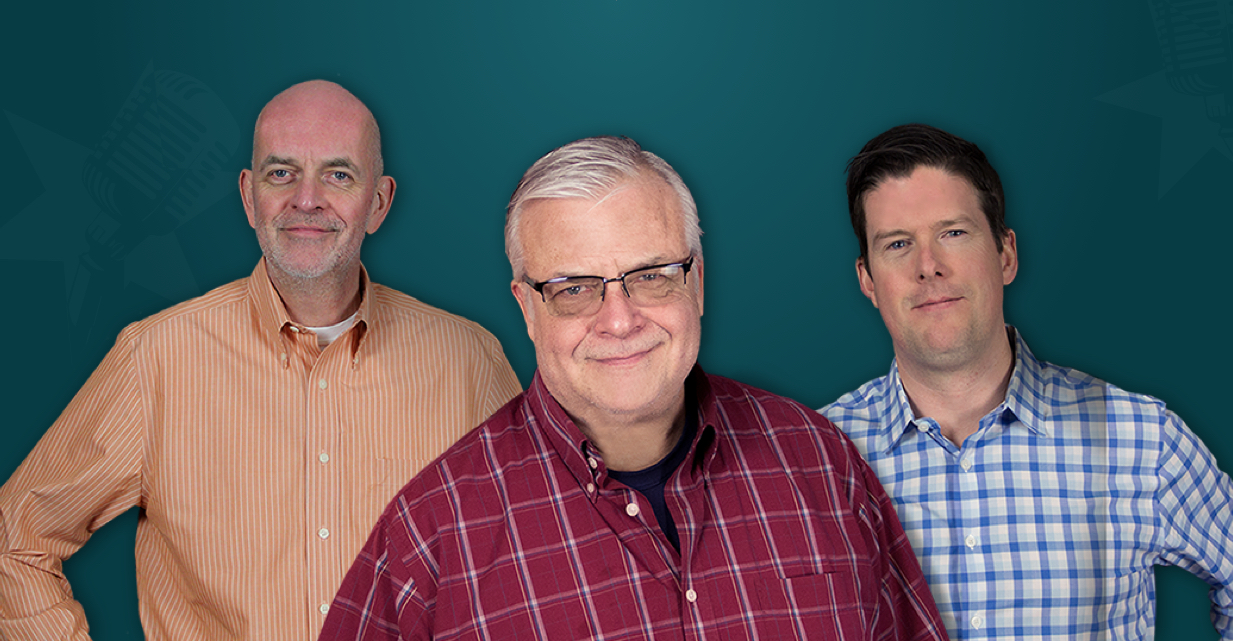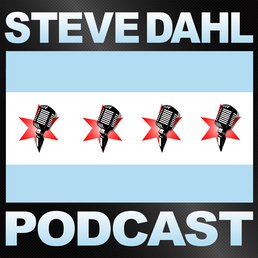 Jimbo Jumbo-Laya
Jimbo Covert was inducted into the Pro Football Hall of Fame. Tom Thayer couldn't be prouder of his fellow Bears offensive lineman. Steve and Janet had a nice meal at Bentwood Tavern. Steve's iced tea kept him awake until he devoured half a coffee cake.
About This Episode
While checking on the Sox weekend crushing of the Cubs, Steve discovers that Siri has an East Coast bias. Steve and Janet are in New Buffalo, preparing to celebrate their 43-year wedding anniversary. Dinner reservations have been made. We check in with Tom Thayer, who recently interviewed Hall of Famer and fellow Chicago Bear Jimbo Covert, who was very gracious in his induction remarks. And there's a story out of Florida that's rife with uncontrollable bleeding, botched surgery, makeshift surgical rooms and bizarre fetishes. It's totally nuts, so hold on tight.
Become a Member or Sign In to Listen
Become a member to listen to this premium podcast. If you're a current subscriber, sign in to listen on the website or subscribe in your podcast player of choice.