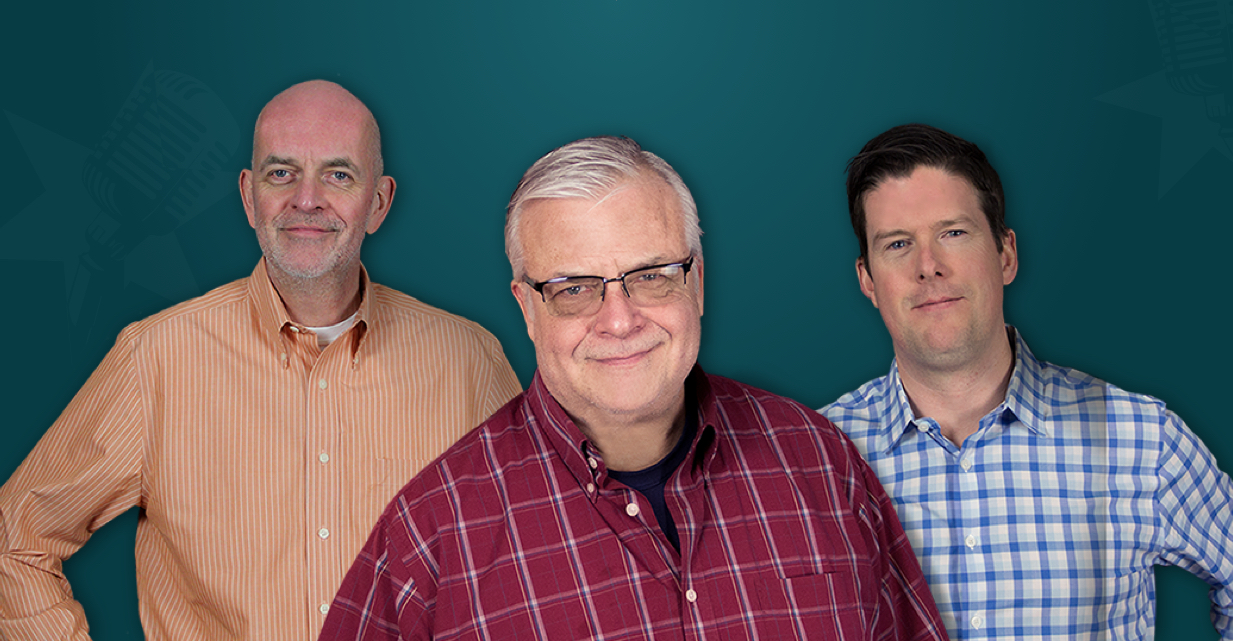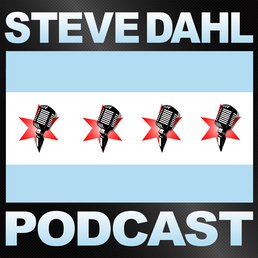 Kanye Was 'Lit'
Steve will get reacquainted with our tech gear in advance of tomorrow's live show. Tom Thayer drove to Nashville for the Bears at Titans. He stopped at a small town Quizno's. We receive intel about the Slimeball store's controversial AirPod case sleeve.
About This Episode
Janet gets a good report from her doctor, at this morning's follow-up, though she's still weeks away from putting more pressure on her revised knee. Steve explains a technical situation regarding Friday's show, with the assistance of a computer generated voice. We check in with Tom Thayer, who reports on his weekend road trip to Nashville to cover the Bears with Jeff Joniak. An unspecified incident led to an extended period of icy silence between the two. We're preparing for the live podcast recording, and wondering how we'll make our show more like Kanye's recent Soldier Field listening party, without resorting to fire.
Become a Member or Sign In to Listen
Become a member to listen to this premium podcast. If you're a current subscriber, sign in to listen on the website or subscribe in your podcast player of choice.