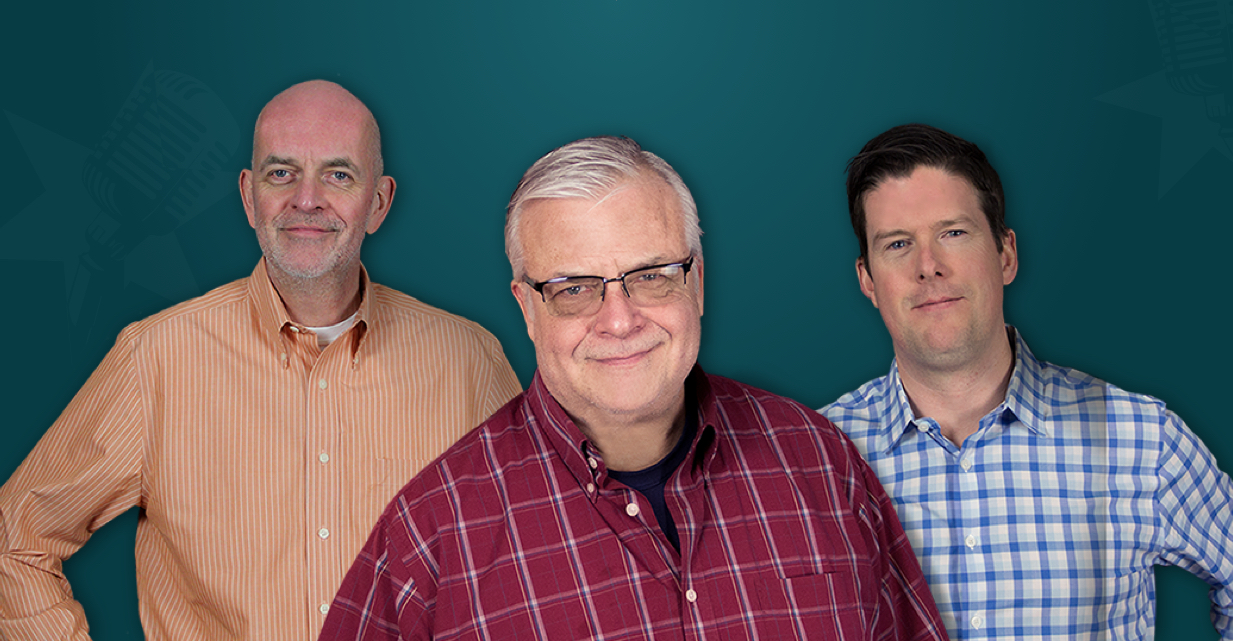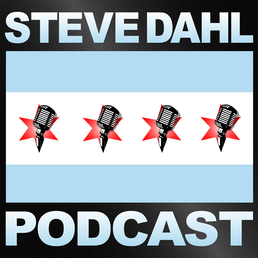 Kids4Kars
Steve has been listening to a Michael Connelly novel to help him fall asleep. Kathryn served pork cutlets and fried zucchini for dinner. Pat taught Steve a lesson about criticizing Harry Styles. A Divvy bicycle from Chicago ended up south of the border.
About This Episode
Steve's disillusioned with his go-to ASMR voices and has turned his wakeful attention towards audio books. The plot lines may be foggy to him, but he's getting some sleep. A Divvy Bike has somehow found its way to Mexico, and we're looking for answers. Speaking of answers, the reboot of You Bet Your Life is a quiz show of dubious quality at best. Rosie is just one day away from her surgery, and Steve receives a Peloton riding offer from Mike Dahl.
Become a Member or Sign In to Listen
Become a member to listen to this premium podcast. If you're a current subscriber, sign in to listen on the website or subscribe in your podcast player of choice.