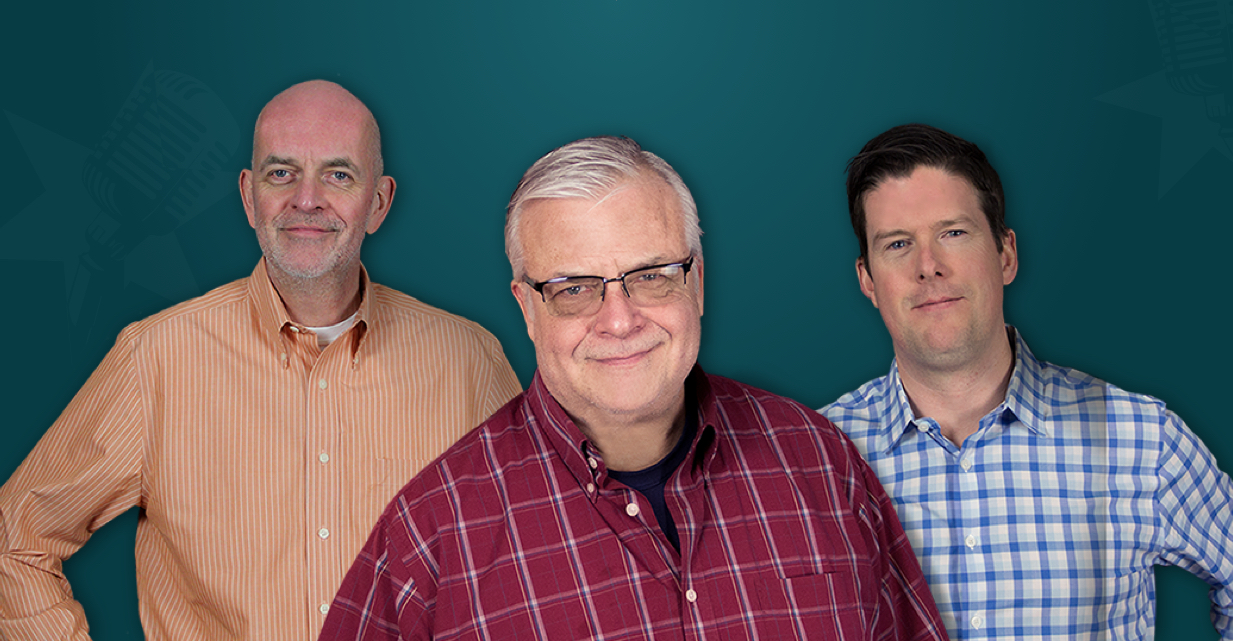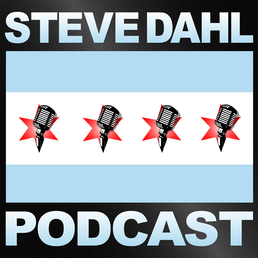 Get Some Lard
Rosie is undergoing ACL surgery. Steve greeted the vet on her way into work. Janet prevented a parking faux pas. Ed Silha believes the reports of Tavern on Rush's demise have been greatly exaggerated. Emmett lost a front tooth after saying a dirty word.
About This Episode
We check in with Ed Silha, recent recipient of a new knee (his second), and Steve comes down with a case of medical equipment envy, as Ed's fancy cooling machine whirs in the background. Ed's got some insider info on a local watering hole. Rosie goes under the knife for ACL surgery today, and Mike Dahl drops in for a home invasion update. Are public domain movies are the new frontier in entertainment? Drop your britches and enjoy today's DahlCast!
Become a Member or Sign In to Listen
Become a member to listen to this premium podcast. If you're a current subscriber, sign in to listen on the website or subscribe in your podcast player of choice.