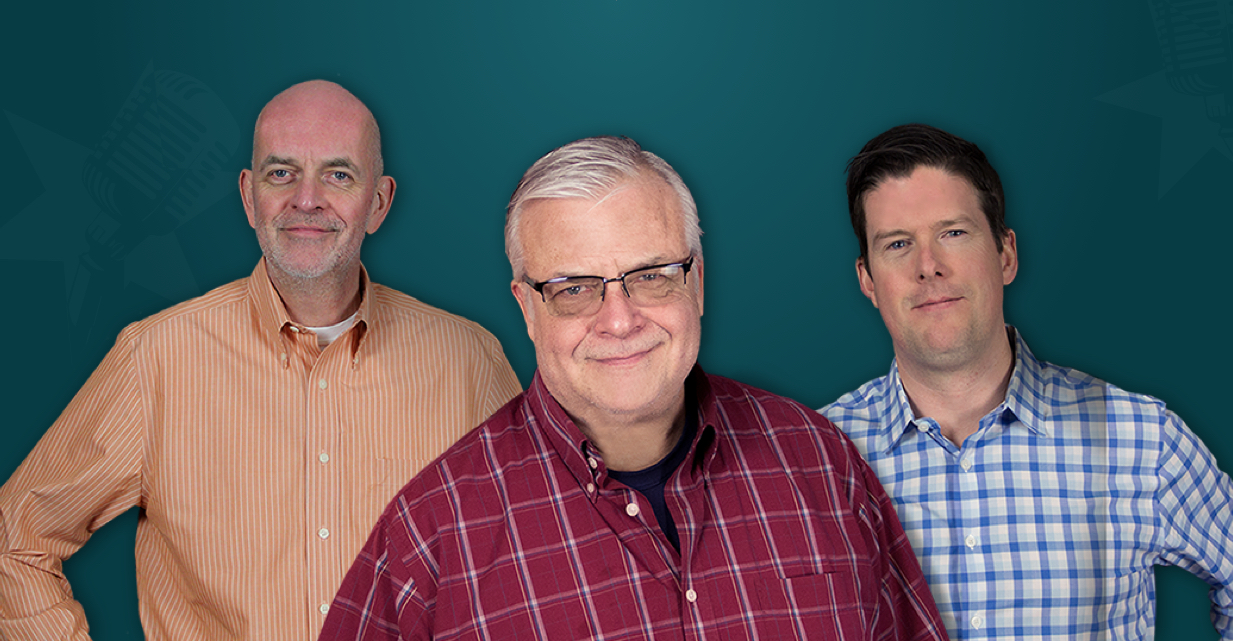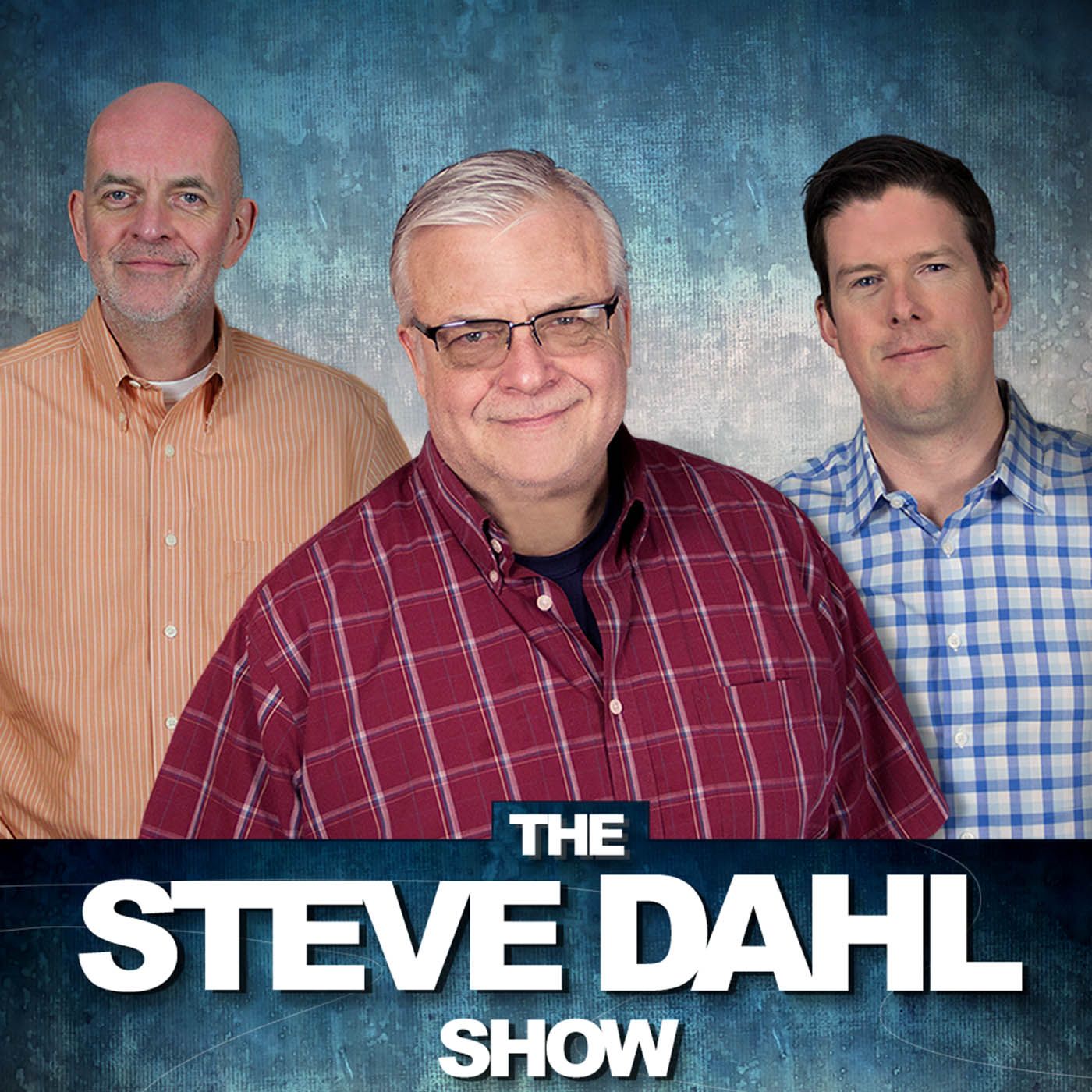 Leto Entertain You
Jared Leto returns from a 12-day meditation in the desert to find a much different world. Tom Thayer tells us how new Bears tight end Jimmy Graham might be utilized and shares his thoughts on potential QB additions.  Steve picks up some unclaimed…
About This Episode
Jared Leto returns from a 12-day meditation in the desert to find a much different world. Tom Thayer tells us how new Bears tight end Jimmy Graham might be utilized and shares his thoughts on potential QB additions. Steve picks up some unclaimed dog poop.
Become a Member or Sign In to Listen
Become a member to listen to this premium podcast. If you're a current subscriber, sign in to listen on the website or subscribe in your podcast player of choice.