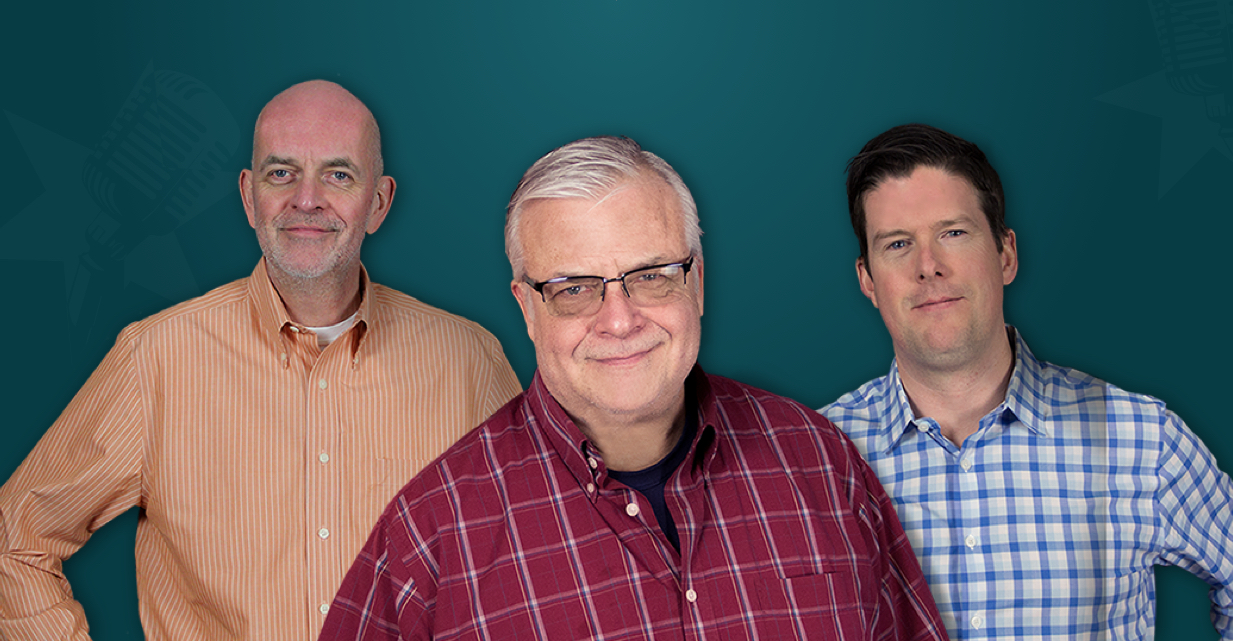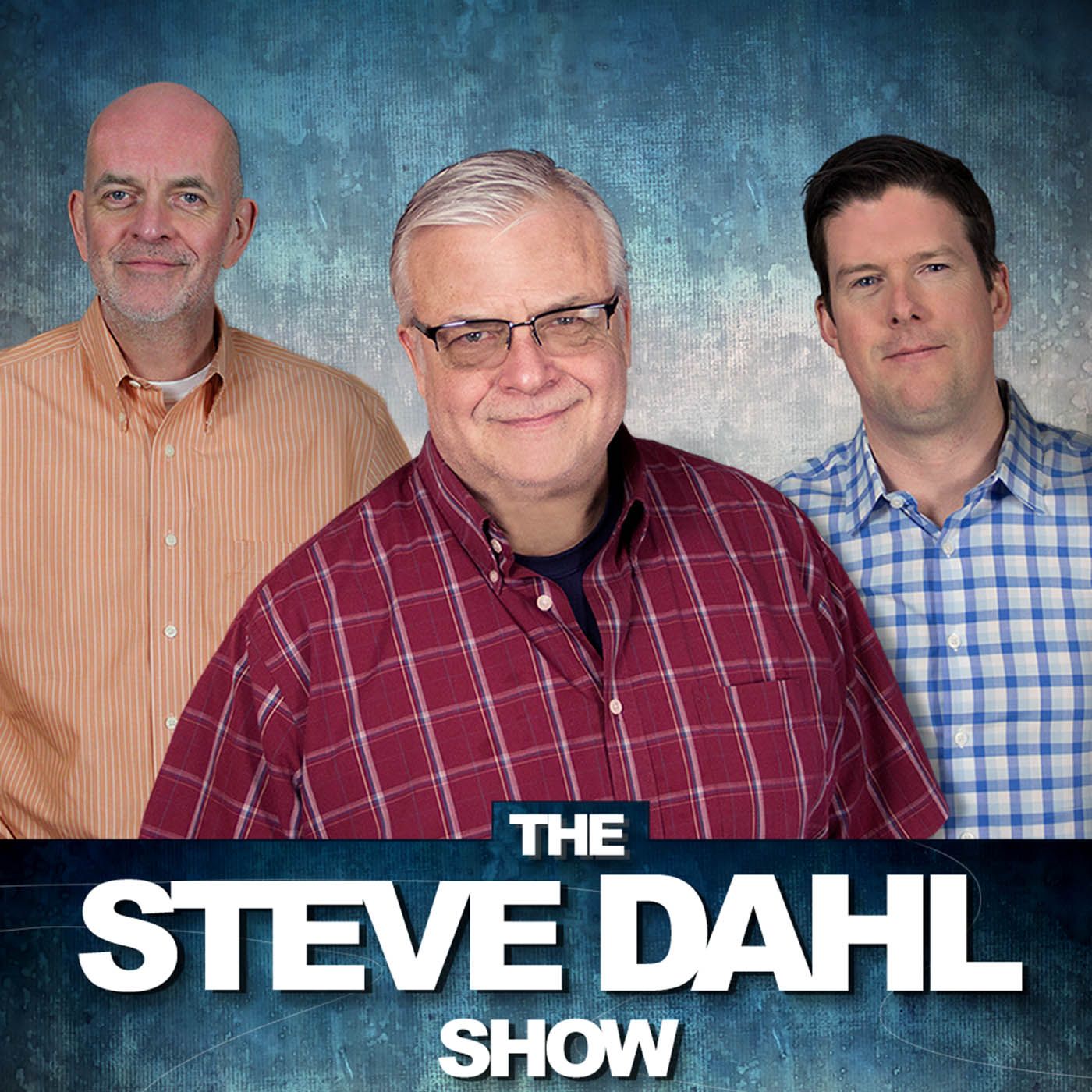 Listen Up, Spartacus!!!
We start off with some thoughts on our respective families, before we discover a new Dahl family tradition, which is Steve helping Rosie lick his dinner plate clean. Brendan is in search of a new oven knob to make sure his turkey in a bag is cooked…
About This Episode
Sunshine Boys "Work and Love" album earns a positive review alongside Taylor Swift's latest effort. David Hochberg digs into an Impossible Burger with green Vienna Beef Chicago-style relish. Billy Dec gives out free food in his new home city of Nashville.
Become a Member or Sign In to Listen
Become a member to listen to this premium podcast. If you're a current subscriber, sign in to listen on the website or subscribe in your podcast player of choice.