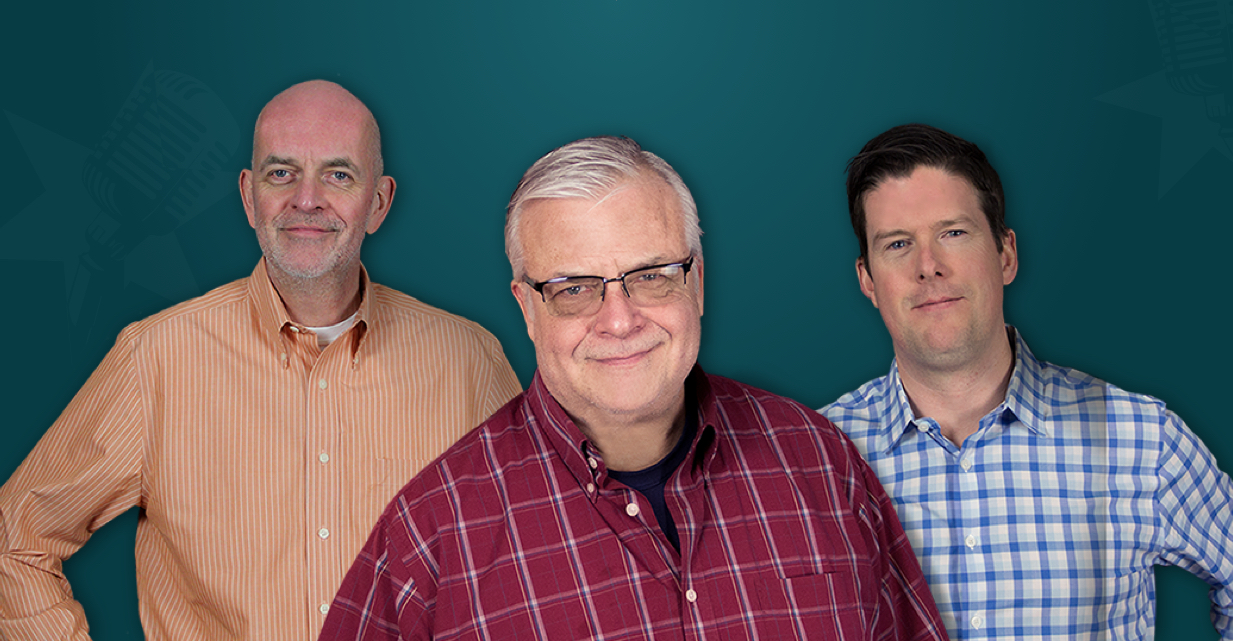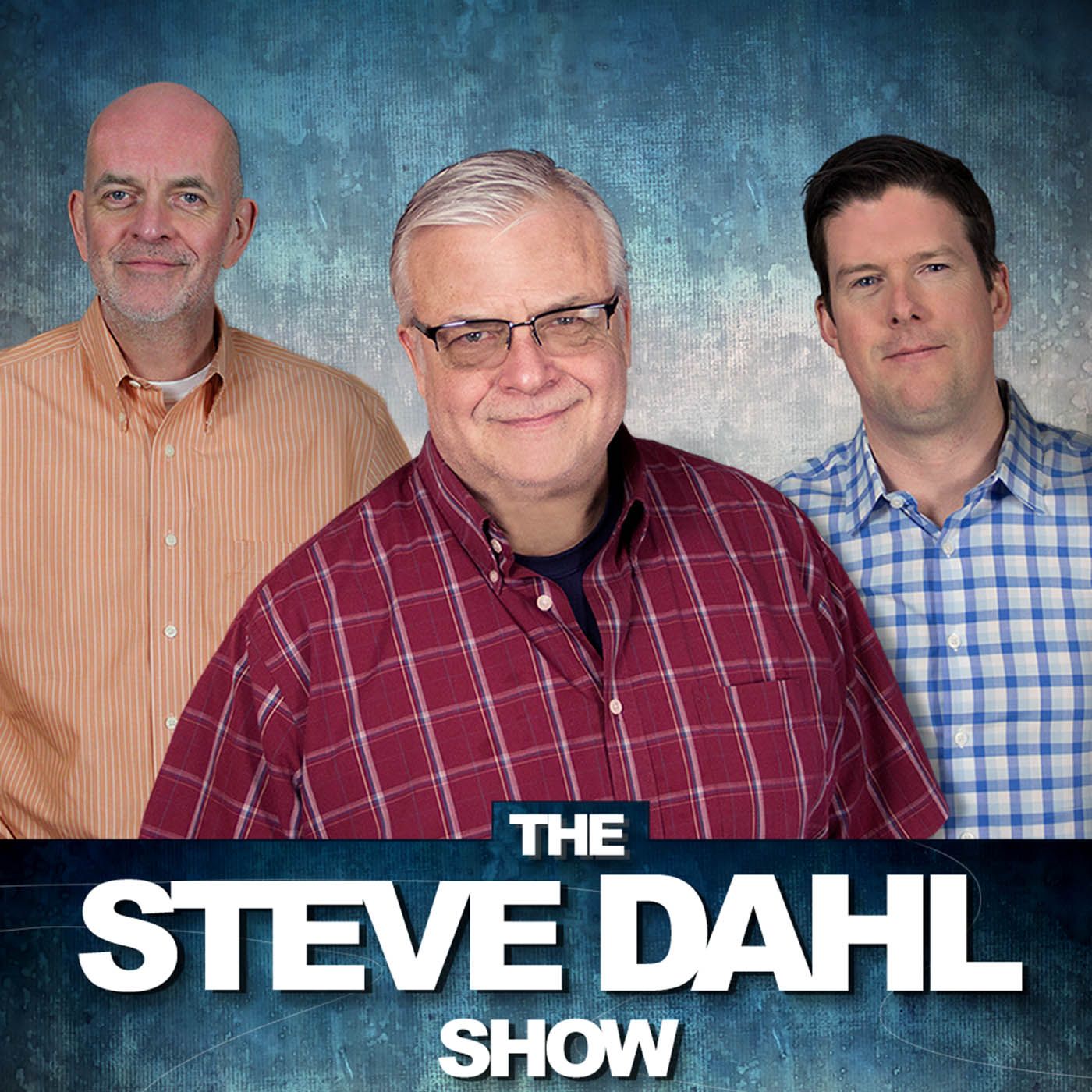 Live Rescue Is Ruined
As a 2nd responder, Steve is very unhappy that they have replaced Ashleigh Banfield with Matt Iseman on Live Rescue. He feels that "Sticks" doesn't like it either. Lot's of big doings at the Woodstock Opera House. John Kass is moving. No more onion…
About This Episode
As a 2nd responder, Steve is very unhappy that they have replaced Ashleigh Banfield with Matt Iseman on Live Rescue. He feels that "Sticks" doesn't like it either. Lot's of big doings at the Woodstock Opera House. John Kass is moving. No more onion soup.
Become a Member or Sign In to Listen
Become a member to listen to this premium podcast. If you're a current subscriber, sign in to listen on the website or subscribe in your podcast player of choice.