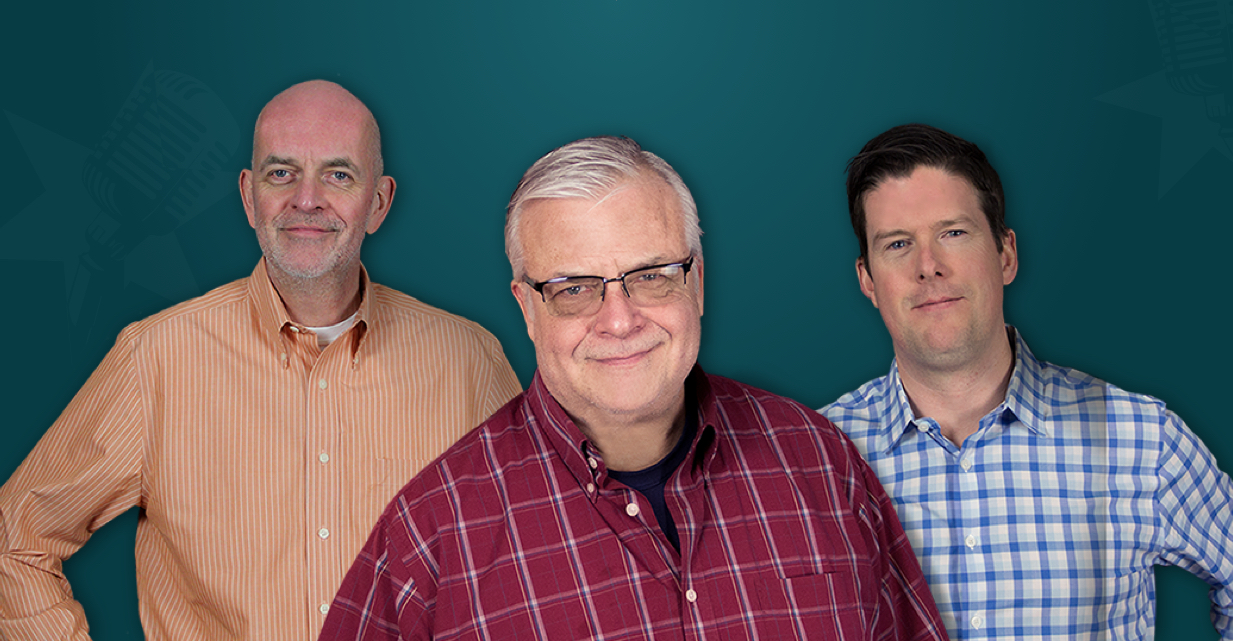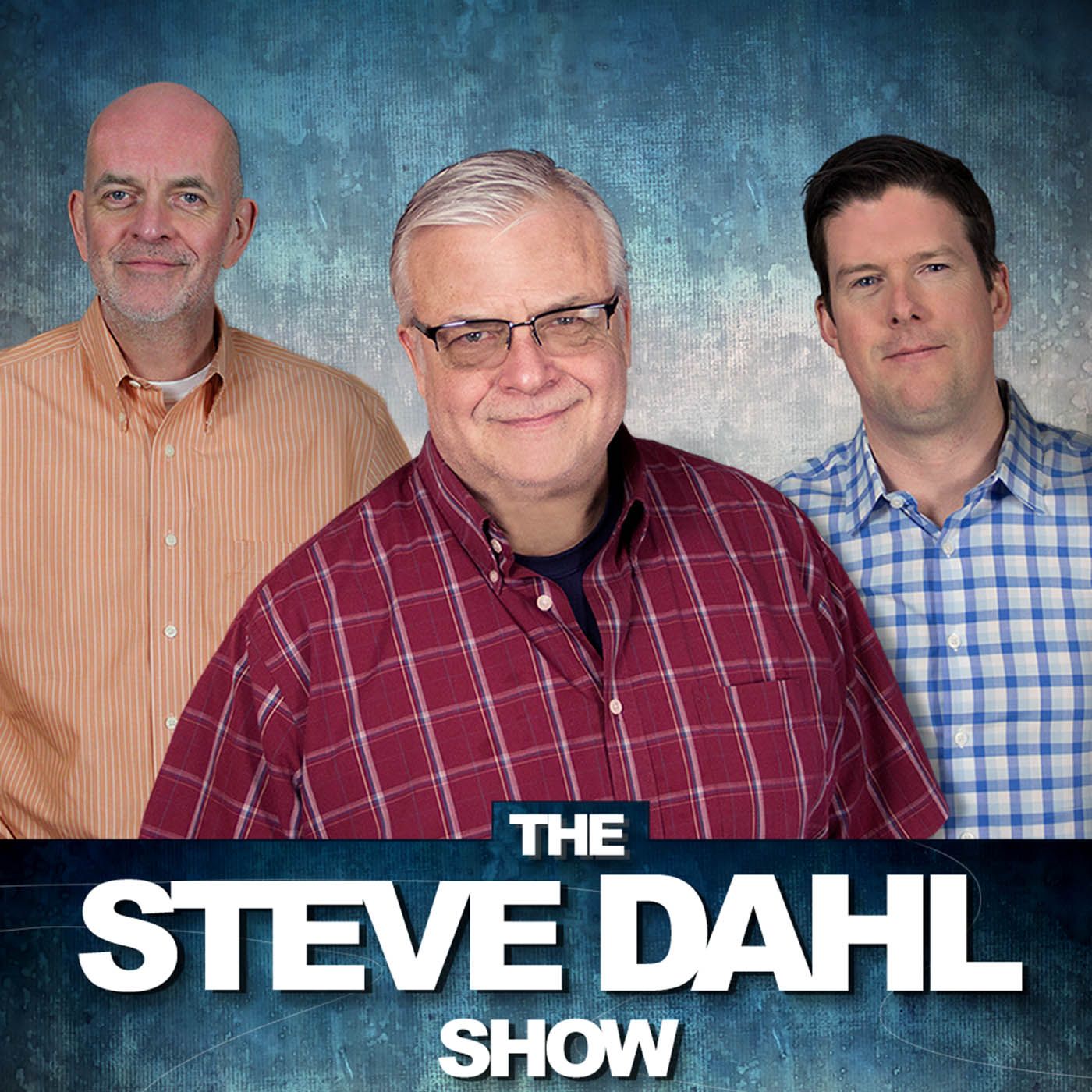 Tastes Like Chicken
Things start off all soft and fluffy with dog talk, but after getting separated by a telecommunications snafu, the guys delve into Bucktown News and continue planning the Florida trip. Will they become iguana hunters? Is an Iguana Burrito on the FL…
About This Episode
Things start off all soft and fluffy with dog talk, but after getting separated by a telecommunications snafu, the guys delve into Bucktown News and continue planning the Florida trip. Will they become iguana hunters? Is an Iguana Burrito on the FL menu?
Become a Member or Sign In to Listen
Become a member to listen to this premium podcast. If you're a current subscriber, sign in to listen on the website or subscribe in your podcast player of choice.