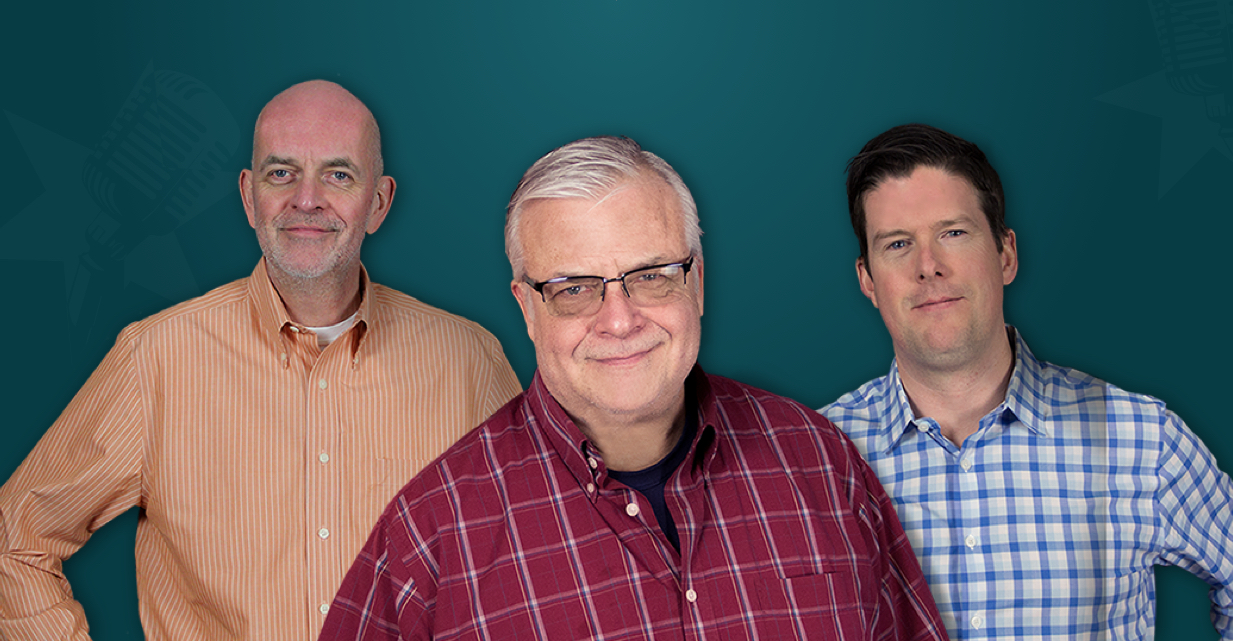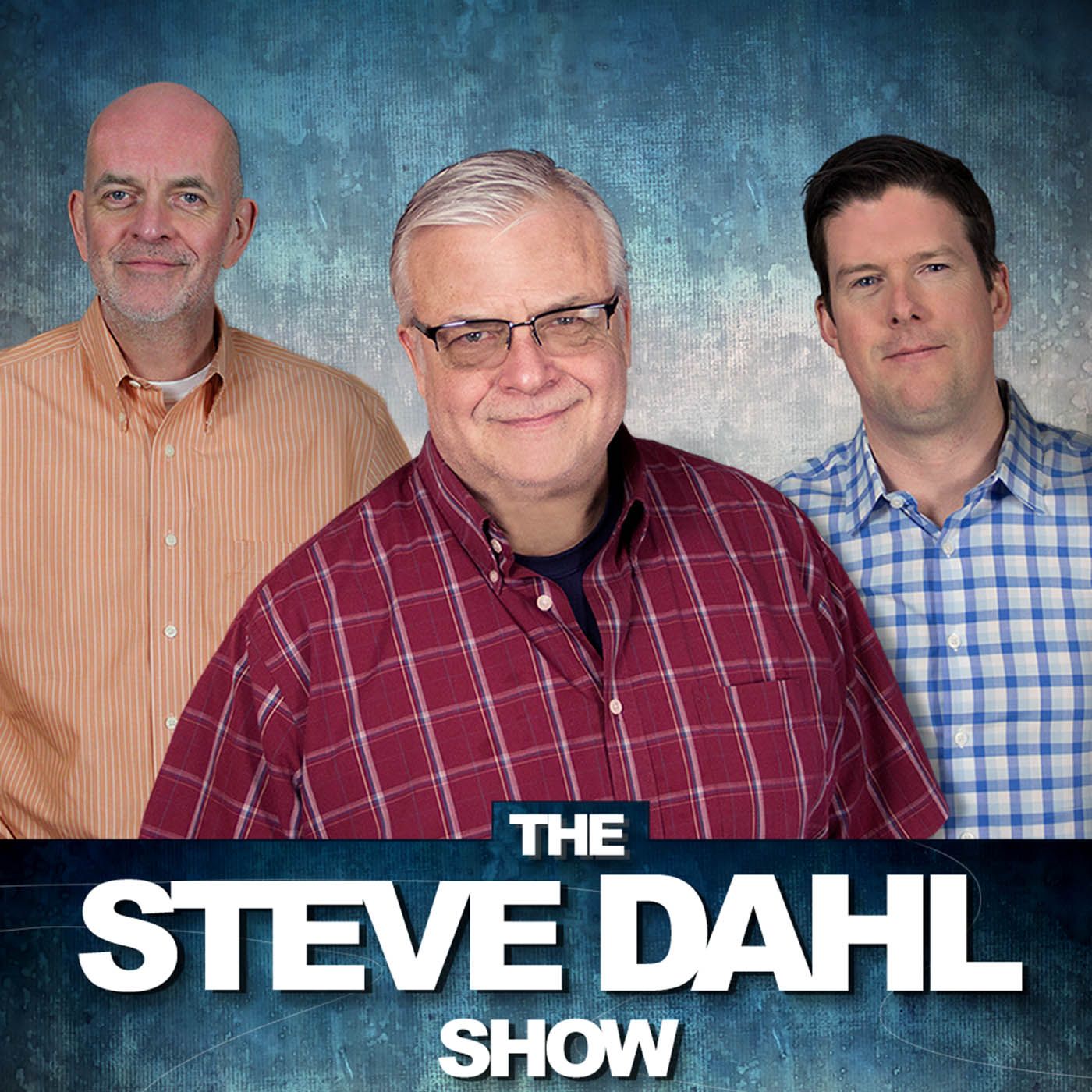 Livin' On A Scare
Steve recaps his adventures on the road home from Florida. He pulled his famous "accidental" pants dropping routine, this time in a Nashville parking garage. Chicago's Livin' on a Prayer singalong gets a thumbs up from Jon Bon Jovi himself. Steve…
About This Episode
Steve recaps his adventures on the road home from Florida. He pulled his famous "accidental" pants dropping routine, this time in a Nashville parking garage. Chicago's Livin' on a Prayer singalong gets a thumbs up from Jon Bon Jovi himself. Dag plays gin.
Become a Member or Sign In to Listen
Become a member to listen to this premium podcast. If you're a current subscriber, sign in to listen on the website or subscribe in your podcast player of choice.