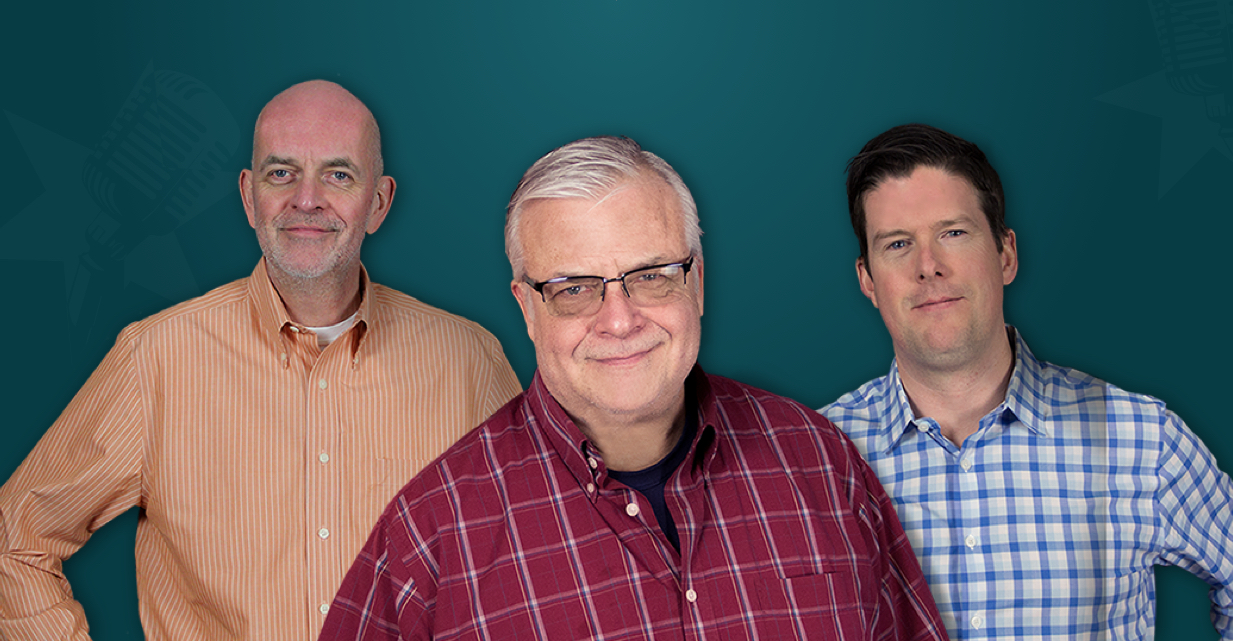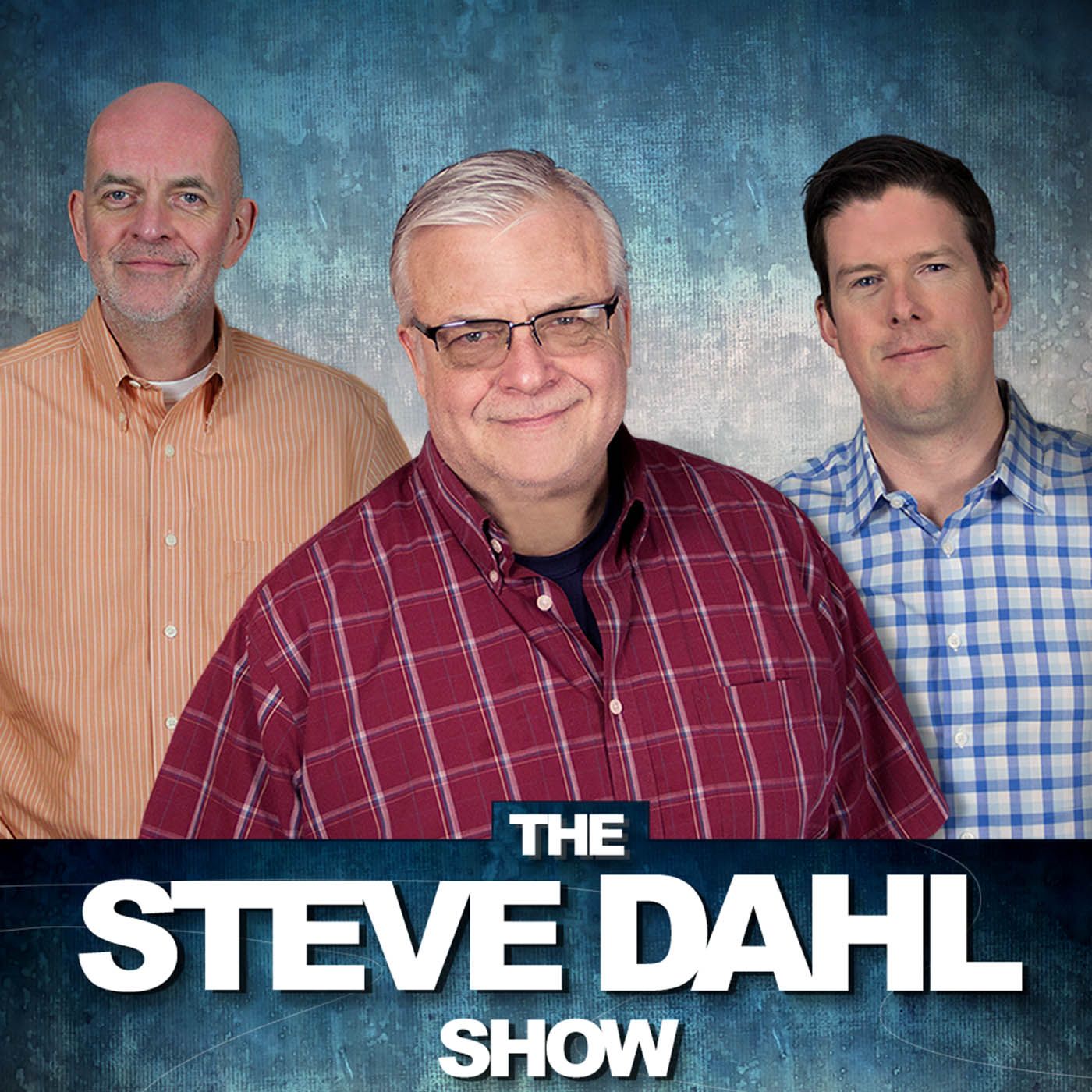 X Marx The Spot
It's a Friday show full of heavy hitters, as we examine a recent real estate transaction involving songwriter and land baron Richard Marx. We also take another dive into the stage banter of the great orator Paul Stanley. Fonnie Bleppin makes a brief…
About This Episode
Cubs play-by-play man Len Kasper tells us how he's filling the days without baseball. Dag performs a dramatic reading of Paul Stanley's greatest KISS stage quotes. Brendan bids adieu to Sophia Bush. Steve and Rosie prep for the road trip home to Illinois.
Become a Member or Sign In to Listen
Become a member to listen to this premium podcast. If you're a current subscriber, sign in to listen on the website or subscribe in your podcast player of choice.