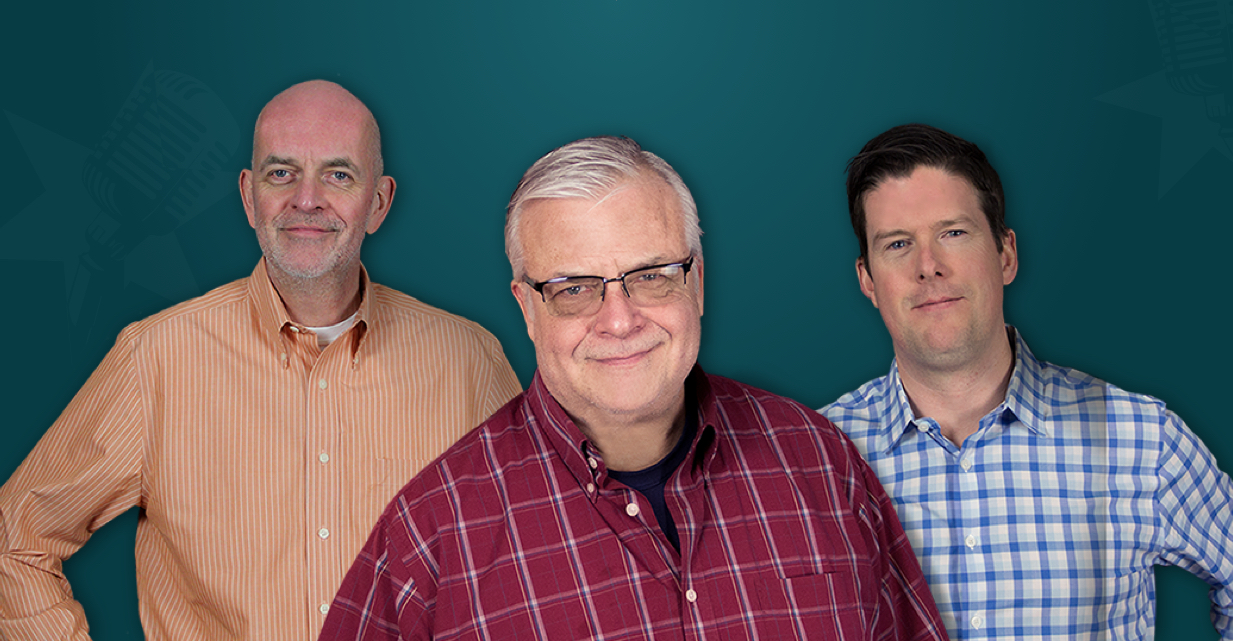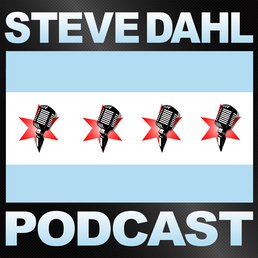 Loud Pillow Talk
Steve solved a tech problem, but it kept Janet's schedule on pause. He was loud talking in the bedroom. Janet made iced tea. She also hid the toaster and steam cleaned the carpet. A fastidious Steve insisted on centering decorative pillows atop the bed.
About This Episode
Brendan is experiencing the high life of a first class flyer, and he hasn't even boarded the plane yet. We help him decide his in-flight meal, but Steve has to dash some dreams Brendan has about robes, slippers, and hat racks. There was a glitch in the system yesterday but Steve hacked his way into the mainframe and solved the problem, leading to a loud, late-night explanation of his achievement. Janet joins us today to not only answer some subscriber questions, but also relay the joys of living with such a technical visionary.
Become a Member or Sign In to Listen
Become a member to listen to this premium podcast. If you're a current subscriber, sign in to listen on the website or subscribe in your podcast player of choice.