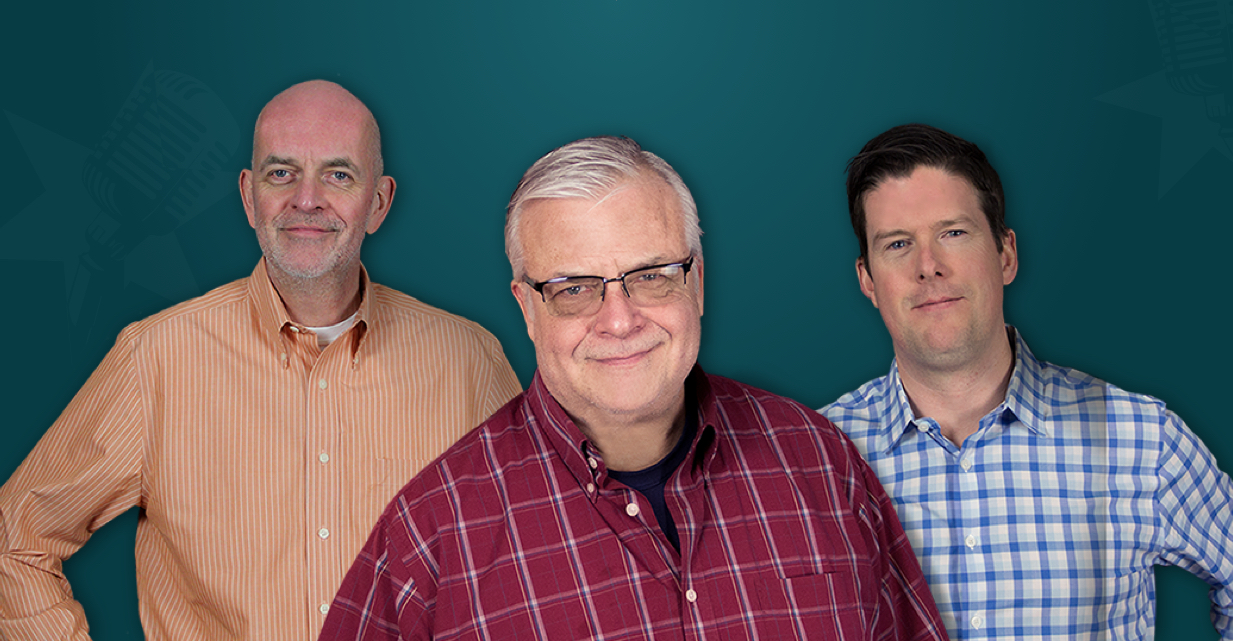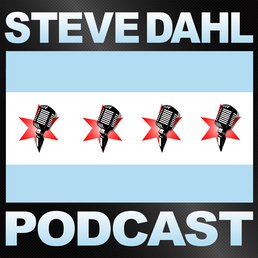 Love You, Babe (Live)
Part Two of the live show at Zanies delivers uncomfortable conception stories to the dismay of Pat, Mike and Matt Dahl. Audience members grasp the mic for a round of Ask Janet. Samantha Sklar brought three coconut cakes. How many will Stever commandeer?
About This Episode
More live magic from Tuesday night's Zanies DahlCast Live Event. There's more stellar crowd work from a roving Brendan, including a frank chat with a revised-knee Janet about Nurse Steve's "care". She also details her revolutionary new method for getting her walker down the stairs. Brendan's Mitch and Hilary play, featuring guest Babe, Samantha Sklar, brings down the house. Steve reflects on the events regarding the conception of each of the Dahl boys, Luckily, they were there to hear it.
Become a Member or Sign In to Listen
Become a member to listen to this premium podcast. If you're a current subscriber, sign in to listen on the website or subscribe in your podcast player of choice.