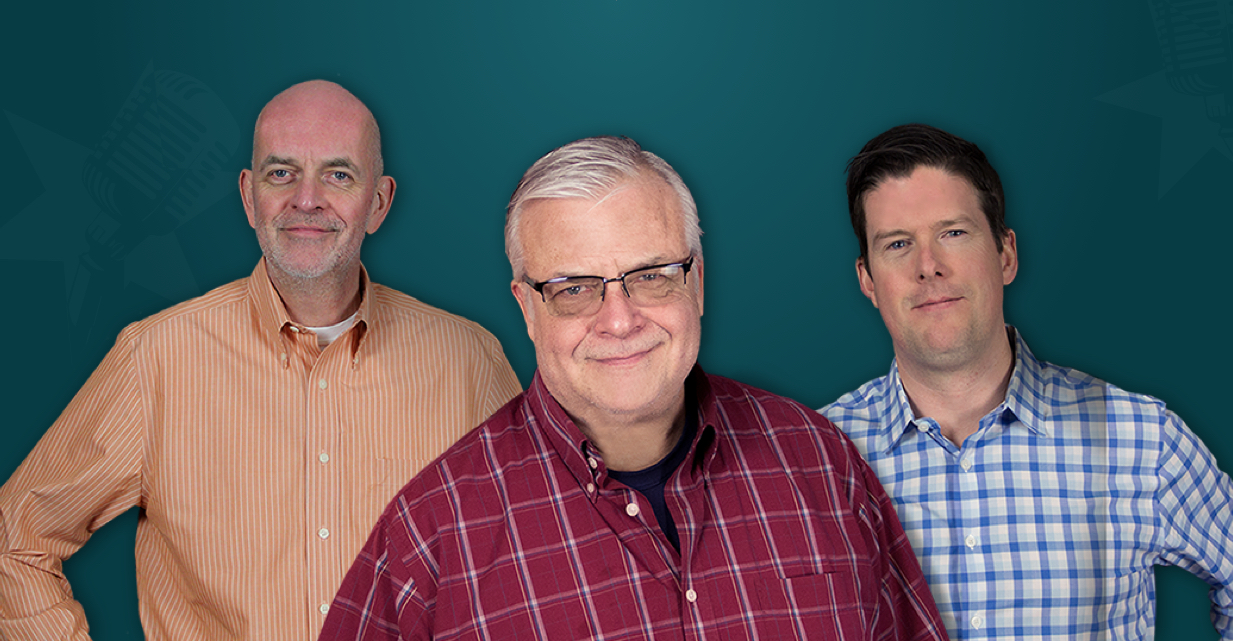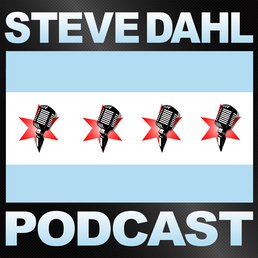 Piece of Cake
Steve enjoyed the Camila Cabello Cinderella movie. One caller offers a probing solution to ease road rage, while another suggests throwing golf balls at cars. Grandpa was upset with a horse collar tackle on Henry Dahl. Steve only took one piece of cake.
About This Episode
We enjoy a happy recap of our night at Zanies, including stories about cakes and sandwiches. What a great night. Thanks to everyone who came out! Did we have our Spartacus Moment? Also, what's a Spartacus Moment? Steve and Janet enjoyed the updated Cinderella, and they've taken Janet's recovery to a new level (two levels, actually), as she's now got an upstairs walker and a downstairs walker. Henry survives a cheap shot during his football game, and Grandpa Steve does not hesitate to call out the refs. Plus, we are not afraid to talk about nose picking.
Become a Member or Sign In to Listen
Become a member to listen to this premium podcast. If you're a current subscriber, sign in to listen on the website or subscribe in your podcast player of choice.