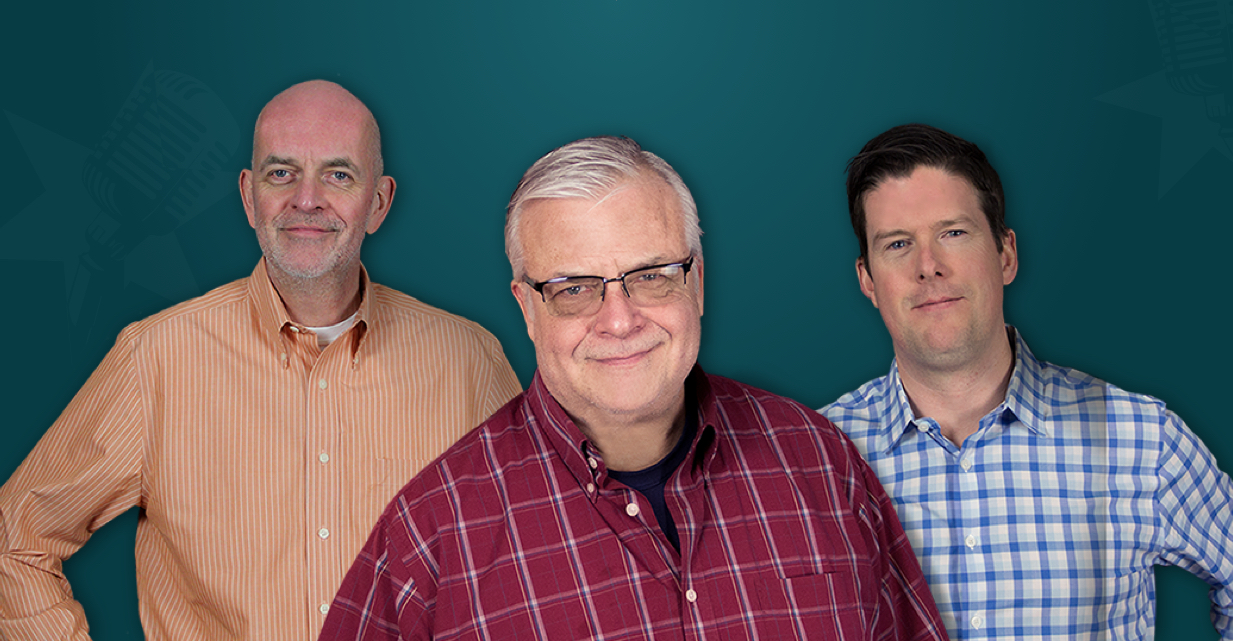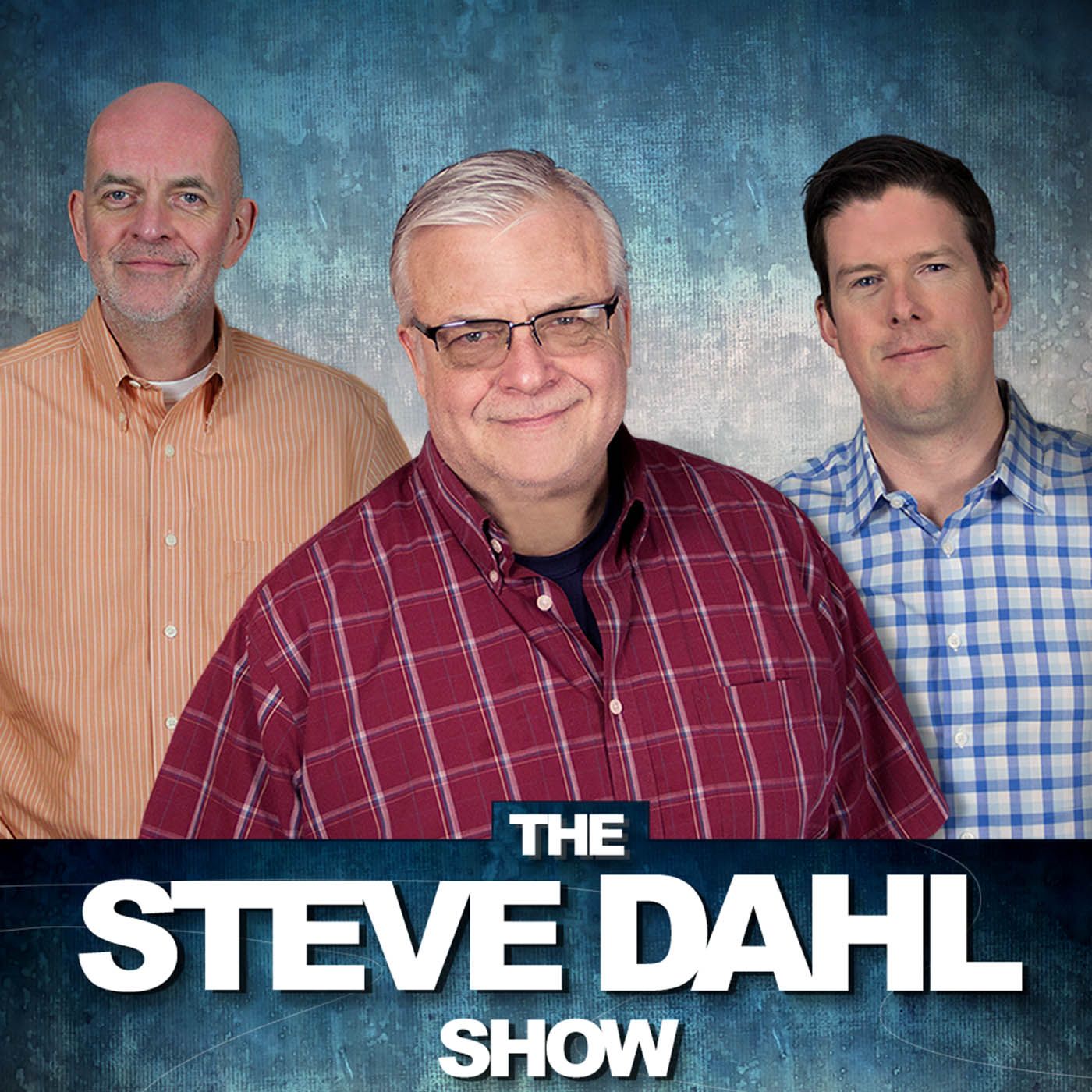 Matt Is 35 Today!
There's a pileup of cars on the expressway near Bucktown, and thus, Brendan has details and a video. We place a call to birthday boy Matt Dahl. He doesn't want to talk about work, but Steve does. Two frozen burritos are Matt's gift. Land baron…
About This Episode
A birthday call to Matt Dahl ignites the firefly within Steve. Two frozen burritos are Matt's gift. A pileup on 90/94 at Armitage didn't wake Brendan. He was too busy arranging his ficus and stuffed Ben Zobrist. Thus, the Great Bucktown Accident of 2020.
Become a Member or Sign In to Listen
Become a member to listen to this premium podcast. If you're a current subscriber, sign in to listen on the website or subscribe in your podcast player of choice.