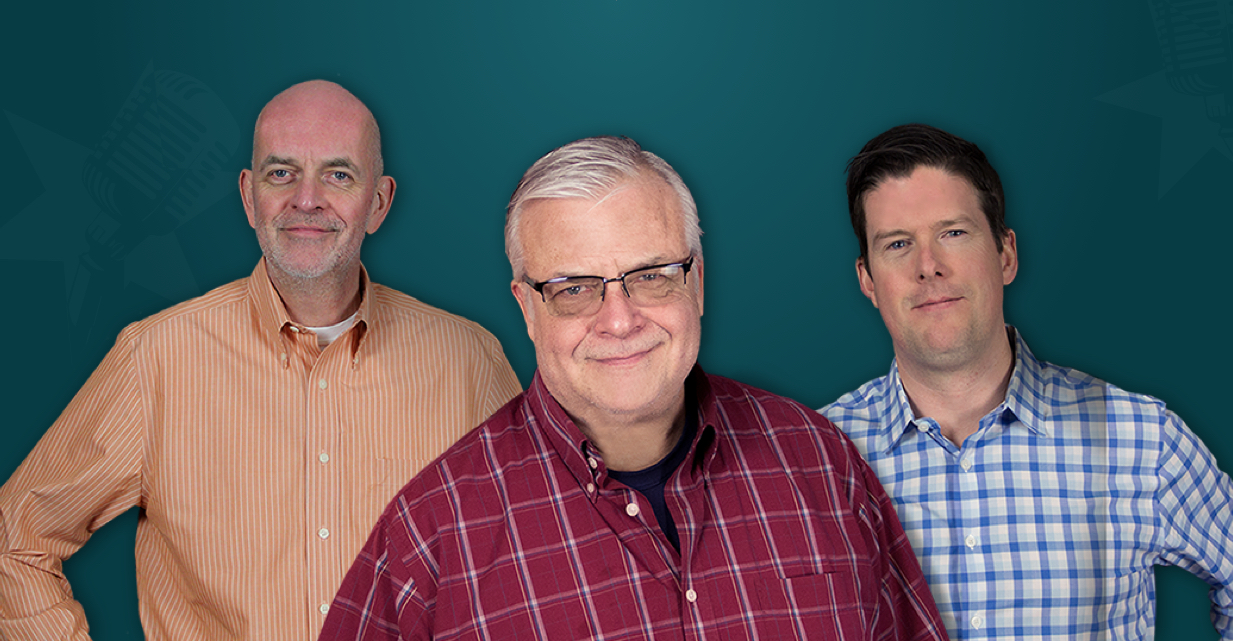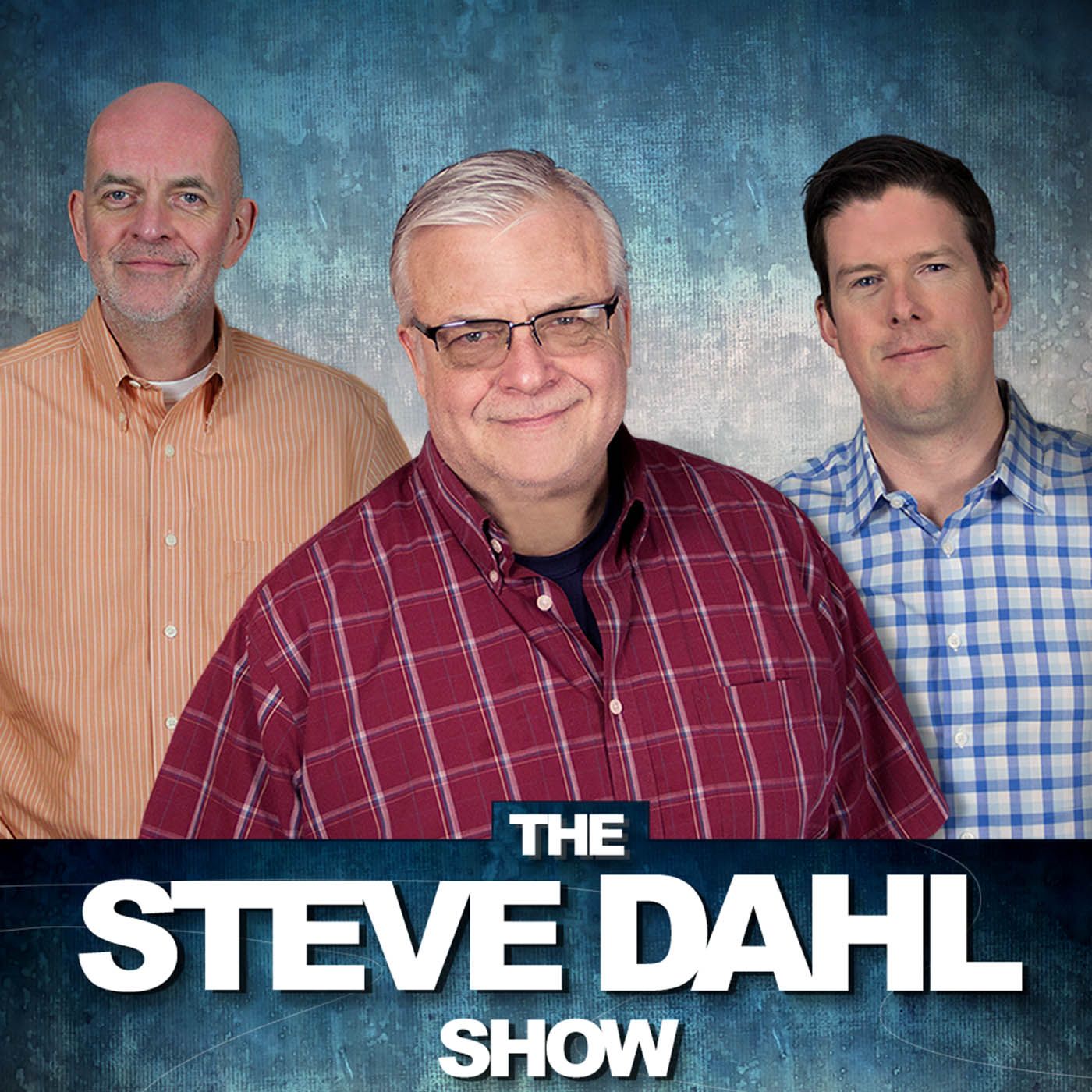 I don't Like Mermaids
Does Steve love to hate or does he hate to love? Steve running afoul of a Vanderbilt Commodore, makes us wonder. It wasn't Jay Cutler. We talk with Tom Thayer, who's spending considerable time going through his father's impressive tool collection….
About This Episode
Steve runs afoul of a Vanderbilt Commodore, but it wasn't Jay Cutler. Tom Thayer finds some gems amongst his dad's vintage ComEd lineman gear. Steve's never had a Nut Goodie and isn't outraged by the digitized hair Disney+ put on Daryl Hannah's butt.
Become a Member or Sign In to Listen
Become a member to listen to this premium podcast. If you're a current subscriber, sign in to listen on the website or subscribe in your podcast player of choice.