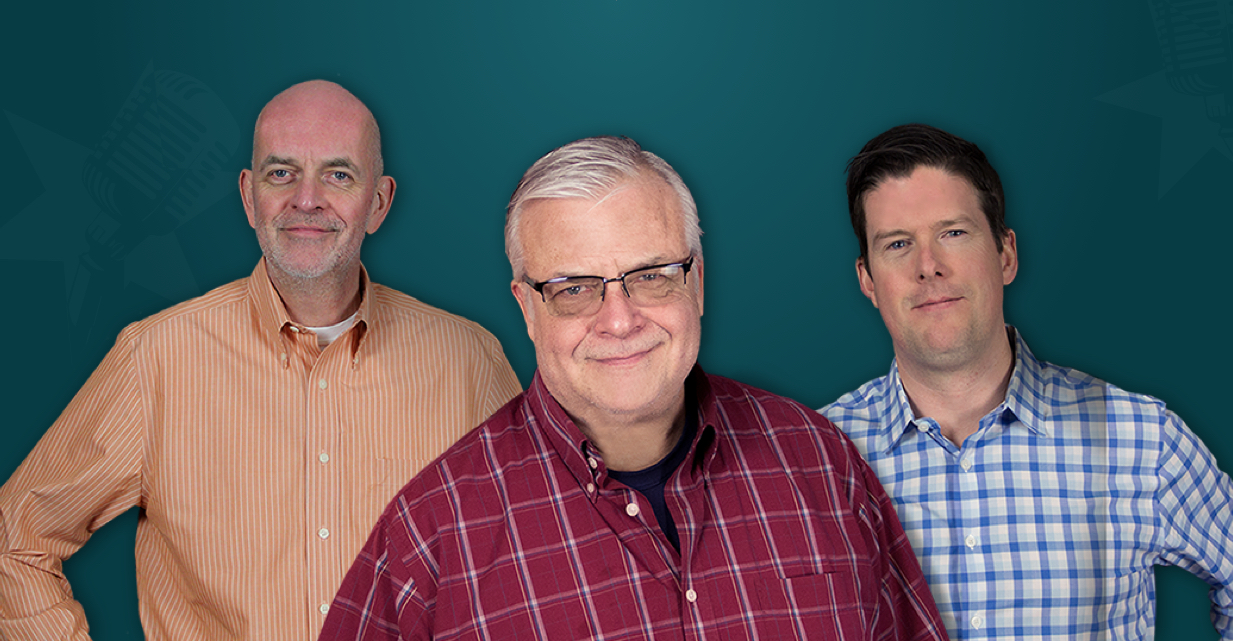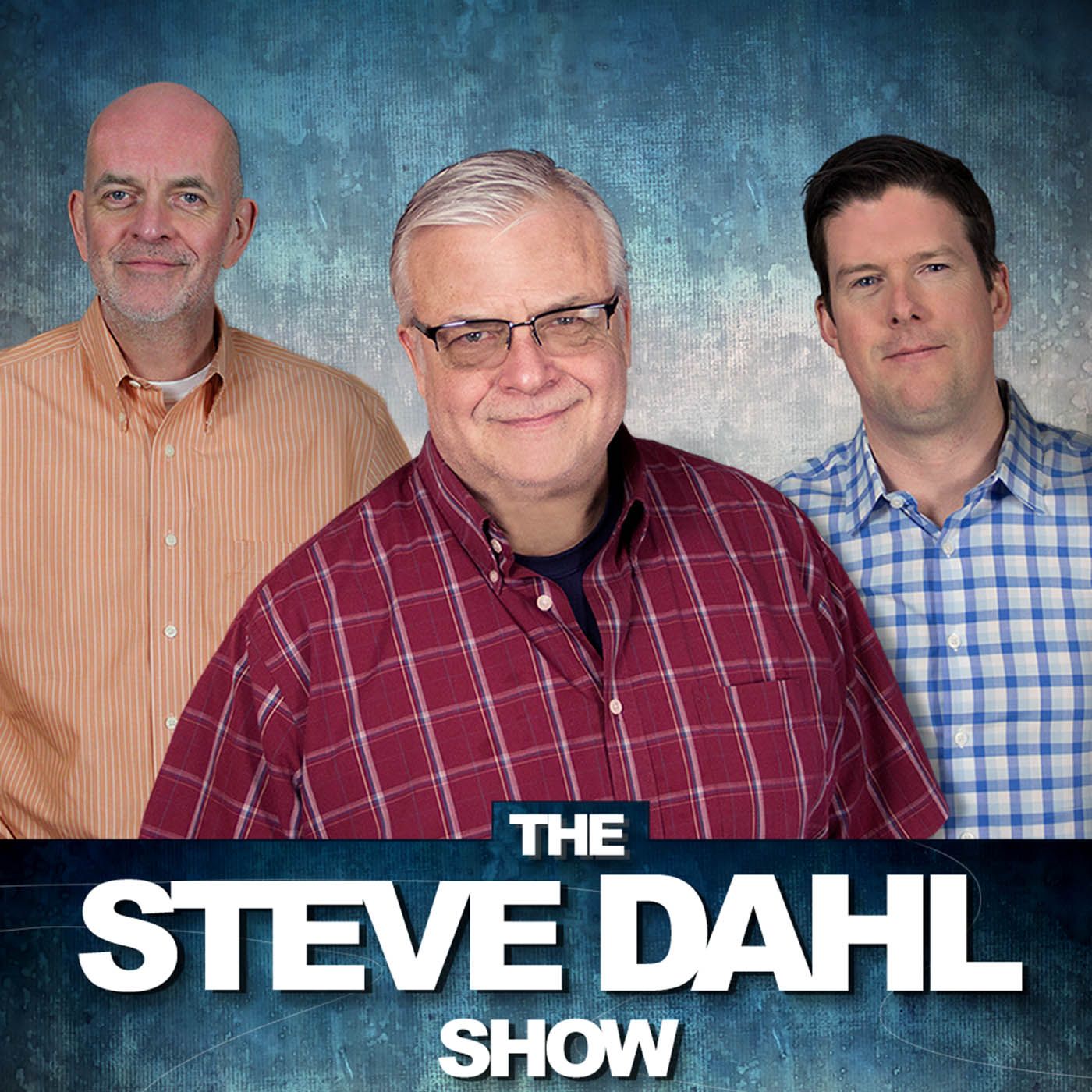 Monday Meat Up
The Three Amigos kick off the week with movie recommendations. Brendan wonders if a career in sewing was his true calling. Steve exhibits his "Get off my Lawn" skills when local punks gather on his property. Garth Brooks and Trisha Yearwood…
About This Episode
Steve exhibits his "Get off my Lawn" skills when local punks gather on his property. Garth Brooks and Trisha Yearwood entertained in a stripped down CBS performance. Kevin Kolman from Weber Grills calls in to offer advice on brisket, steak and bratwurst.
Become a Member or Sign In to Listen
Become a member to listen to this premium podcast. If you're a current subscriber, sign in to listen on the website or subscribe in your podcast player of choice.