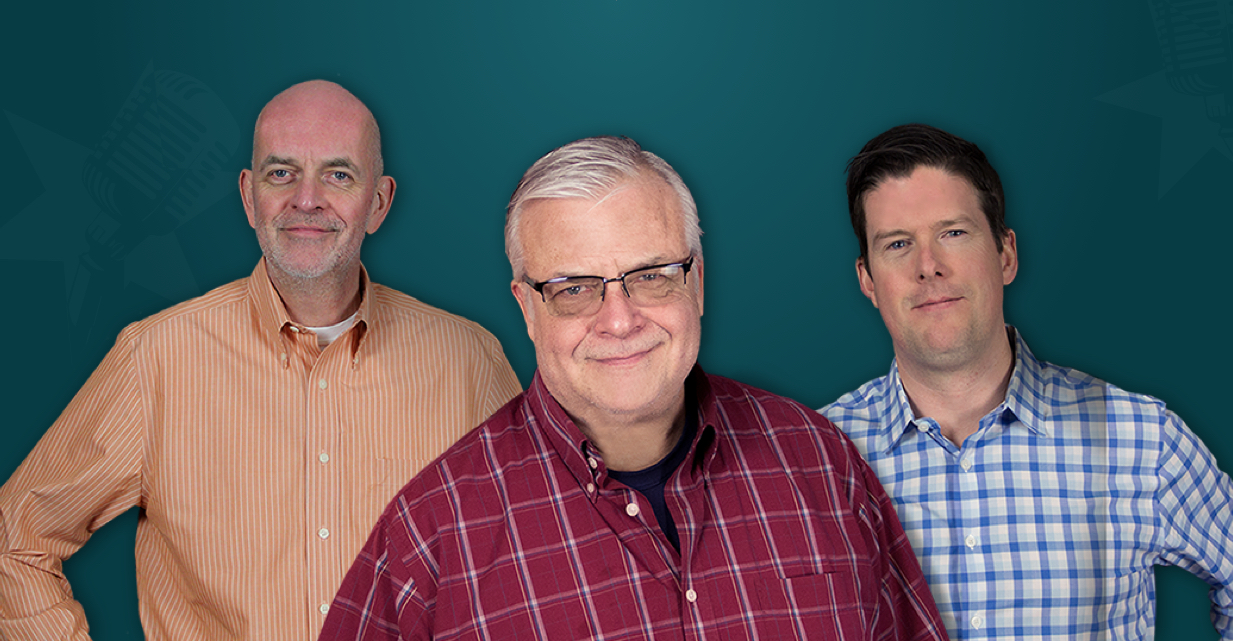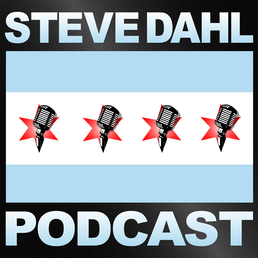 More Mini Floridahls
Justine cooked an egg casserole and Steve eats it for breakfast as we begin the podcast. Dag drove through a torrential storm to a 7-11 for a Facebook Marketplace deal. Jackson, Emery and Rowan Dahl join the show. Rowan likes to beef with Grandpa Steve.
About This Episode
It's a parade of grandchildren today, as we welcome (separately, and in pairs) Jackson, Emery and Rowan to the show. It's unanimous: Rowan is a handful. We also welcome Matt Dahl for a brief second, but he's in serious kid wrangling mode. Dag had a Facebook Marketplace deal that was too good to be true. Steve enjoys a delicious homemade breakfast, choosing that over drug-soaked Florida redfish. Guess who the world's latest billionaires are. We'll give you a hint: there's big money in blown-out flip flops.
Become a Member or Sign In to Listen
Become a member to listen to this premium podcast. If you're a current subscriber, sign in to listen on the website or subscribe in your podcast player of choice.