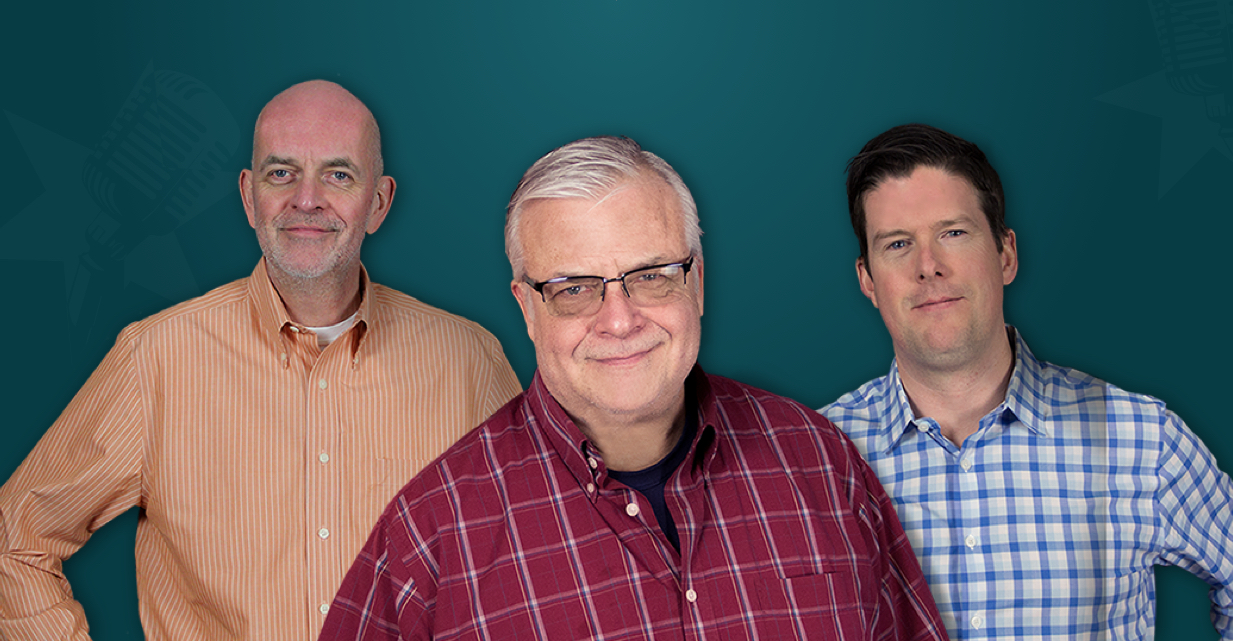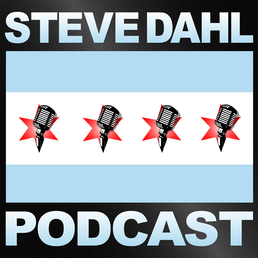 Pizza On, Garth!
Garth Brooks created a taco pizza that made Trisha Yearwood's food show. Speaking of recipes, subscribers want to know how to make Justine's egg casserole and Tom Thayer's Italian beef. There's a Nazareth Academy scholarship fundraiser at Joe's on Weed.
About This Episode
WINK-TV is reporting that Flipper's restaurant is open again, so the world's best coconut shrimp may be on the menu for Steve and Janet soon. Speaking of menus, Garth Brooks and Miss Yearwood have some great ideas for meals and desserts. Steve believes that the three words that describe him best are "smooth and creamy" and we can't argue with that. It's a Talk To Me Tuesday, only a day late, which reminds us to remind you: Enjoy yourself, it's later than you think.
Become a Member or Sign In to Listen
Become a member to listen to this premium podcast. If you're a current subscriber, sign in to listen on the website or subscribe in your podcast player of choice.