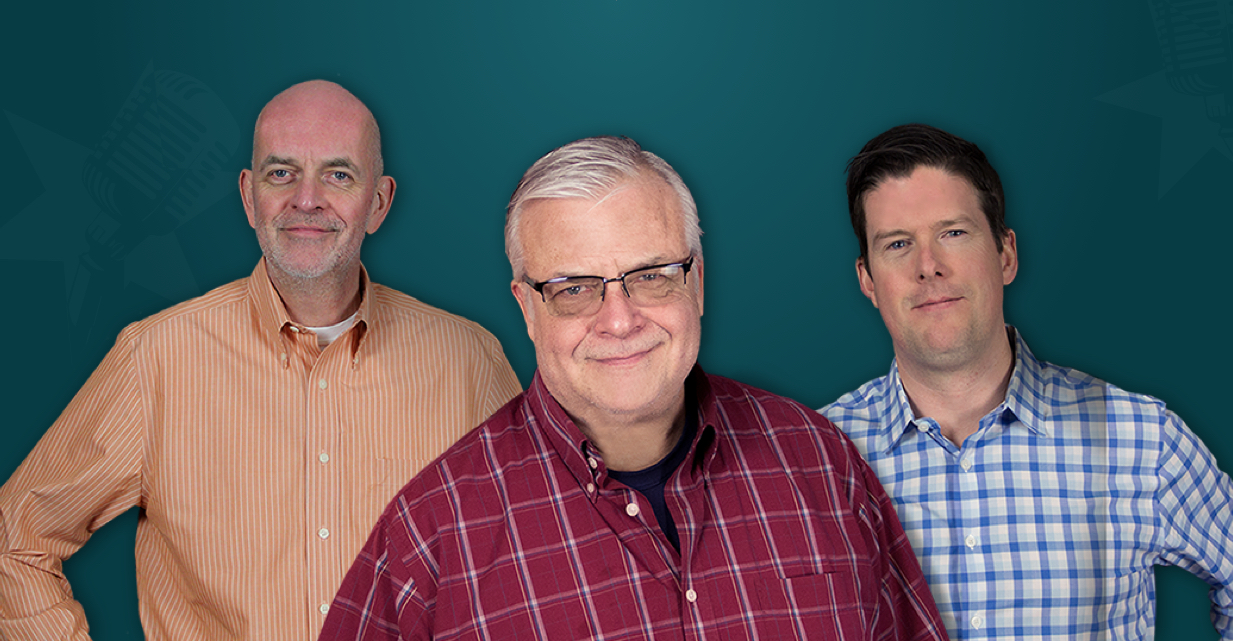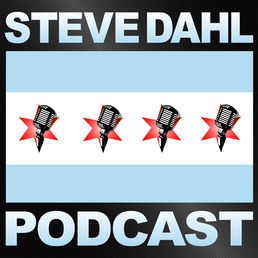 Motherboarders!!!
It's Ford vs. Juhlin up in Woodstock. Steve hired Mr. Appliance to fix his oven. The diagnosis isn't promising, so he orders one from Best Buy instead. Steve sticks to his Allman Brothers peach story. WINK gathers more details on the stolen fire truck.
About This Episode
Dag's car woes continue, as his frozen dead Focus shuffles back to the dealer for a correction of its electrical system. Dag is bracing for the worst. Steve on the other hand, has decided that spending $900 just to possibly not even fix his oven's motherboard problem, is not worth it. Brendan is using a travel mug today: where is he going? He also debunks an Allman Brothers myth that Steve perpetuated. Steve and Janet figure out a way to solve a pie dilemma, and their solution is twice as delicious, as opposed to half. There's some great Florida TV follow up about the guy who stole the firetruck, as more fascinating details (and delivery) are revealed. Also: it's a Talk To Me Tuesday!
Become a Member or Sign In to Listen
Become a member to listen to this premium podcast. If you're a current subscriber, sign in to listen on the website or subscribe in your podcast player of choice.