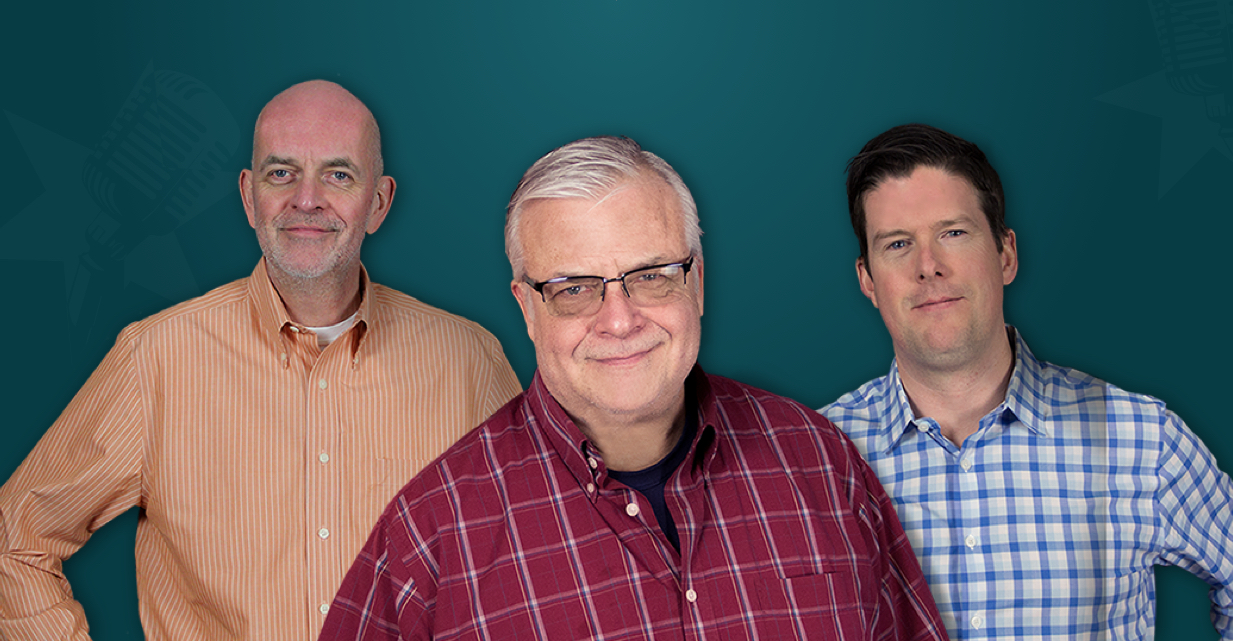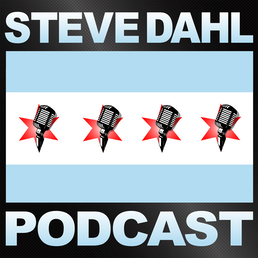 The Weaknd
Tom Thayer watched the entire Super Bowl. Tampa Bay defensive coordinator Todd Bowles' scheme impressed. Tom had a fish taco bar while Steve ate clam chowder. Steve did not enjoy The Weeknd's halftime show. A former Fort Myers mayor crashes his bicycle.
About This Episode
We've all fully recovered from an uninteresting Super Bowl (GOAT), and are turning our attention to matters of sauerkraut (GOUT). We talk with an early rising Tom Thayer before he heads out to meet the Hawaii surf. Steve and Janet are on their third Florida pie, and Steve has his eyes on a new pie source. It's all for research, you see (GLUT). There's other fun stuff happening in Florida, like a stolen fire truck and a hapless but dramatic bike-riding mayor. Happy Monday!
Become a Member or Sign In to Listen
Become a member to listen to this premium podcast. If you're a current subscriber, sign in to listen on the website or subscribe in your podcast player of choice.