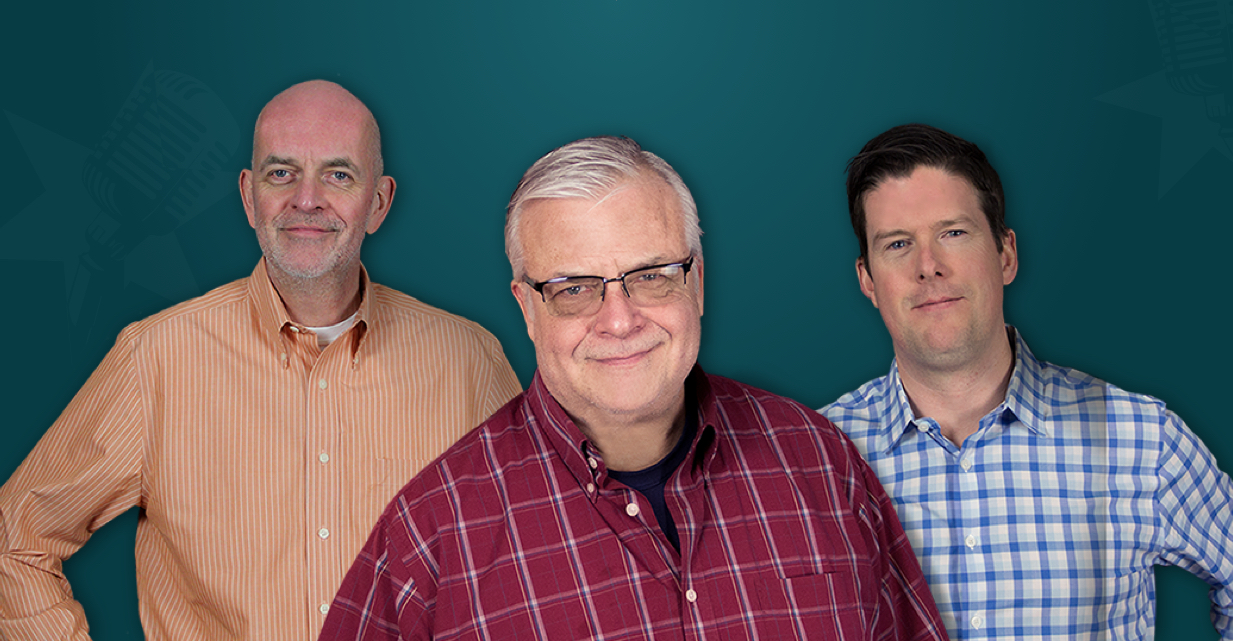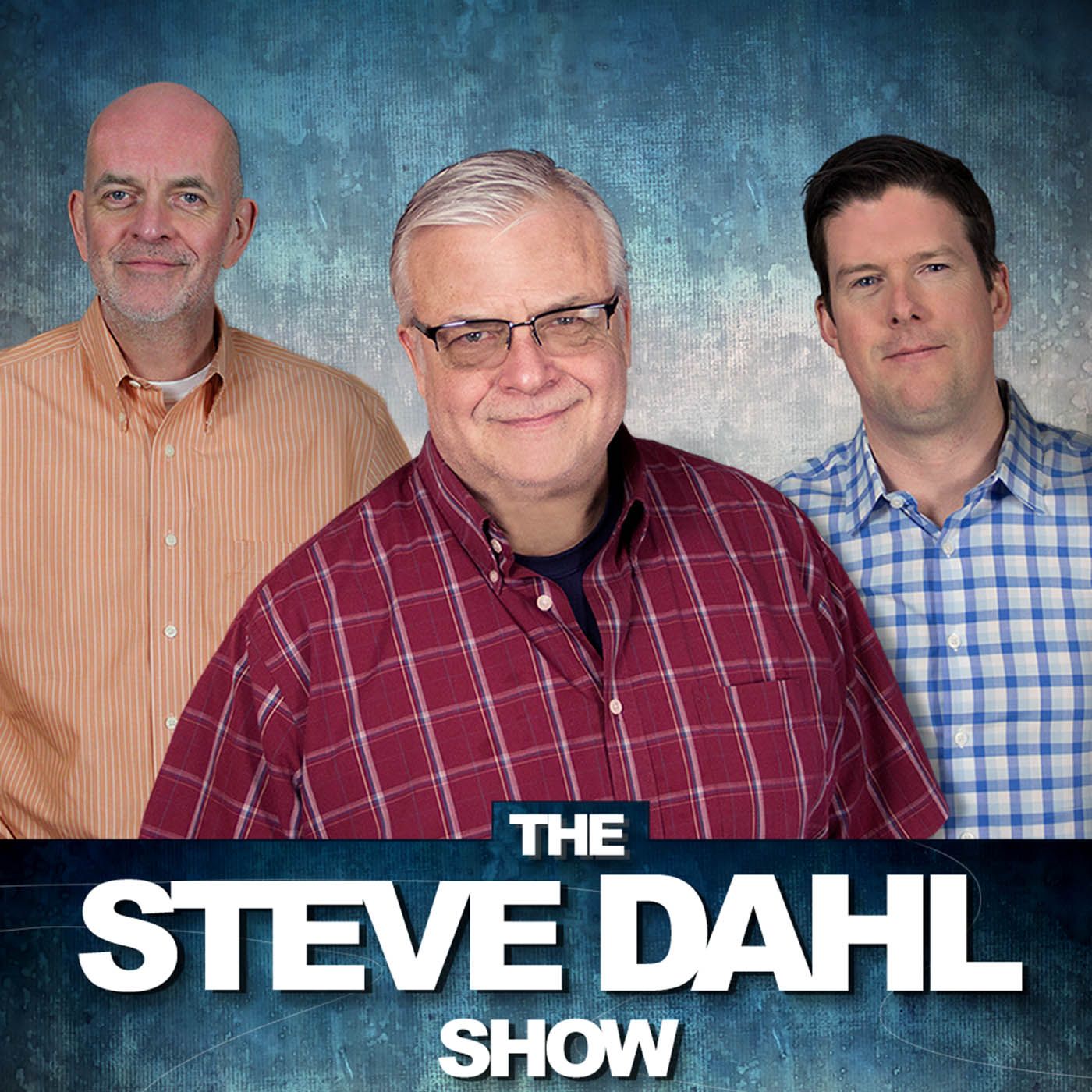 My Two Caitlins (Pilot)
This pilot episode of My Two Caitlins, is an exclusive "first listen" for Steve Dahl Network subscribers. Response from the TV networks has been slow, but we at Caitlins remain optimistic. We thought we'd give them a little "goose" and get the audio…
About This Episode
This pilot episode of My Two Caitlins, is an exclusive "first listen" for Steve Dahl Network subscribers. Response from the TV networks has been slow, but we at Caitlins remain optimistic. We thought we'd give them a little "goose" and get the audio out.
Become a Member or Sign In to Listen
Become a member to listen to this premium podcast. If you're a current subscriber, sign in to listen on the website or subscribe in your podcast player of choice.