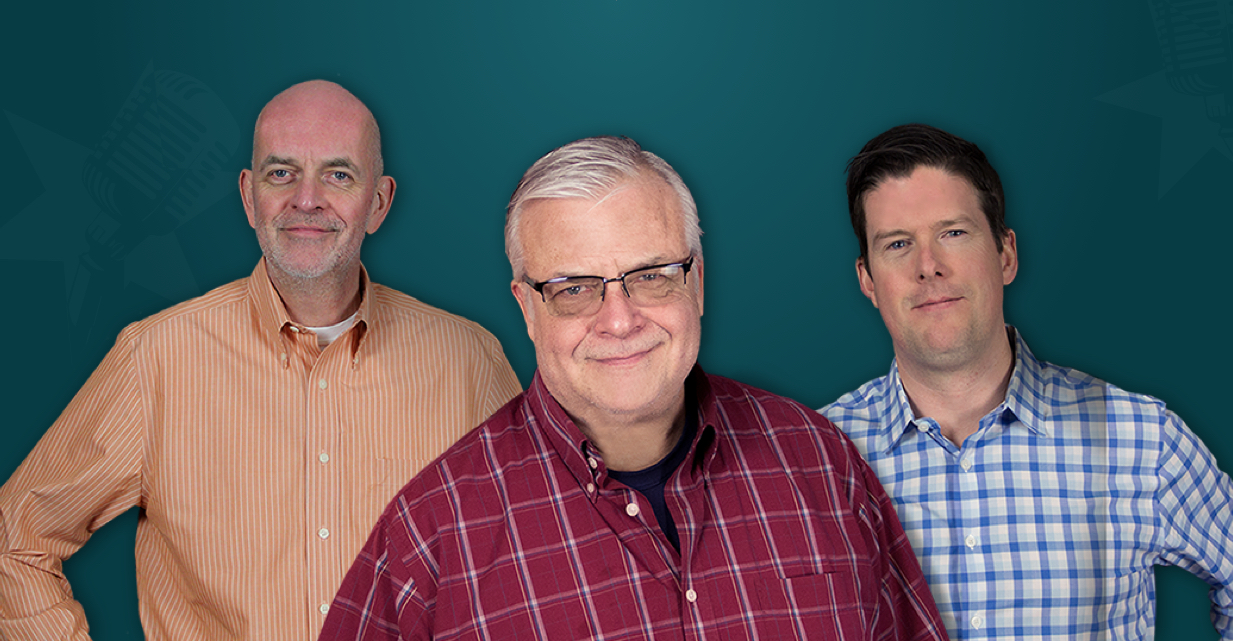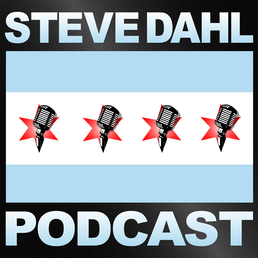 Nasty Alligator Sex
Happy birthday to Patrick Dahl! Janet hit the pool with a book and a cocktail while Steve golfed with Shoddy. Janet answers a listener inquiry about Rosie's supplements. Steve reads ten tips to keep birds of prey from snatching your free-range chickens.
About This Episode
It's Thursday, do you know where your small animal is? There's a hawk (although it could be a falcon) on a rampage in Bucktown and no pets are safe. Brendan's looking for a way to camouflage Hank for their daily strolls. Steve and Janet both have some serious knee concerns. Sunshine Boys played a killer set last night at Montrose Saloon. It's Pat Dahl's birthday today, and we send him our best wishes. Also, it's Ask Janet day.
Become a Member or Sign In to Listen
Become a member to listen to this premium podcast. If you're a current subscriber, sign in to listen on the website or subscribe in your podcast player of choice.