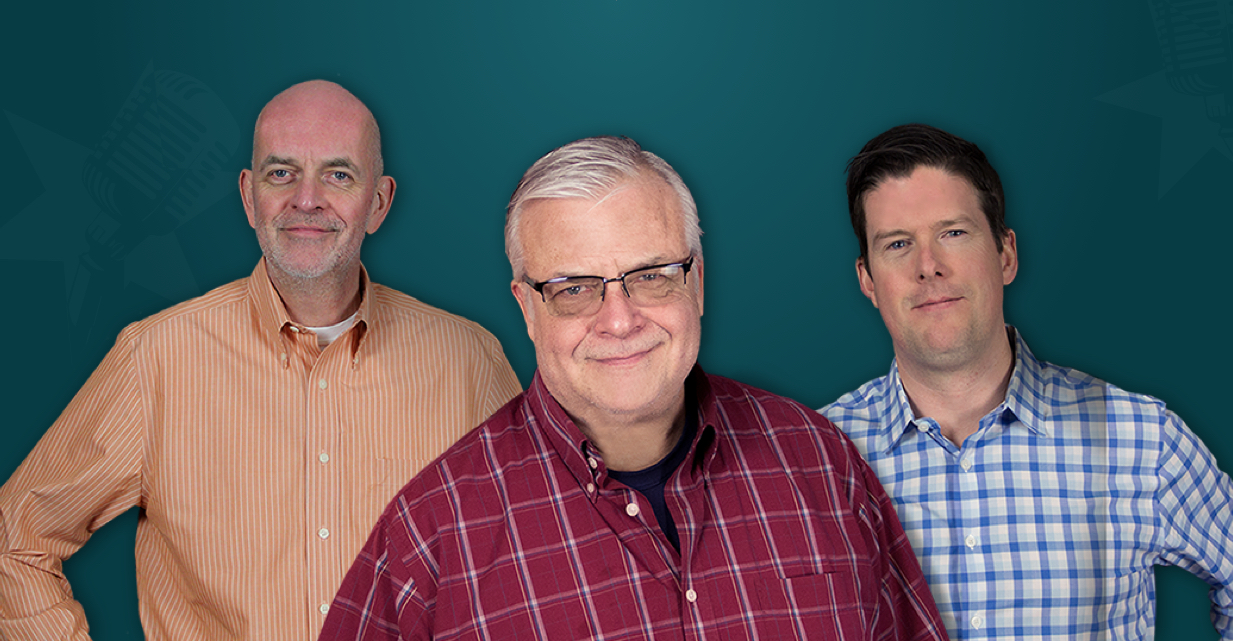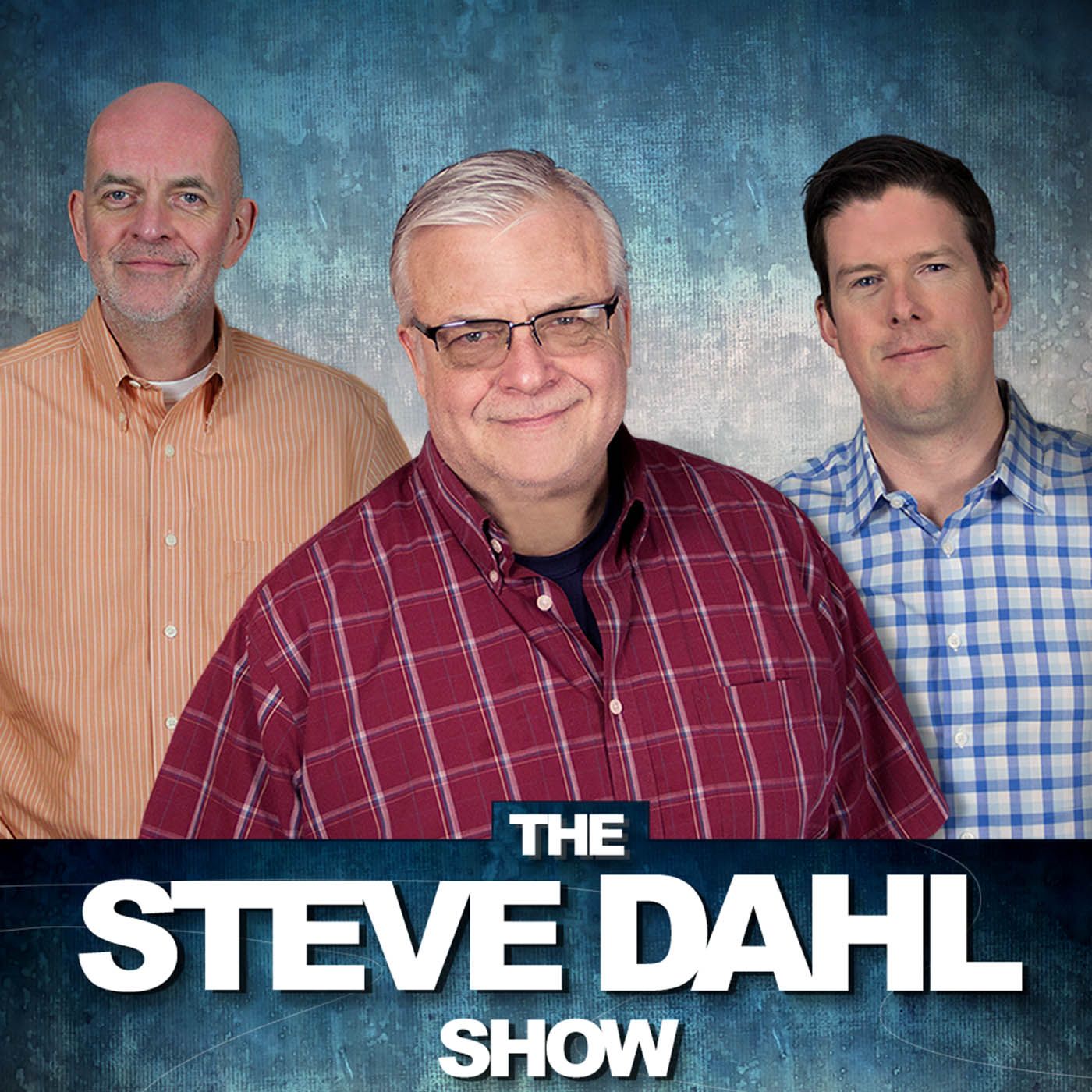 Network Dick Pics
Steve and the guys created some magic! Head over to the networks instagram @SteveDahlNetwork. Brendan is shocked that Steve is not a big Queen fan. Papa shares his New Years Eve plans, which feature Dag and Expo 76. New podcast equipment had a…
About This Episode
Steve and the guys created some magic! Head over to the networks instagram @SteveDahlNetwork. Brendan is shocked that Steve is not a big Queen fan. Papa shares his New Years Eve plans, which feature Dag and Expo 76. New podcast equipment had a delivery FAIL. The boys talk movies and Santana. Plus, your emails!
Become a Member or Sign In to Listen
Become a member to listen to this premium podcast. If you're a current subscriber, sign in to listen on the website or subscribe in your podcast player of choice.