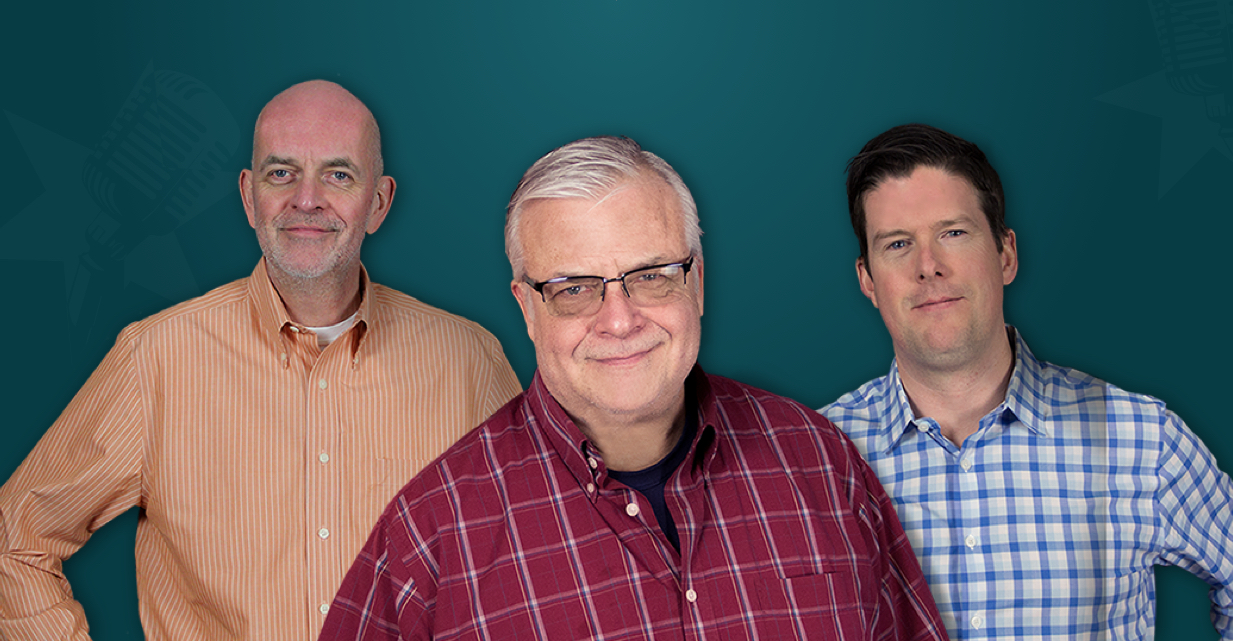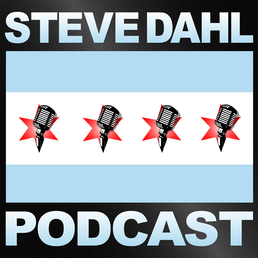 Never Been to Spain
Swedish egg coffee is a Midwestern tradition. Steve is reminded that Roger collected eggshells to add to his morning joe. Joe's intuition kicks in as WINK News reports on a Naples bicycle shop burglary. Guy Fieri irrigates Flavortown with Hampton Water.
About This Episode
We discover that we were each the slackers of our respective families. Tortillas and bread are coexisting in Brendan's breadbasket but there seems to be a transference of tastes and smells . Thorough exploration of Swedish Egg Coffee leads Steve to a childhood remembrance. Dag shares a segue from his Sunday Night Club radio program. Joe joins us and we discuss bike shop thievery. And we all take a sweet lovemaking journey in a Chevy Van, and that's alright with us.
Become a Member or Sign In to Listen
Become a member to listen to this premium podcast. If you're a current subscriber, sign in to listen on the website or subscribe in your podcast player of choice.