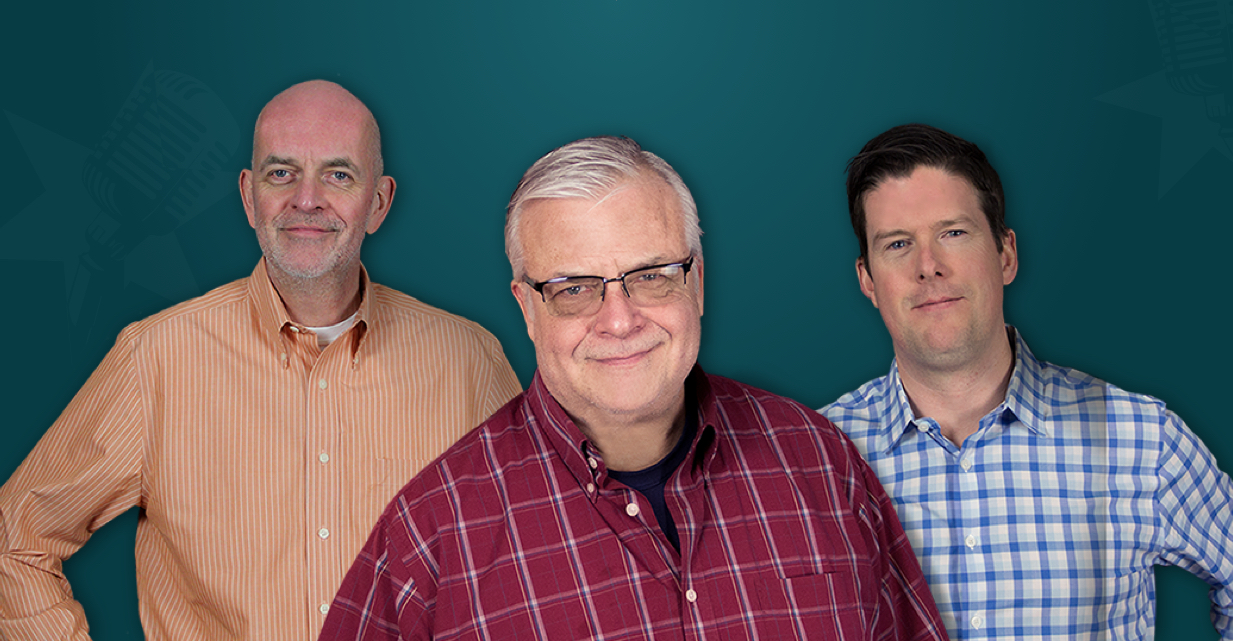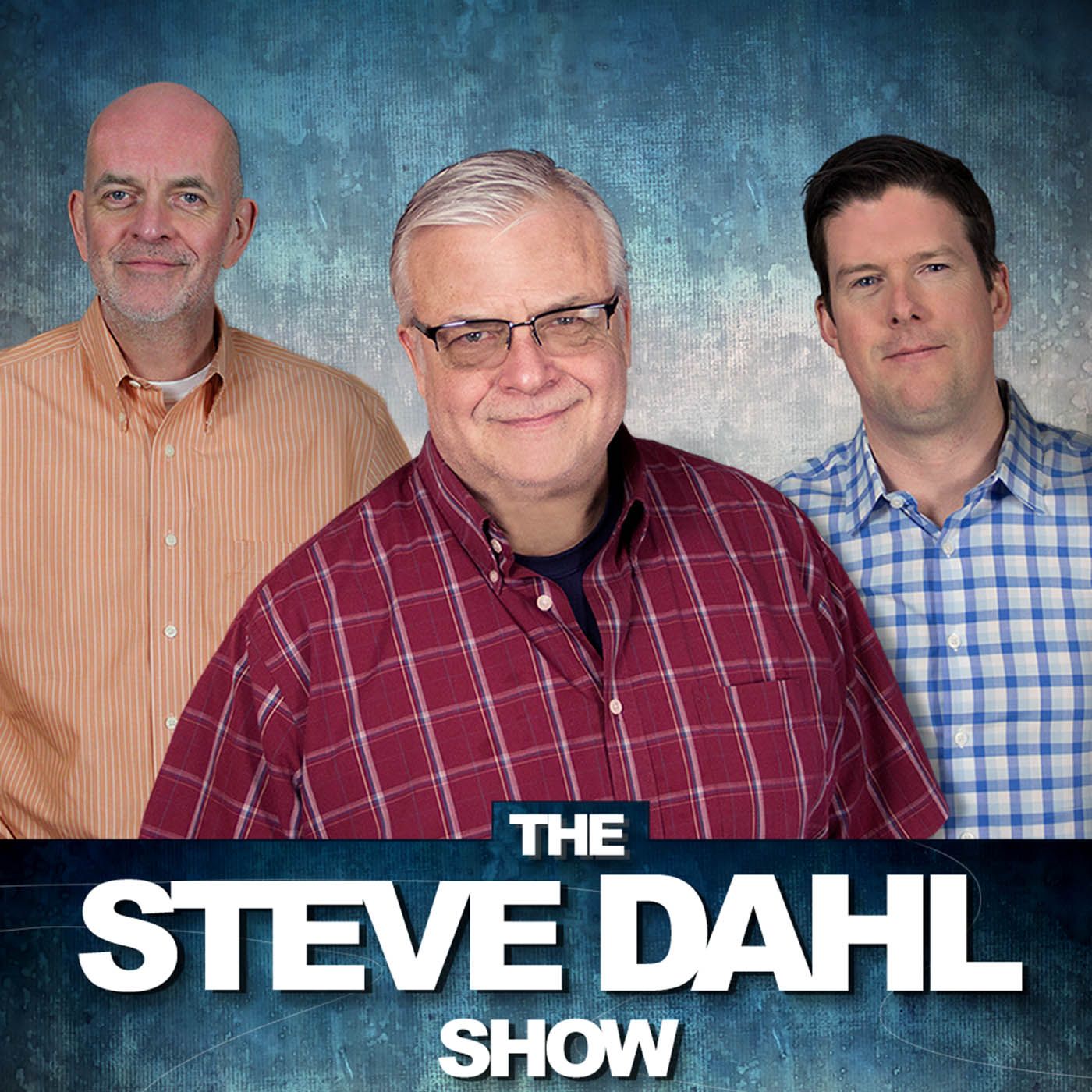 Nize Beef Roll!
What does Steve think about, especially while he's power washing? There's a Dahl Family Dinner for Mike's birthday, but changing tables (along with a few cocktails) make for some spirited (It's a pundemic!) debate. Enzo's beef roll is a new item…
About This Episode
Enzo's beef roll is a new item getting lots of attention in Countryside. Steve applies for membership in a La Grange foodie Facebook group. Janet and Steve had a birthday outing in honor of Mike Dahl's birthday before Brendan hopped on to the family Zoom.
Become a Member or Sign In to Listen
Become a member to listen to this premium podcast. If you're a current subscriber, sign in to listen on the website or subscribe in your podcast player of choice.