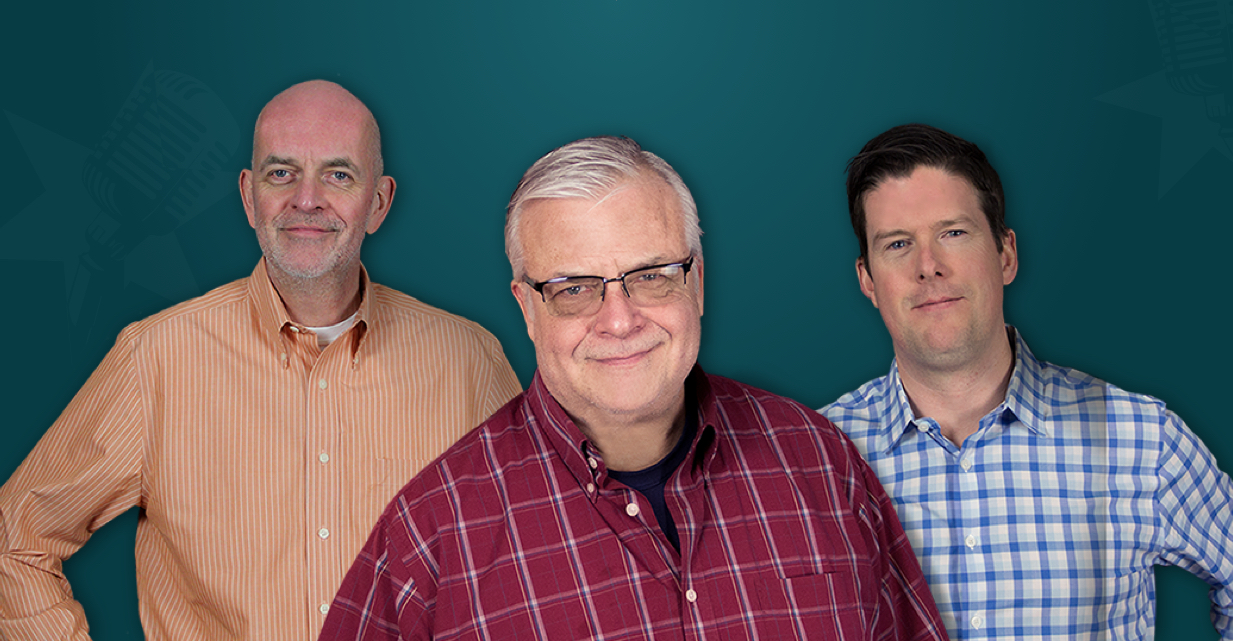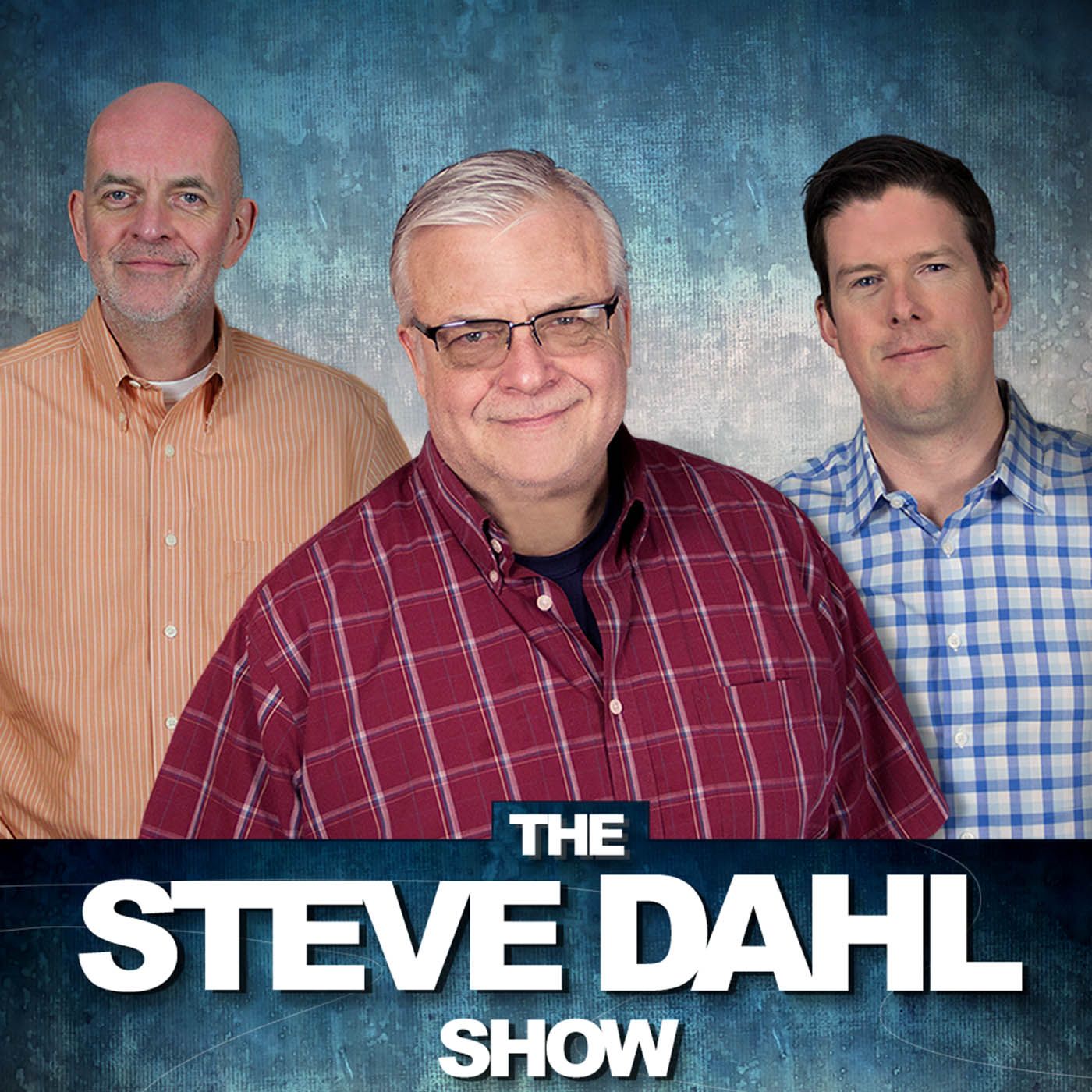 Under Pressure
Steve has a productive day of power washing, and turns to seasoned power washer Brendan for advice. We place a birthday call to Mike Dahl, causing Steve to wonder where the past 37 years have gone. Janet and Steve try and recall that early morning,…
About This Episode
Steve has a productive day of power washing and turns to seasoned power washer Brendan for advice. We place a birthday call to Mike Dahl, causing Steve to wonder where the past 37 years have gone. Also: are Steve's hands getting, God forbid, even smaller?
Become a Member or Sign In to Listen
Become a member to listen to this premium podcast. If you're a current subscriber, sign in to listen on the website or subscribe in your podcast player of choice.